steemroll.io - real-time feed of Steemit comments
steemroll.io is a live feed showing all comments and replies posted on Steemit in real-time.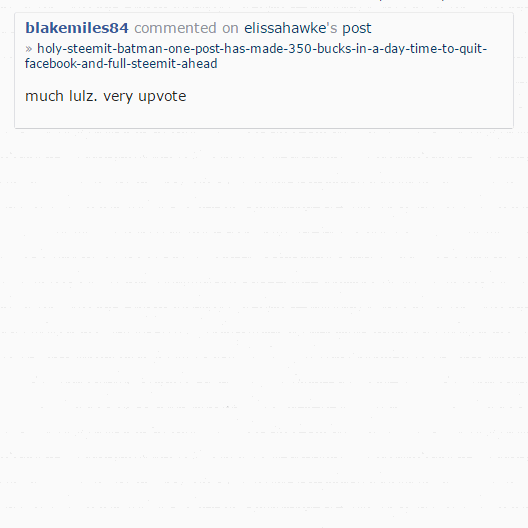 Built with
Technical implementation
All requests to the blockchain are done through This.Piston.Rocks (Piston's WebSocket API).
Every few seconds the blockchain is scanned for new blocks.
When a new block is detected the block data is retrieved and any comments are rendered with vue.js.
Other cool real-time projects
Please let me know if you have any questions, comments or suggestions!