Please don't tell my wife :-)
I just powered up another bitcoin. I have done this a ton, and every time I did this all of its value has practically evaporated. But I seem to be like a gambling addict that keeps on betting.
Or am I. I hope not. let me explain.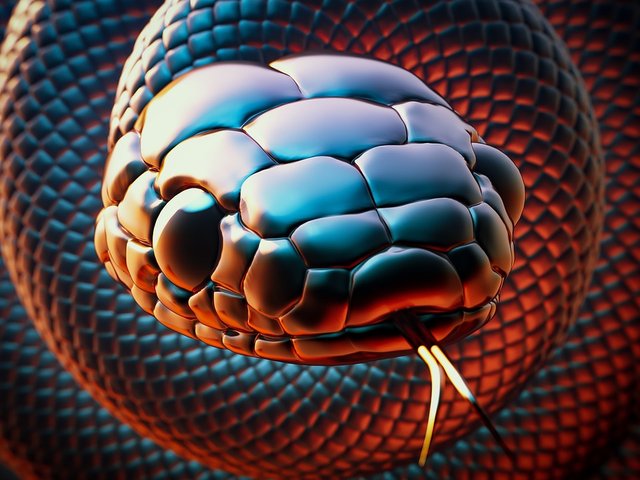 The other day I told my wife the amount of bitcoins I have put into steem over time and explained to her that all of those bitcoins are not on our balance sheet anymore. Back when steem was $3.50 I told my wife that i think we need to invest more into steem, even though i had kinda missed the boat and she wrote me a 3k check to put into steem. That money is now gone....
She was a little shocked.
I do however believe in steem:
It has a great community and development team behind it. (Steemit and so many witnesses and other developers that work on little projects)
It is the only blockchain killer app that I know of (believe in).
While there are other social blockchains and platforms out there, none of them are as mature as steem or even live
It has a comprehensive business model, that actually solves real problems and creates a real use case that cannot be solved without a blockchain (how to monetize the internet without adds or subscriptions)
It is adaptable, I was shocked the other day when they announced to change the financial model. Shocked in a good way.
It is soooooooooo much easier to make $10 bucks here vs anywhere else! 40 votes here is like 20k views on youtube!
I was able to bring some people to this platform that because of it have created amazing content that would not exist without them and this platform ( @surfermarly and @jokerpravis). They also have received some money, which they would not have anywhere else.
That said there are some real issues:
The curation and voting system while well intended is very flawed and the worst I know of in any social media system. It does not capture what people like and rewards bots that are gaming the system.
Content only lives for a day and maybe even for just 30 minutes to a few hours. This in my opinion is a combination of how content is displayed as well as the curation/voting system. We need to display content depending on what people are watching, reading and have read in the past, just like youtube and google would do. In addition we need to allow people to vote on content much longer and not make it so that your vote is only worth something if you vote at the right time vs what you like. Authors need to be rewarded for people consuming their content not when it is consumed.
The growth and retention of users is an issue that shows that something is not right. I believe it is a result of the curation and reward system.
The rich accelerated and new users feel neglected. There are some economic reasons why having more steem is better than having less. The same holds true for voting and curation rewards. However in general rewarding the people that are already popular is imho not useful, because they are already invested and likely to withdraw value from the platform. No reason to buy their loyalty. Instead money should flow more towards users that are new or have less SP in order to get them to use the platform more.
Value flows out of the economy via dilution/inflation. So over time the platform must grow and can only grow its market cap via investments. We need to find a way how outside money can come in, without dilution. I have proposed a concept to do this with bounties very directly. Please read it. https://steemit.com/bounty/@knircky/wanted-how-to-bring-value-into-the-steemit-ecosystem-usd200-sbd-bounty
This place is a bit of an anarchy fest, which I think is not very attractive to the general public. I think we need to practice more tolerance and encourage content that the everyone likes and can enjoy.
Overall I think the opportunities outweigh the issues and all of the issues can be fixed. I am a big fan of this project and love its community. The steemit team has shown to adapt and improve which makes it more likely that the list of awesomeness will grow larger while the list of issues will shrink.
Hence I keep pulling the trigger...... I hope my rational is as logical as I think it is.
Steemon!