So i found for us BTCC pool which made a great community action, loads of people worked together on posts and promotion.
Sadly we have lost with ETC in finals. @transisto who been on their slack noticed they wanted to buy votes for the pool when we were winning. No proof that they did that, lets just take this as a lesson for future voting. Numbers win.
Im sure after ETC gets added, there will be new voting so lets try again.
Current BTCC Volumes

But now i found something else... And we are above ETC currently there.
Huobi Volumes


Before China got problems with PBoC (just read previous posts) this exchange was main price driver of BTC.
Now they decided they will be adding new coins and STEEM is there.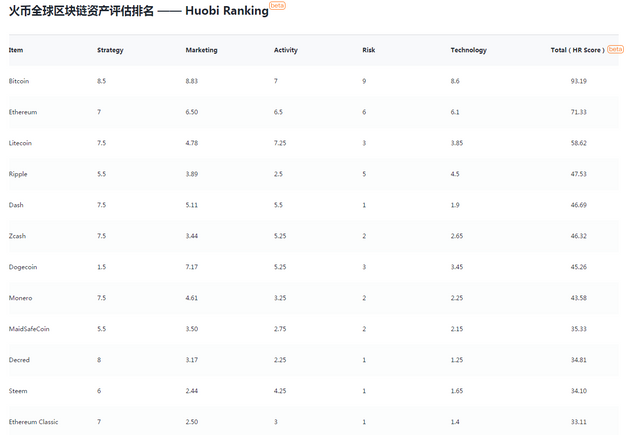 They decided to start rating coins and based on that to add them.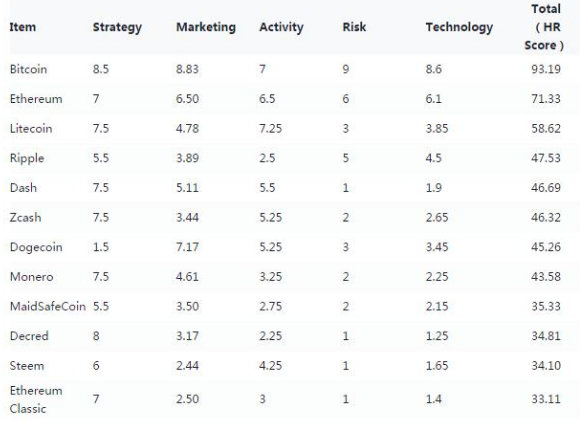 So while this is not a pool, we can see what they look at and we can raise the points.
This is how I read this points:
Technology - 1 year old coin forked 18 times doesnt look like good technology at all
Marketing - obviously we need more (any?) outside of Steemit
Risk - too big amounts in hands of INC accounts, maybe should be freezed somehow to make investors more relaxed?
What do you think we can do to get this game changer? Comment.