I am really impressed by the eSteem app!
Salute to @good-karma for creating this awesome app.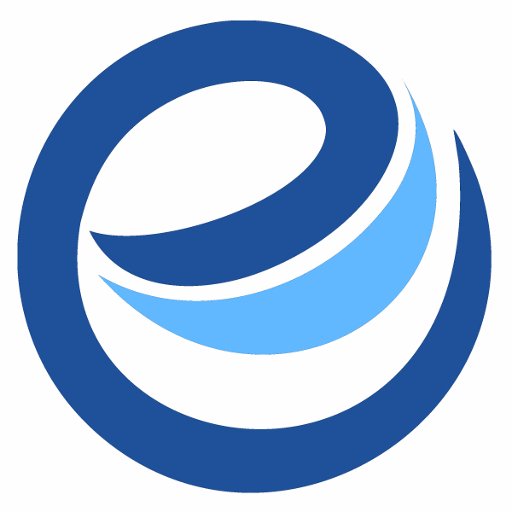 I was using Partiko for a long time but then the creator ditched it and it hasn't been updated for a while. The notifications don't work anymore and neither do the chats. However, I am surprised how well the app works even without updating it for a long time.
Up until recently, I didn't know there were any other options for a mobile Steem app. That is when @zaibkang made a comment last week about eSteem on this post. I downloaded it and it works like a charm. It is better than Partiko imo and the app feels really well polished. There is no need to use Partiko anymore and I love how I can log in with only my posting key.
Only things I am wondering about are:
I can't see any of the downvotes on a post. Are they simply not displayed on the app or am I just oblivious?
I would like to be able to see my voting mana when I vote on something. As of now, it only displays my voting percentage and vote value, however I cannot see what my voting mana is at the time of voting.
Other than that, great job on the app! I love it.