The creator of Partiko hasn't responded to my email...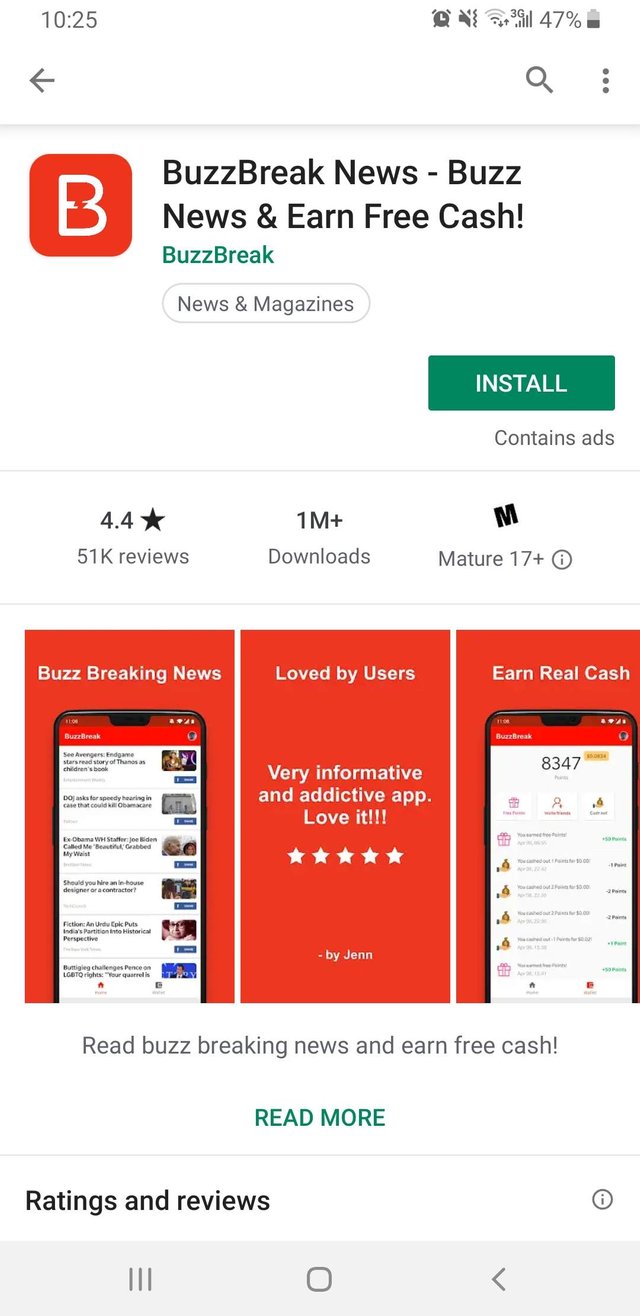 I was trying to see if I could contact the creator of Partiko to see whether he would come back and update his app. He created an app called BuzzBreak which seems to be doing well. It's got over 1M downloads.
I tried sending an email to their support team a few days ago but didn't get any response. I basically just inquired about whether the owner would ever come back to the Steem blockchain. No response 😑
He is definitely talented but I guess he felt this place wasn't worth his time. The price of Steem tanked and he wasn't gaining much. He's smart and set up the app beautifully. He also incentivized people to earn Partiko points by watching ads. Now, the notifications section is broken and hasnt updated in over 3 months for me and the app still doesn't properly display the payouts based on 50/50 rewards.
Hopefully the acquisition by Tron will bring in top developers that can create a nice mobile platform for the Steem blockchain.
Are there any other alternatives right now for mobile platforms?
Posted using Partiko Android