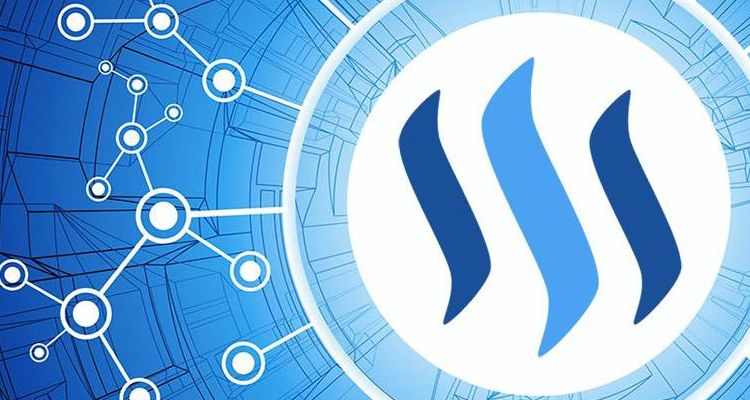 What changes are coming? How will our interaction with the blockchain be different? Curious aren't you?
Most of you probably knows that STEEM is still in a Beta phase; While some new users have no idea. This will no longer be the case now..
2 years went by and Steemit is still in Beta..
There have been quite a few potentials with this community, yet it's still in beta. Somehow, I am disappointed that Steemit hasn't made it to the top as it was thought to have 2 years back. 24 months! That's a lot. We thought to have a better way to organize contents that just tags. Or maybe a direct chat on the platform..
Yet, running a Social Network which pays people is quite a challenge. In order to climb the ladder, STEEM had to solve various issues. In other words, that meant sacrificing development..
Not that I'm against Steemit, Good things happen here. Developers and projects that are good is on the rise.
Steemit.com and d.tube is ranked among the top 1500 and 10,000 websites with the most traffic respectively. That's quite an achievement despite having many flaws. Moreover, STEEM blockchain is the number 1 most used with over 40% of all blockchains transaction each day. Confirm this over here: https://blocktivity.info/
What's coming looks promising..
Steemit looks forward to create a system where one person can vote on an article once; That means if he/she has different accounts, only one account will be able to vote on an article. This will ensure that good articles will make it to the top/trending pages rather than posts that are boosted with loads of SBDs.
Steemit would be the number 1 way to make money for content creators. Steepshot will be the next Instagram and dtube will kill youtube.. The value of STEEM will climb and probably be among the top 10 cryptocurrencies as per marketcap. It might be above $75 per STEEM.
Prepare yourself as from now.
You look forward to make money by creating content on the blockchain? Start building your empire. Build an audience through different platforms including Youtube, Facebook, Instagram etc.. Find yourself a niche and be prepared to post good and quality contents. Build an audience that you can migrate to Steemit as it rise.
If you cannot write good articles and provide good contents, Consider stacking as mush STEEM as possible at present as it's on a really good price.
To conclude
I'm eager to here your views on this. Let me know what you believe will happen.
Consider sharing this post to get more people engage in the matter.
☵☵☵☵☵☵☵☵☵☵☵☵☵☵☵☵☵☵☵☵☵☵☵☵☵☵☵☵☵☵☵☵☵
You wish to make progress fast on Steemit and increase your Steem Power for free?