Steem - Tron Partnership Removes at least 3 Anchors from STEEM's Price
This partnership with Tron is likely going to be very beneficial for the price of steem
There are no guarantees how this all shakes out but as long as the plan is to mostly run steem as is with the financial backing of Tron, we are very likely going to see the price of steem rise significantly.
And it will mostly be because 3 major anchors are likely going to be removed, almost instantly.
What are these 3 major anchors you might be wondering?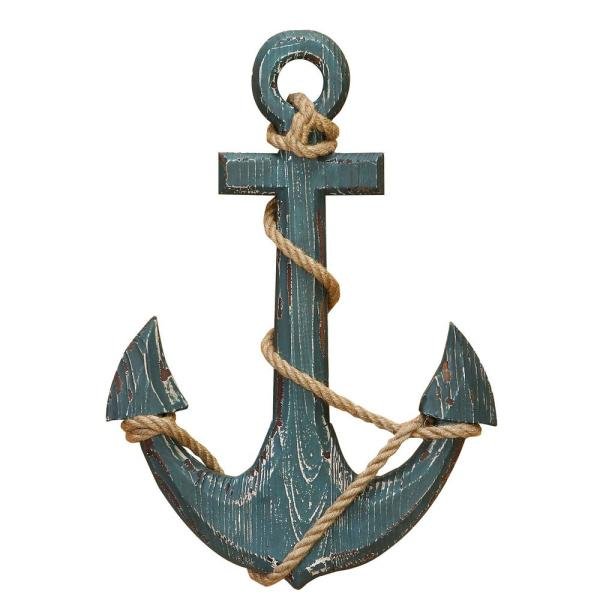 (Source: https://www.homedepot.com/p/Benzara-Nautical-Distressed-Wooden-Anchor-With-Rope-BM06876/306912646)
The first one being programmatic selling
Steem had been selling roughly 200k worth of steem every week for months and months and months, though it looks like they haven't been for the past several weeks.
This selling has helped push prices down to the levels we currently find them. They are not the sole driver of course, but they have been part of the problem for sure.
With this Tron partnership and their financial backing, the need to sell steem every week likely goes away.
We don't have any specifics on the partnership or how Tron will financially back steemit,inc just yet, but early comments seem to imply the need to sell steem on the open market likely goes away.
The second anchor is a lack of exchanges for steem
You can say all you want how fundamentals should drive the coin's price and as long as it is on a couple main exchanges, there shouldn't be a problem.
Well, in a perfect world full of rainbows puppy dogs and lollipops, you would be right.
However, in the speculative world that is crypto, more exchanges very often means more value.
Tron owns a decent sized exchange in Poloniex where steem recently lost its listing. They are already saying they are going to re-list it there.
Plus Tron is already on roughly 70 exchanges with roughly 200 trading pairs, compared with a handful for steem.
Combine that with the contacts Sun likely has and I would not be surprised to see steem get a couple more exchange listings, at the very least.
And finally, the third anchor is a lack of marketing
Sun is literally a master marketer.
Whether everything he does is intentional or not, he has a heck of a way of keeping himself and Tron in the news.
Something steem has been terrible at basically ever since 2016.
And again in crypto currently, it's all about exposure, hype, awareness, and speculation.
Things that we will get more of being partnered with Tron.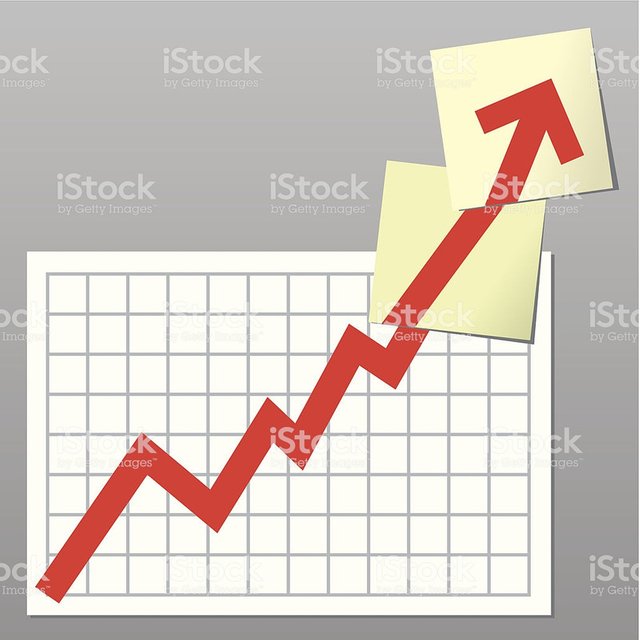 (Source: https://www.istockphoto.com/vector/business-chart-going-up-gm164179266-5187410)
These 3 things have nothing to do with fundamental development, zero, and I think these alone could literally get steem to dollars again...
When you combine the above with fundamental development and a decent product, well you could have a grand slam here folks...
Again this is all prefaced on the idea that steem continues to run as is with the support of Sun and Tron.
There is no guarantees that is what will happen, though it does make the most sense for all involved.
Given the above, I very much like where steem is likely going from here.
Stay informed my friends.
-Doc