Coinbase announces they are looking at adding 8 more coins.
Unfortunately for all of us, there was no mention of Steem.
Here is the announcement: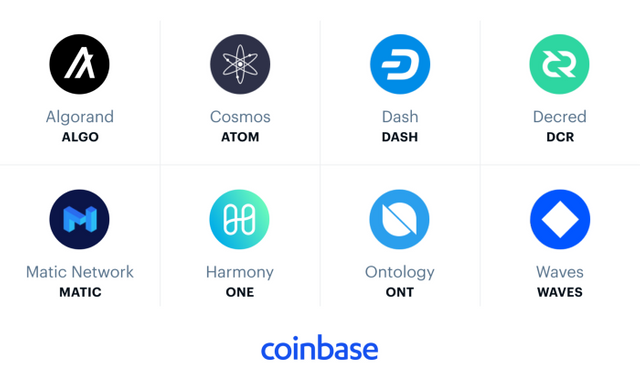 https://blog.coinbase.com/coinbase-continues-to-explore-support-for-new-digital-assets-4d2ecbcbd38c
Interesting enough, now some of these coins listed and potentially listed have smaller market caps than steem, lower trading volumes, and have done an ICO. All things you would think would work in steem's favor...
Not sure what the hold up is regarding steem.
We have been told several times that Steemit,Inc has contacted Coinbase on numerous occasions about listing steem.
So far, we have seen no results from it.
It isn't entirely clear what the hold up is regarding steem, and if Inc has been told what it is, they haven't shared that publicly.
Perhaps if the community continues to contact coinbase about adding steem, perhaps we can be on the next wave of coin listings.
Stay informed my friends.
-Doc