[SUN] Steem's way to De-Fi
Hi, @jayplayco here,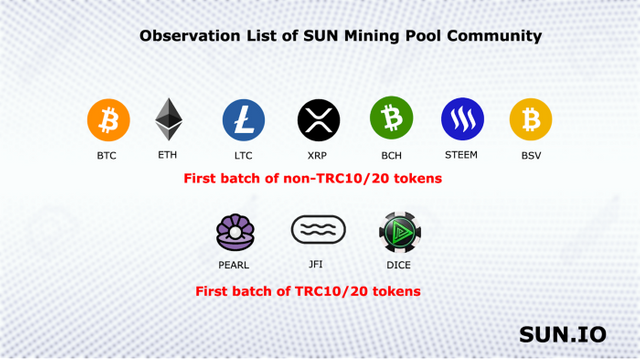 We are getting closer, as you can see we have now Steem getting into the candidates of $SUN Mining Pool community.
You can find the original tweet from Justin here.
https://twitter.com/justinsuntron/status/1305141665682739201?s=19
We have to remember that this is only a candidate list, and we need more traffic on social media about Steem getting into the $SUN.
If you are also interested in bringing Steem into the $SUN mining pool, please retweet and reply to the tweet above. We are almost there!