TOP 10 NEW FEATURES - SteemPeak.com in June has been WOW development!!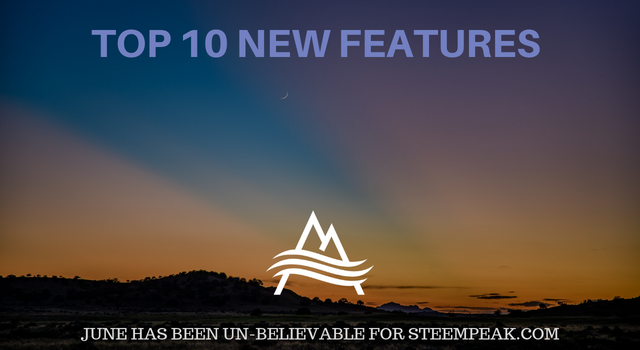 Let me recap a bit in case you've been living under a rock
That's 4 very substantial new versions in less than 30 days!
I counted up the bullet points of the changes we've done... 44 items in those 4 posts.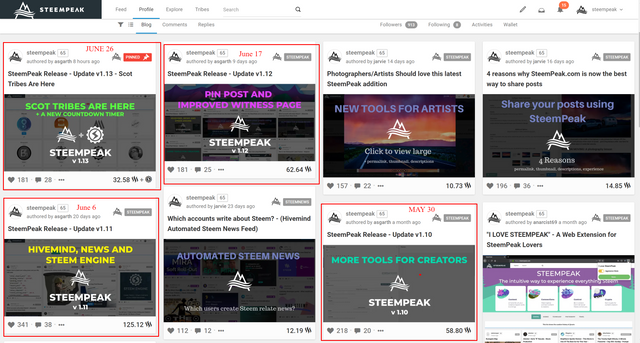 MY TOP 10 NEW THINGS
There's 44 items but I'll give you my top 10
10th - PINNED POSTS
I made one and it's a great introduction post ... i may switch it from time to time if something is super important for long periods of time and other posts have come in since then. It's not something I'll use all the time but i do hope when i visit new users that they perhaps have a nice introduction pinned post for me to check out.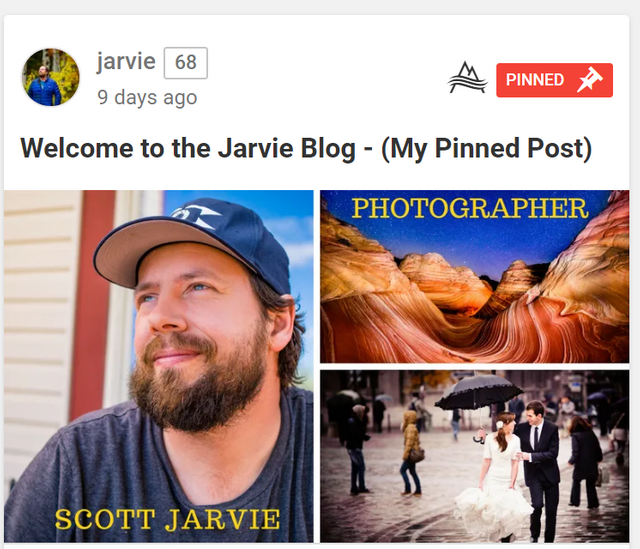 9th - Witness Descriptions
This is something that you only use every so often. But i still think it's really cool that it exists and props to the witnesses that have inputted their witness description. It really is very handy to have these specially for new users as they make their voting decisions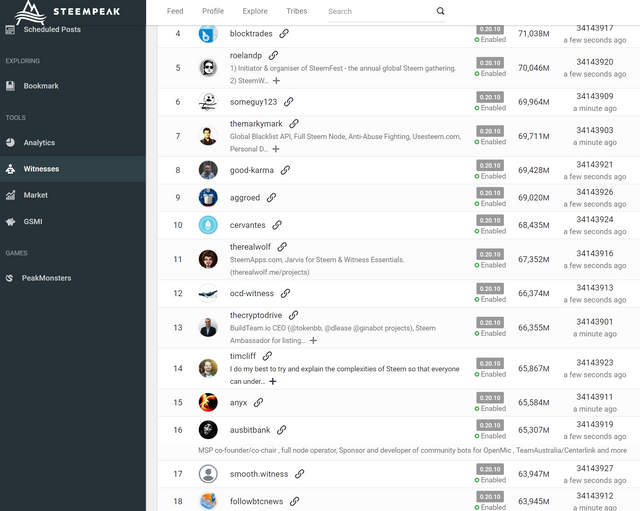 8th - Adding JSONs to Activities "Explorer"
Yep super low key i bet you didn't even know we added this.
Now in Activities there is a button called "Show Others"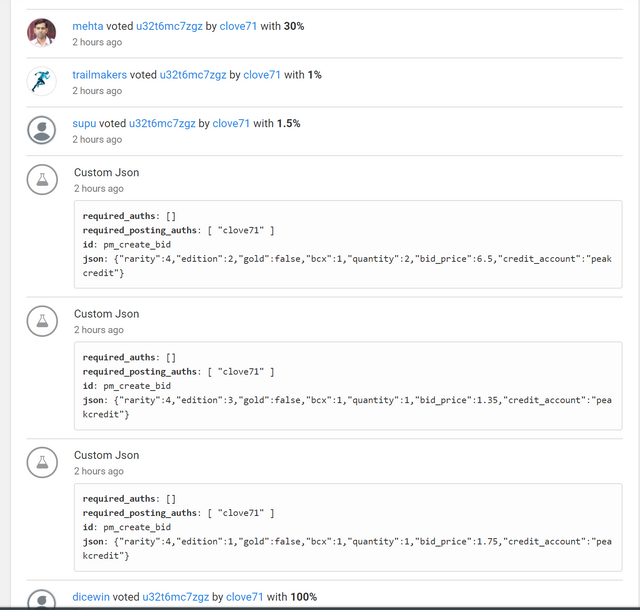 7th - An airdrop feature (not a public feature)
Yep this is one that didn't even make it into the list of 44.
It's a feature we haven't even announced but Peakmonsters has been using it to send our PMT tokens... seeing that peakmonsters is a paying partner with Steempeak.
We'll be adding steem/sbd support soon as well for memo messages.
Personally this feature has been a godsend and if you're interested in access contact the steempeak team to have it enabled right there on your wallet page.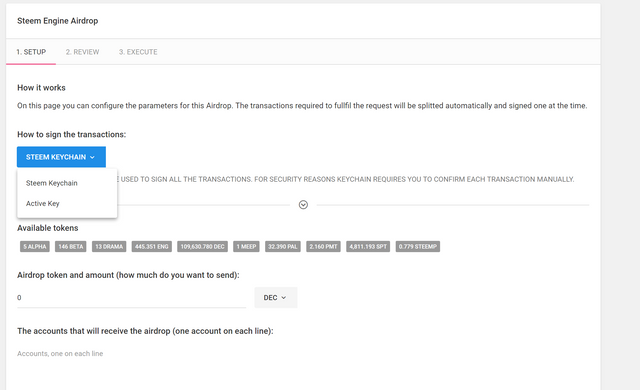 6th - Transfer Steem-Engine tokens
Easy to do from keychain but if you're only using steemconnect like just on your phone you now have options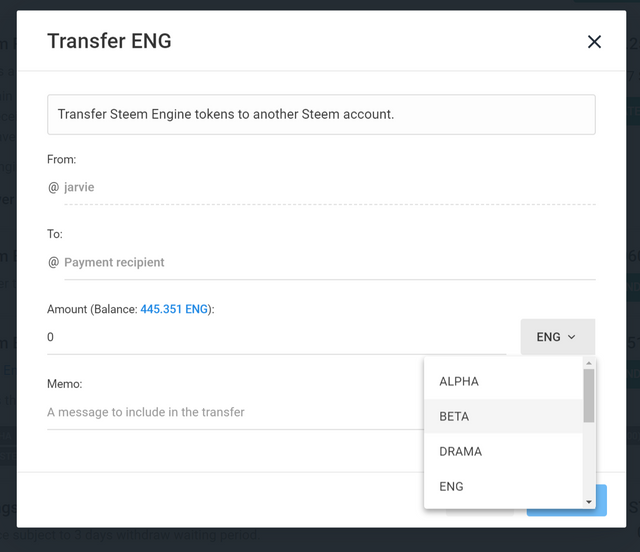 5th - Countdown Timer
It's not something everyone needs every time... but if you know you need it or want it then it's perhaps one of the coolest things ever. Think about announcements for
Contests
Shows
Airdrops
Tournaments
Announcements
Meetups
And it's so simple... and best of all it's decentralized. Any interface could use the code easily. @esteem.app @busy.org @partiko @steemitblog ... where you at? This could be great for you too.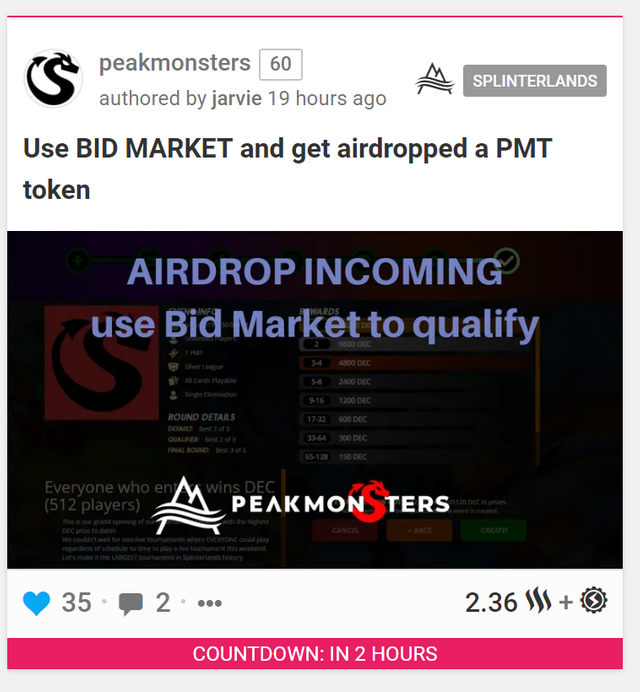 4th - STEEM NEWS PAGE
I go to it every day seeing what's new. I still think we need more suggestions of accounts to add to the watch list.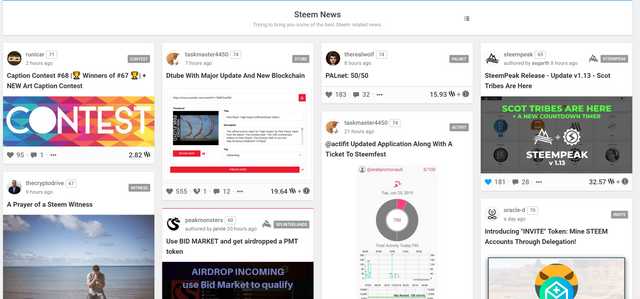 3rd - Click to view large images + full size slider
Now people can click any of my images to view them larger... i think that's awesome for visual artists coming to steem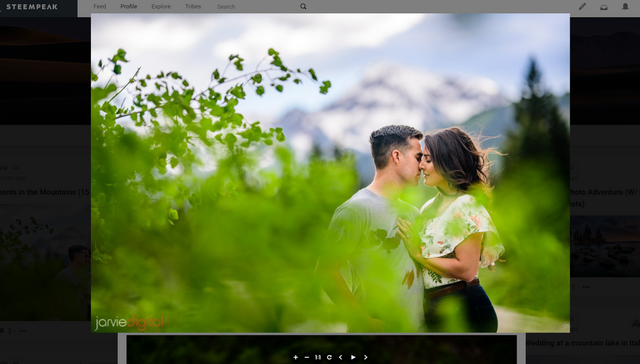 2nd - TRIBES/PALNET INTEGRATION
No way i was willing to go use a steemit clone. I think for many myriad obvious reasons. Plus where would it end... how many sites was i gonna be asked to open up. Not happening. I think we're all excited we can do everything all in one place AND do it better.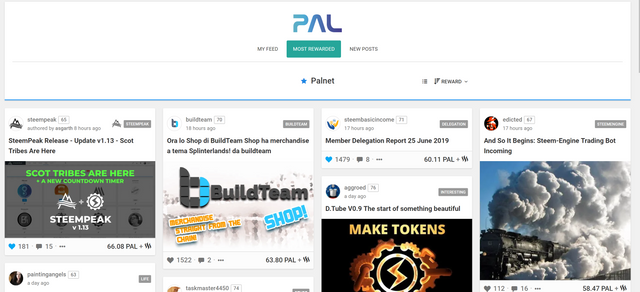 But most of all i just like seeing the reward ammounts.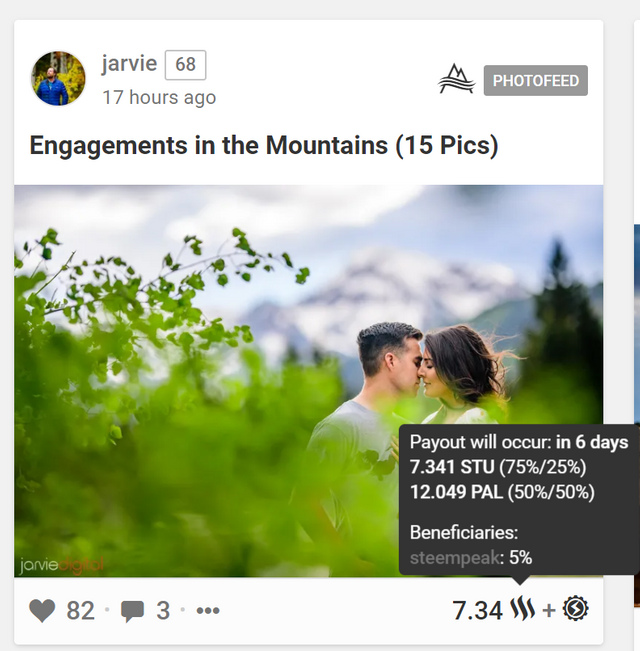 1st - SEO + PROMOTIONAL FEATURES
Each one of these items would be tops on my list but I'll list put them all here at #1 anyway
I've already written a post why these are so important for everyone. https://steempeak.com/steempeak/@steempeak/click-to-view-larger-images-on-steempeak
PERMA LINK
SHORT DESCRIPTION
CHANGE THUMBNAIL
If anyone is gonna share your steem post somewhere externally in my opinion it is borderline delusional to share anything other than a SteemPeak link specially because of the ability to make a custom Short Description.
We invite other interfaces to support this initiative it's a decentralized protocol a "steem command" as we call it. Anyway interface can easily support it. Ask your interface to jump on board.
WHY MY NUMBER 1??
Because it's something I do every time I post... it's crucial and by far the most used feature of all the 44+ we've done in June. Even if it's not the most flashy of our developments. It never got the headlines from our posts.
You know what to do... go vote.
Here's an easy place https://steempeak.com/witnesses