Our 11th Official Meetup in Davao City | Steem Philippines
I often go to meetings with our group. I'm not just always posting because I'm busy at work. It inspires me to go because you can meet new people and learn new ideas.
@princesremedies and I went straight to where we were going. We met at Starbucks with @chrisrice, @usveteran and @postnzt and we immediately agreed on what they were talking about. The first time I met Carlo was with Princes who was a member of #MonkeyTeam. Next showed up is @lawrence.ribz.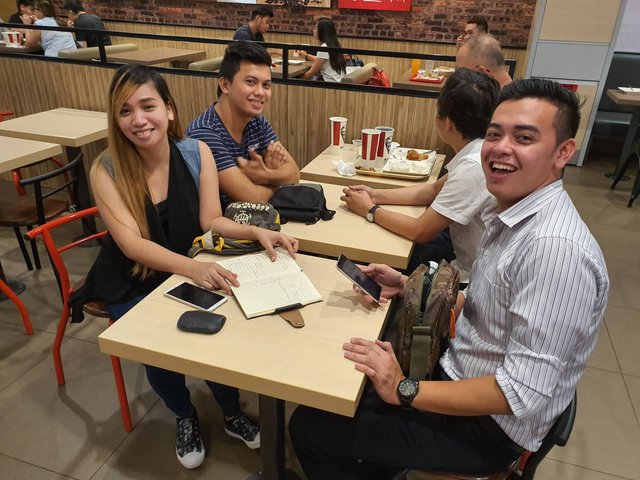 @postnzt talks about his various life experiences and his development as a developer. @usveteran likes to comment on @postnzt because he understands in layman's term that explained by @postnzt. After a few minutes we moved to KFC within SM.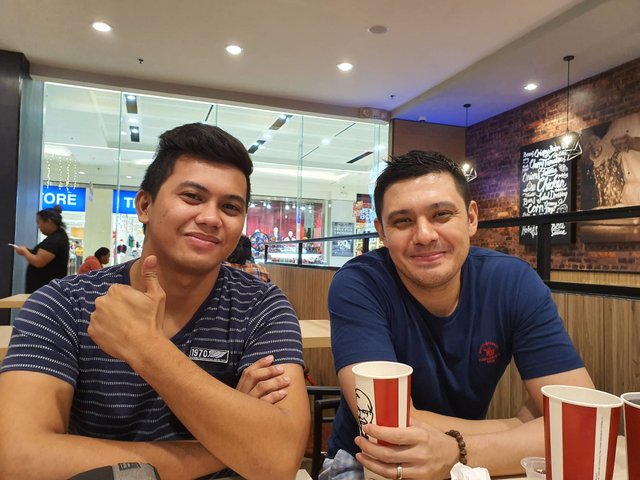 Our story continues with what we will do in the future. That idea I won't mention first because it's not over yet and we still plan and do. We didn't get a lot of pictures because we didn't even think about it during the finals so what happened was that we ended up taking a picture before we got home.