Steem is experiencing a low price ($1.06 on Bittrex) right now. It presents a great opportunity for Steemians to convert Steem Dollars to Steem.
Many Steemians accumulate Steem Dollars (which they earn from rewards) in the Steemiyt wallet. There are some who have hundreds of them. However, this is the right time to convert them to Steem buy selling in the internal market.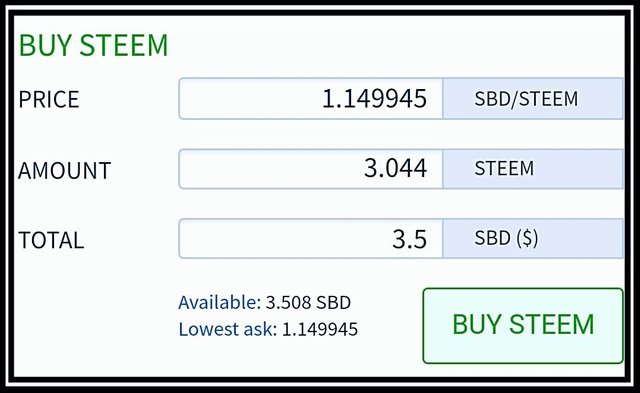 As you can see, I am going to sell the only Steem Dollars to buy Steem under the price of 1.15 SBD. You'd appreciate the price only if I tell you that 1 Steem normally costs 1.3-1.5 SBD in the internal market; which means you will spend more SBD to get Steem.
As of now, at low price, you can get more Steem. Having more Steem is going to help you in many ways.
Benefits of Buying Steem
Buying Steem from the internal market is super easy.
Meanwhile my order has been processed in two transactions.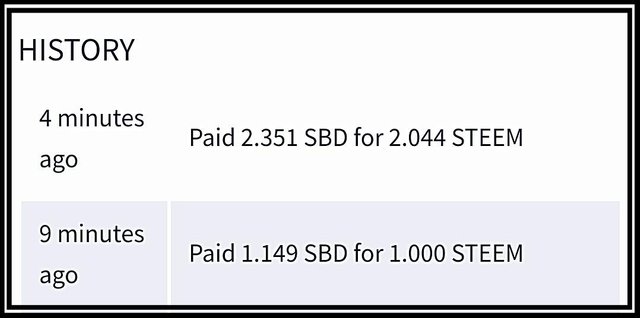 So, I have got my Steem. Now, I will power up. Aaanddd I have done it.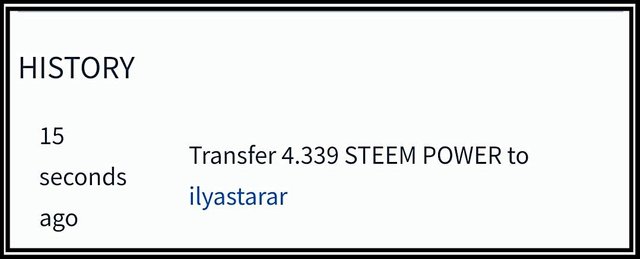 That's benefit number one of buying Steem. You can power up and increase your influence on Steemit. Powering up increases the worth of your upvote.
The other benefit of Steem is economical. Right now, it is worth just under $1.10 in the crypto market. I have about 500 Steem in the form or Steem Power. So, I have about $550 worth of Steem right now.
Suppose Steem goes in price and reaches $4. The same 500 Steem would be worth $2000. By the point Steem rises to $5-10, I wish to have at least 1000 Steem.
Converting SBD to Steem is the most appropriate thing to do right now.
Resteem for the benefit of Steemians.