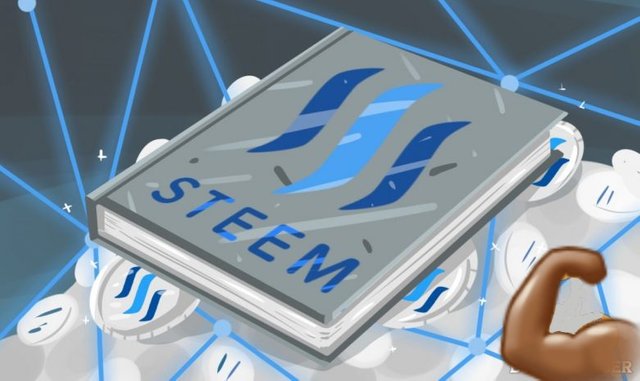 This is my belief. Blockchain is not about going anywhere, but to stay and change the whole world. change in financial systems, IoT, artificial intelligence, logestics etc.
Among cryptos, Bitcoin has been a frontrunner and leader since beginning, some altcoins like Ethereum have changed the game, fundamentally, to open new horizons and some have been great in marketing like XRP or Tron and some other look interesting in idea, but risky at the same time.
I like bitcoin, I like ethereum, I mostly avoid the marketing heros like Ripple and Tron, and I love exploring the last category: Tokens with great ideas!
STEEM stays there, great idea, feasible, still risky and sensitive to mistakes by leaders and market conditions.
should I invest in STEEM?
Currently Steem is primarily used on the Steemit platform so the value of STEEM is closely tied to the success of the Steemit platform.
To make STEEM's success redundant, they have introduced SMT, standing for Smart Media Tokens.
SMT is a digital asset on the Steem blockchain. SMTs are STEEM-like cryptocurrency tokens that can be integrated it into web applications and used to create incentives to entice Social Media users to participate in, and grow, their platform.
So more startups or running apps and sites using SMT, will result in more adaption of STEEM and more demand for its tokens.
SMT can play a big role in STEEM's success.
Business model
from the very first beginning I learnt about steem and steemit, I was wondering why they have avoided making money out of ads.
Recently, after massive drops in Bitcoin and altcoin price, steemit team has made 3 good decisions, which resulted in a 30% rise on STEEM value against BTC, as you can see below: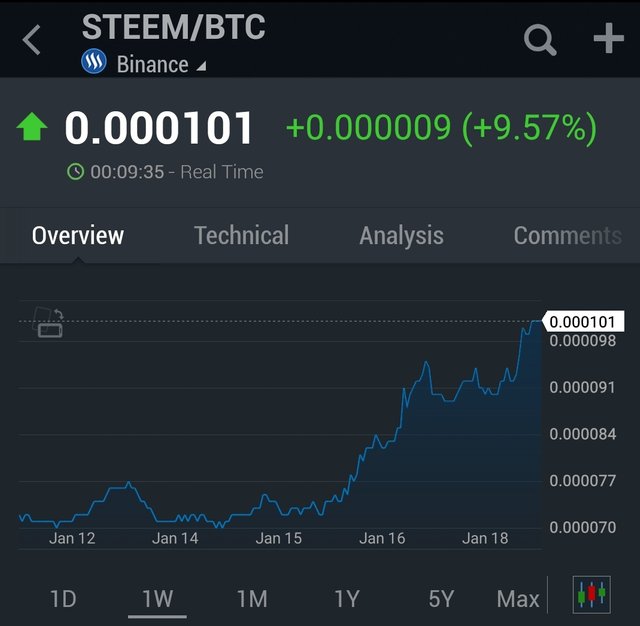 reward pool policies have been modified to decrease the inflation of tokens
google ads are shown below some posts. this pivot in business model seems to be good, but it would be great if they run their own advertising system and platform.
job cut offs and decreasing costs at the central office
what do experts say?
I'd like to refer to www.btcmanager.com website:
Investing in STEEM – like all altcoins – is a very risky affair. However, STEEM is a token with a lot of upside potential as its underlying platform is still the market leader in a highly popular new market segment that has the potential to witness increasing demand in the future. Therefore, by investing in Steem, you are indirectly investing in the future success of the Steemit platform. If you believe Steemit will succeed, then adding some STEEM to your digital asset portfolio makes sense.
I already hold BTC, ETH and STEEM. I advise you to fully understand the crypto market and the risks it performs, invest as much as you afford to lose and be responsible for your own actions!