Is anyone curious to know how to take over a blockchain?
It's easy, just get some big exchanges to vote for a proxy and then vote all new witnesses in. You're done.
Well if you don't like this version of the present, it's time for you to vote on a few good witnesses today! If you know of some STEEM whales, tell them now is the time to vote.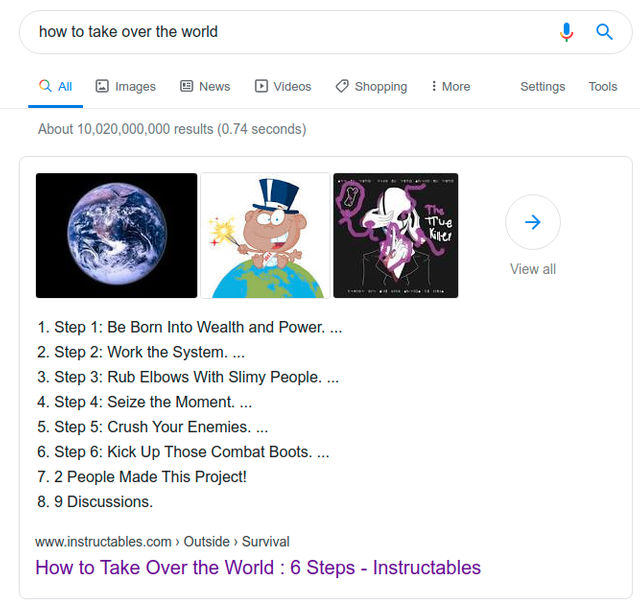 So take a look at the new witnesses who were brought in: not so organic it would seem.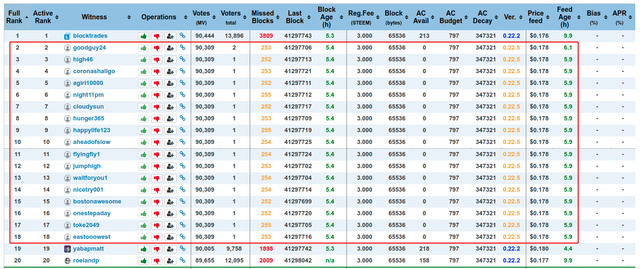 If you want to read more about what just happend, take a read at these fine articles:
Just vote.
Written March 2nd 2020 9:00 am