We all use different sites and services online and have connections on different social media sites. Or we just want to promote our business and project, blog, etc. In this post, I will share one simple way to automate your post sharing that so you don't have to worry sharing to each and every one of those sites.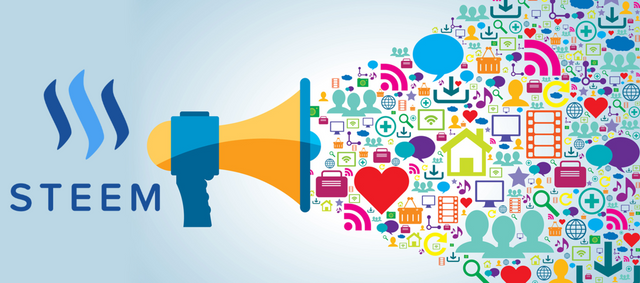 What you need
All you need is account on https://ifttt.com. Here is step by step guide...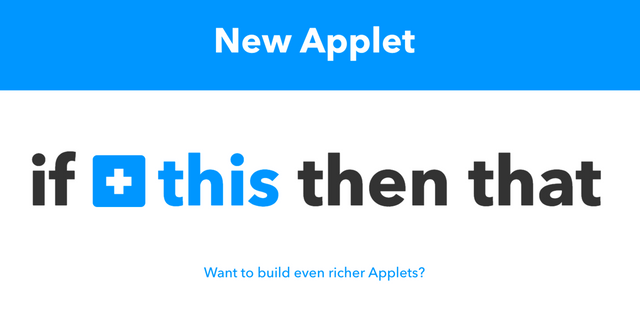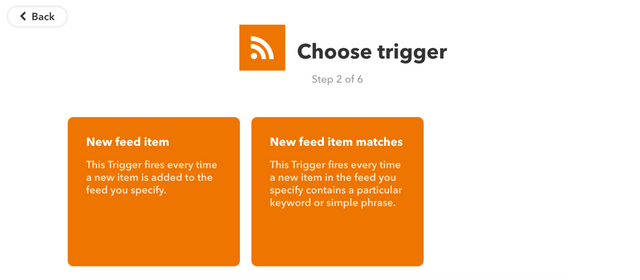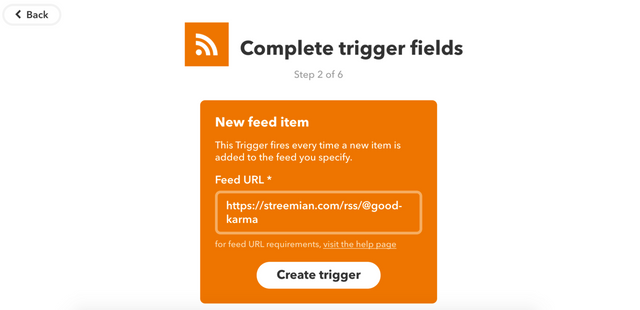 Choose your next action, where you want new posts to get posted or notify yourself if other favorite blogger has posted new article. There are more than 300 services to connect to, twitter, facebook, linkedin, google+, email, sms, etc...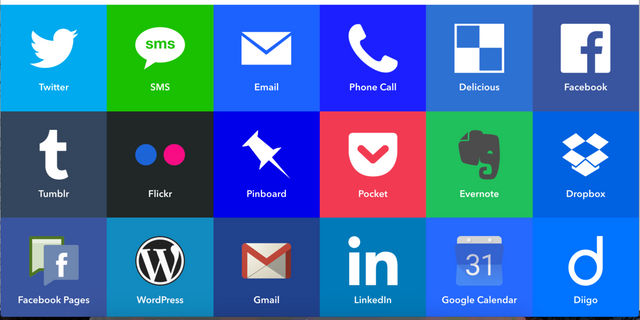 That's it! You are all set, you can do this multiple times for multiple services and other account blog posts. By doing so you will bring more awareness and promote Steem and your blog as well as your brand, product, project, etc.
Steem on!
---