Ok so I'm two weeks in and I'm having alot of fun on here but I've noticed 3 things I hate about this site..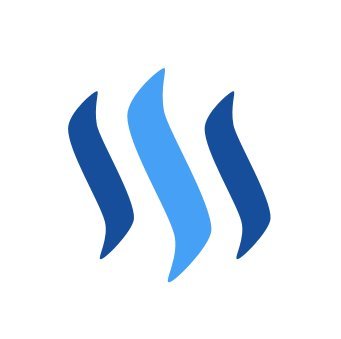 The search function sucks balls. I hope they fix this. Perhaps adding a keyword function would help narrow down the pool of randomness that is listed when u search a topic

U only get paid out for the first 7 days after u add a post. Maybe u spent alot of time on an article and made some really good content..u won't see any reward if people don't view it within a week. This leads to more clickbaity items doing well without much substance and posts are more or less throwaway after a week. After they are buried in the sections after 24 hours noones gonna see them again anyways..

There's far too many foreign posts I have to scroll thru when I'm in one of the sub sections. I don't speak Chinese, French or whatever the hell some of the posts I see tons of are on alot of the sections. Some have illegible broken English aswell because the poster maybe trying to make it available to the bigger English speaking crowd idk?.. I don't have that problem on other platforms. Maybe they could have language feature so if I input English I only see English posts?
Like I said I'm having tons of fun here, there's alot of good content but I feel to really make Steemit great and sustainable long-term it could use some tweaking. I've heard we're in beta so perhaps some changes will occur in time to make the site better?
Thanks for taking the time to view my blog and let me know what you guys think below? Follow me @goldenarms for more hot content!