No, TRON didn't buy Steem blockchain. They just got scammed by Ned.
TRON Just bought a domain and a set of developers whom the community was not very happy with. Justin Sun got royally duped by @ned
Both Justin Sun and Ned Scot are misleading the crowds.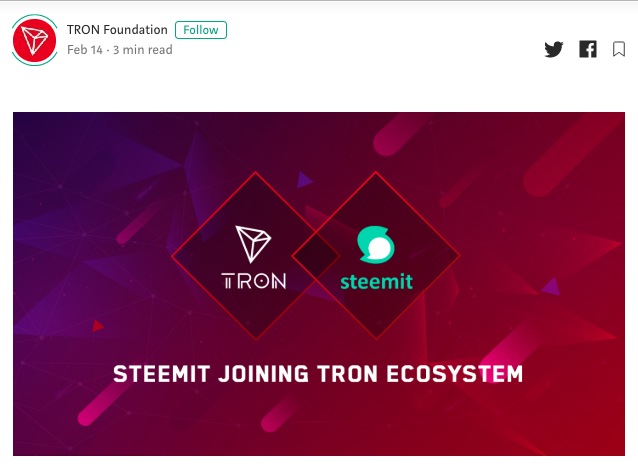 If you are confused by the announcement and what it means you are not along. Many are confused. Let me start with clarifying the major confusions.
No Tron didn't buy Steem Blockchain. He can't. That is the point of decentralisation.

Steem blockchain is not going to stop. If you felt that steem blockchain was bing abandoned that is because they chose the words smartly to make it appear so.

No you don't need to migrate your dapps to Tron. Nobody will. They are just portraying it wrongly.

Steemit is not steem blockchain. www.steemit.com is just one interface to interact with steem blockchain. They are multitude of sites like steemit. Check https://steemit.com/@ned and https://busy.org/@ned you will realise that both these pages are similar because they are reading the content from the same blockchain. Just that there UI/UX is different.

Steem blockchain has many such interfaces. busy.org, https://esteem.app/, https://d.tube/, steemmonsters.com/
So what did TRON buy?
Just a domain and a set of developers whom the community was not very happy with.
Why am I so pissed off?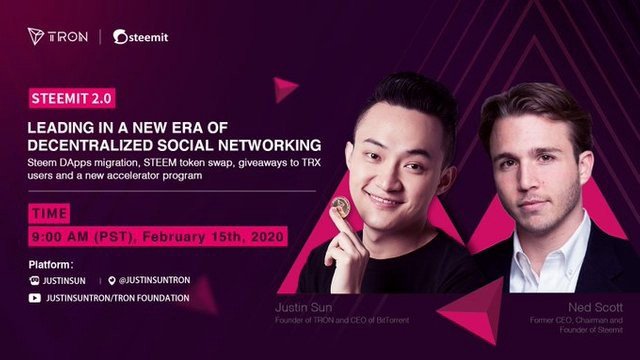 This is a case of wilful mis-representation while being politically correct.
Just look at the selection of words. Both of them are very careful not to use steem anywhere in the announcement. They stick to steemit. They know that they can land into legal trouble if they use Steem anywhere.
Now let us look at each thing.
Steem DApps Migration :
There is absolutely no need for this. Steem blockchain will continue to function. So you can still run your DApps on steem blockchain. They just chose these words to make it appear like all DApps now need to migrate to TRON blockchain which is not the case. Why would anybody even want to migrate? They are two different use-cases altogether.
Steem Token Swap:
Again this is misleading. He might allow steem token holder to swap them with TRX tokens. But again there is nothing that forces this. It is a free market you can decide what to do with your tokens. Just selection of words which it make it appear like Steem will be consumed into TRON.
Giveaways to TRX Users:
Now that Justin would have bought Steem tokens when they were dead cheap, it wouldn't be a surprise if he is ready to give away some of them to TRX holders.
New Accelerator Program
Steem INC was finding it very hard to keep itself alive. You can read https://steemit.com/steemit/@ned/steemit-inc-blockchain-roadmap-and-cost-reductions and https://steemit.com/steemit/@steemitblog/steemit-s-new-direction to know more. So it is no surprise that Ned to chose to sell it to TRON or Justin Sun. If Justin is sensible and keeps steemit.com as is and lets the community manage it, this might be the only good that will come out of this drama. I hope common sense prevails and he does that.
I will be updating this post on https://medium.com/@gokulnk/no-tron-didnt-buy-steem-blockchain-210beb71fbaf and here as well.
The future roadmap for Steem