It's time to delegate some SP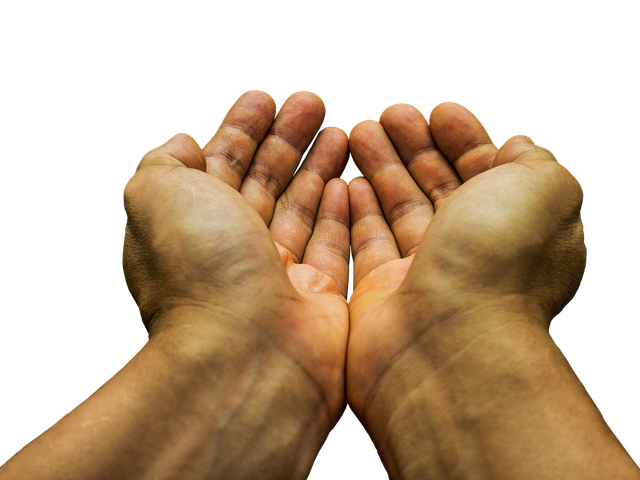 A few months ago I delegated some SP to a few people.
I think most of them are still posting and a couple of them actually engage with me still. I hope they're engaging with others though, because engaging is the way to get somewhere.
I thought I'd delegate a little more in the next few days, maybe a couple hundred SP or so which could make the difference for a smaller account trying to make a go of it.
What do you have to do? Nothing. Just tell me you want some in the comments below. You can choose to write nothing more than "gimme some SP" or choose to be a little more creative. It's your choice.
I'll choose someone, or multiple people, and let them know I'm delegating to them.
And...That's it. Nothing more to it. If you reckon a few hundred SP delegation from me might help you a long, well, you know what to do.
---
Design and create your ideal life, don't live it by default
Discord: @galenkp#9209 🇦🇺