Announcement: Steemit Meetup in Mangalore - 27th Jan, 2018
Mangalore is my hometown and that's where it all started for me! For the third edition of India Steem Meetup I'm taking us all to my city! This is also where I first started onboarding users. I felt it would be easy to get my friends to join this platform. But in reality it wasn't. It took a while convince anyone in this small city about our revolutionary platform. Soon, one by one, many of my friends joined us all here.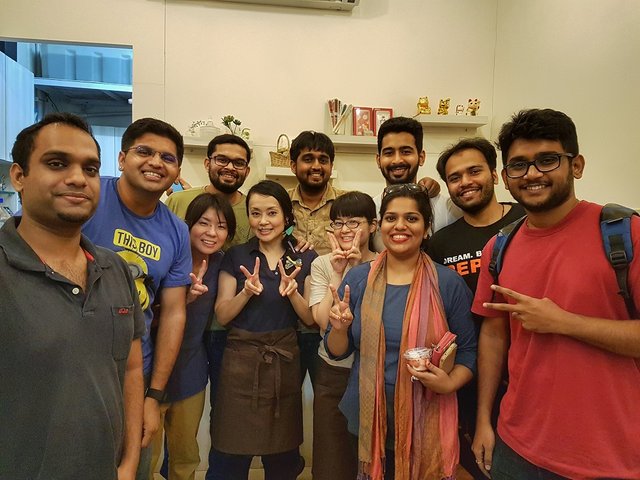 Here's an awesome video on my city. This will give you a feeler of what it's like out here!
Mangalore is one of the fastest growing cities in India. It is probably the best Tier 2 city in the country. We have manufacturing units, oil refinery, one of the largest ports as well as thriving local arms of a few IT companies. There's a lot of development here and yet life is simple, peaceful and pretty damn good!
This is just the start, maybe in a couple of years or more of spreading the word about the Steem blockchain, we could host a Steemfest somewhere in the country. But it's more important for me to see millions of Indian users using this platform and its various features, as well benefit from the Steem cryptocurrency in the years to come!
Discussions will take place around Steem blockchain, Steemit UI and other interfaces built on the blockchain in addition anything else that the participants want to discuss. I will also review the progress of these users from my city on Steemit.
India Steem Meetup #3 in Mangalore
Location: Spindrift, 27th January (Saturday)
Address: 5th Floor, Bharath Mall
Time: Post Lunch 3-6PM
Seating: Limited. Therefore attendance by prior confirmation only! Last day for confirmation is Friday 26th Jan.
RSVP: Mandatory. Please check with me on Steemit.Chat in the India channel to confirm.
I'm aware that there are many users in coastal Karnataka and I hope you will see this post well in advance!
Delhi, Delhi, Delhi! Expect a meetup announcement very very soon! ;)
---
If you like my work kindly resteem it to your friends. You may also continue reading my recent posts which might interest you:
---