At first I was a little skeptic to claim victory sooner than the official announcement, but now I can :)
WE DID IT.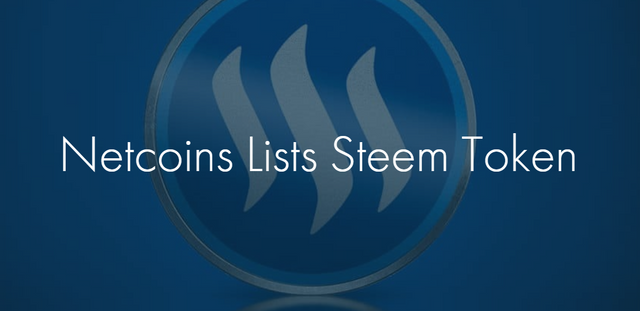 ---
And the last Twitter announcement: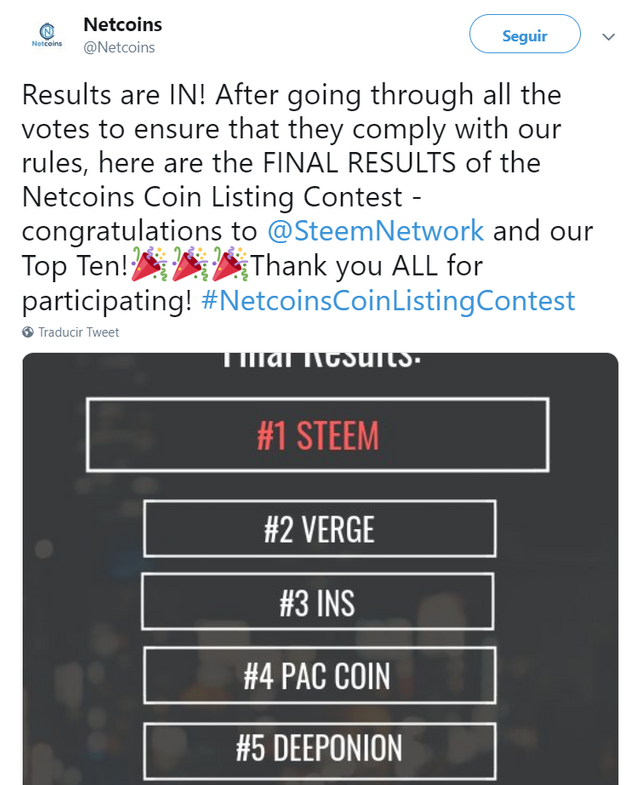 ---
Even taking in consideration the fact of that this news (probably) won't have a inmediate response in pricing terms, I feel them as extremely important towards adoption.
Not only 'general' adoption, it helps us to consolidate as a better community.
We all suffered the pains of the bear market. The reactionary capacity of the Steem community towards a common goal is what will keep us alive in the crypto market!
Congratulations to all!