When STEEM was at $8, I heard many people complaining that it's unfair that early adopters had chance to buy STEEM at $0.1. Well, now you have chance to get it for less than $0.3. It will costs you less than 150 USD to become a minnow and less than 1500 USD to become a dolphin.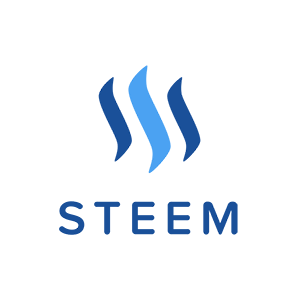 In this post, I will show you easy way to buy STEEM!
You will need:
NEVER INVEST MORE THAN YOU CAN AFFORD TO LOSE
Buy STEEM with cash!
First you need to get some BTC / LTC / ETH or any other currency that you can buy on ATMs. Most ATMs support BTC, but there is way to buy STEEM directly with NetCoins, but this option is available only in Canada.
Find crypto ATMs at: https://coinatmradar.com/
It's simple to buy BTC at ATM. I can't give you instructions, because there is many different types of ATMs, but I used Bitnik and it takes less than 30 seconds.
Once you have your Bitcoins in your wallet, login to your Binance account and deposit BTC.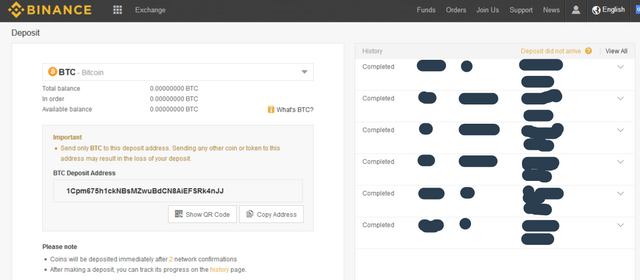 Once you have your BTC at Binance account, go to https://www.binance.com/en/trade/STEEM_BTC and sell BTC for STEEM. After that, just withdraw STEEM to your account.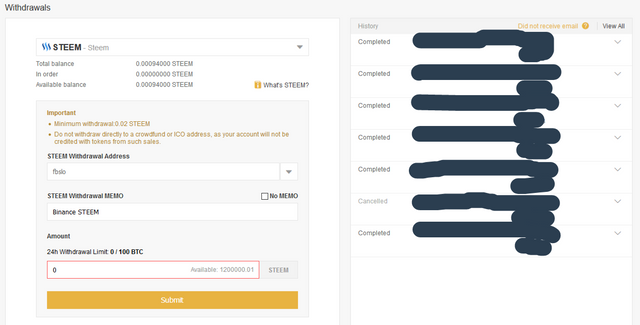 And here it is!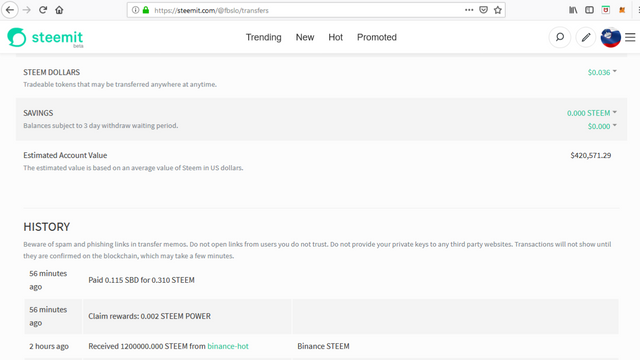 ---
Don't forget to vote for my witness ;)
---

(Click on the button)

(Go to https://steemit.com/~witnesses and type fbslo at the bottom of the page)
---
Please read my Witness Thread and support me by voting @fbslo for witness.
SteemConnect link: https://steemconnect.com/sign/account-witness-vote?witness=fbslo&approve=1