Is Proof of Stake the main issue behind Steem?
The words "proof of stake" don't appear anywhere in the Steem Whitepaper. Instead, you see the words "Proof of Work", or, more specifically, "Subjective Proof of Work"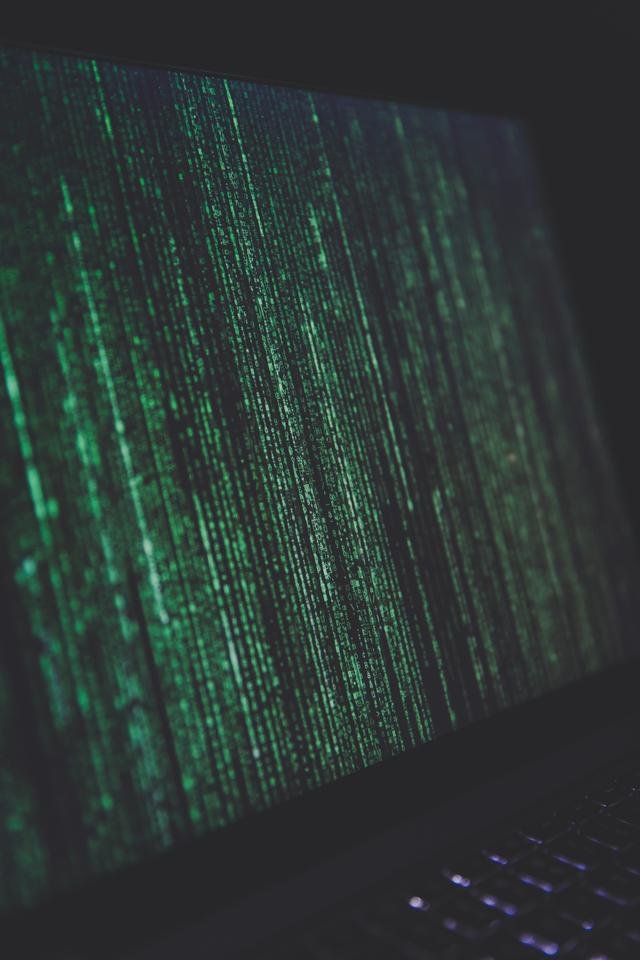 Something caught my eye in an article I was reading this morning, that immediately made me think of the problems we have with Steem today.
It was an article interviewing CryptoPlankton, the newest developer to join the Vertcoin Team (and also a Melbournian which is why the article had more of my attention than the average article). The discussion was mainly focused around Vertcoin, ASIC resistance, etc.
There was one section that discussed the recent issue around Etherium, ASIC, and the proposal to move etherium to a partial proof of stake implementation.
Proof of Stake is quite an illogical system. The more you hold, the more you earn. This sounds more like an investment than a currency, as it does not encourage spending at all.
Does not ring true to describe pretty much all of the issues we have with Steem today?
The more you hold, the more you earn. And the people that hold large amounts have figured out a way to launch businesses by allowing the earnings from "stakes" to essentially be sold to anybody who wants to pay. The brilliance of it is that it isn't even about selling the earnings from their own stake, it is about providing a platform allowing anybody to sell earnings from their stakes.
I've made clear before my opinion that whilst this is a problem, it's also a symptom of a larger problem in that it is very difficult to get any sort of exposure to your work, regardless of how much effort and brilliance is put in.
I'm now thinking though that there might be another issue, in that the proof of stake nature of how votes grow with SP is another problem, in that it encourages the innate human behaviour of seeking to maximise personal standings, in this case by maximising profit. It would also contribute to a lack of equality as the blockchain grows, because those that have been here longer have more of a chance to grow their stakes and are therefore at an advantage against those that come in later without the means to purchase a large stake.
There is undoubtedly a community aspect to the blockchain, in that there are many that use their stake to share profits and encourage the growth of the platform by including others in their share of rewards, but it seems to almost be in the minority.
There are no doubt opportunities on Steem regardless, as it's a fairly new concept, though I'd be interested to hear some opinions on this.