Starting out on the Steem platform can be a little intimidating at first.


Looking for information, sometimes not finding it, sometimes forgetting to bookmark it, and distractions all make the process of learning about Steem/Steemit more difficult.
I thought I would put together a list of resources that I have found useful. I know there are other lists out there but I noticed quite a few abandoned projects on some lists. This is my list of the most useful and currently active Steem related websites/apps that I have found up until now. Hope those who are looking for info and resources find it helpful. And the best part is that you only have to bookmark this one page to get started
---
dMania
dMania is an app on the Steem blockchain for posting your favorite memes, funny pictures, gifs and videos. Because dMania is based on the Steem blockchain, you can make money by posting, commenting or upvoting posts. Just like on Steemit.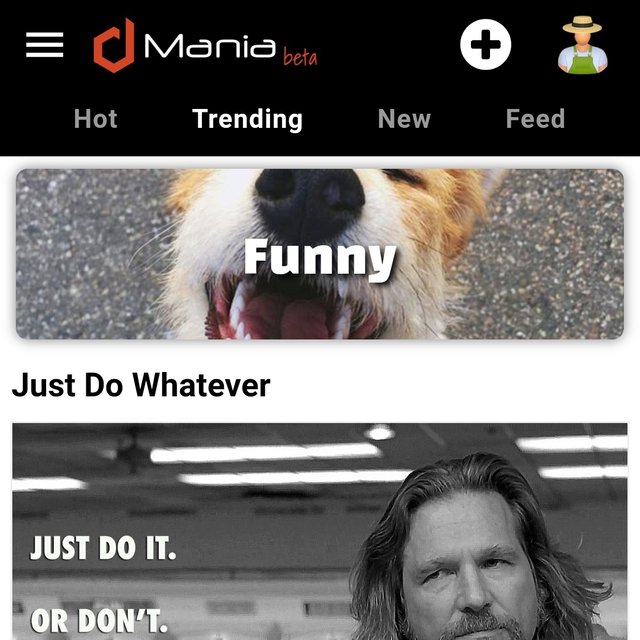 ---
ULOG
A social media sites built around the tag #ulog with the purpose of sharing information about your life and everything "U".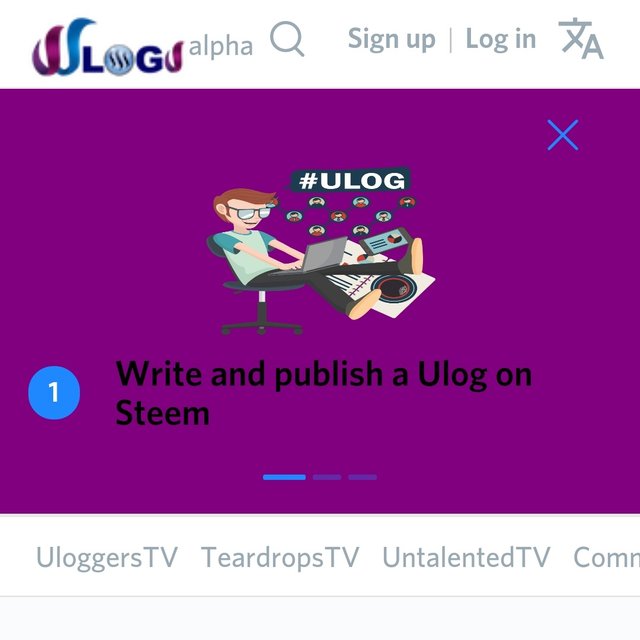 ---
Curie
Curie is a community project announced in August 2016 with a mission to discover and reward new content creators on Steemit and give them the exposure that they need. Everyday over a hundred curators from around the world select hidden gems from new authors. @curie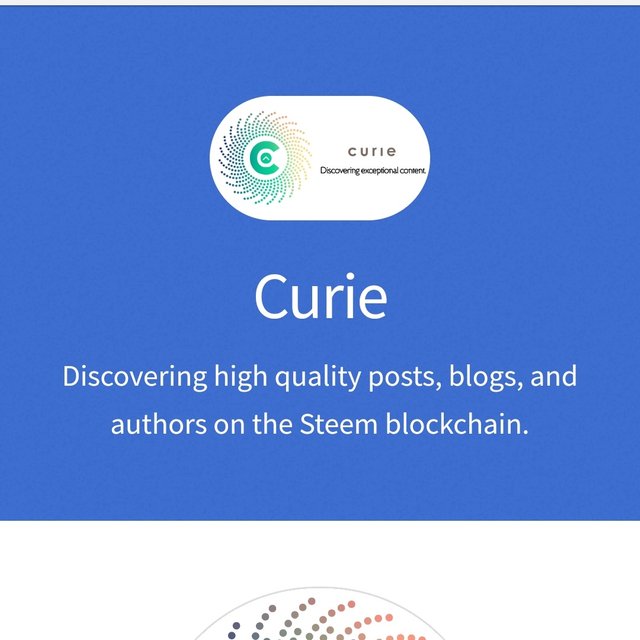 Asksteem
The goal of AskSteem is to provide a reliable, powerful, and fast search engine that is optimized for steem. @asksteem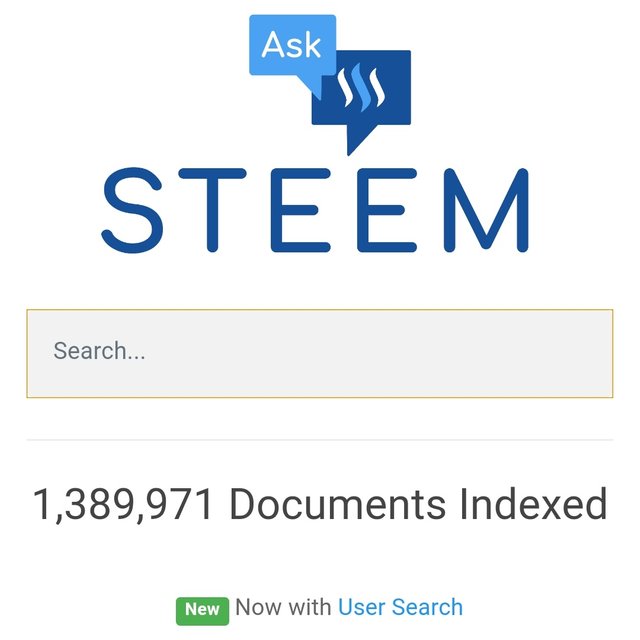 ---
Steemdollar
Find out the dollar value of any user's single upvote with this page.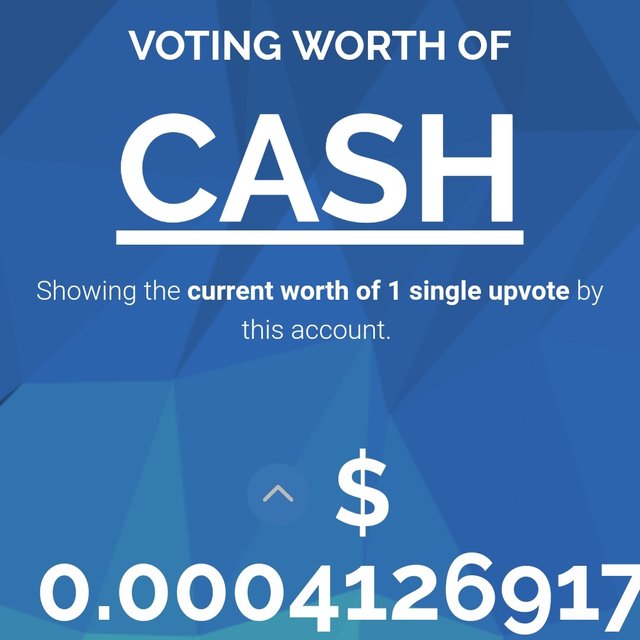 ---
Steemvoter
Discover thousands of follow-worthy Guilds and Authors, set up voting Streams or launch your own Guild!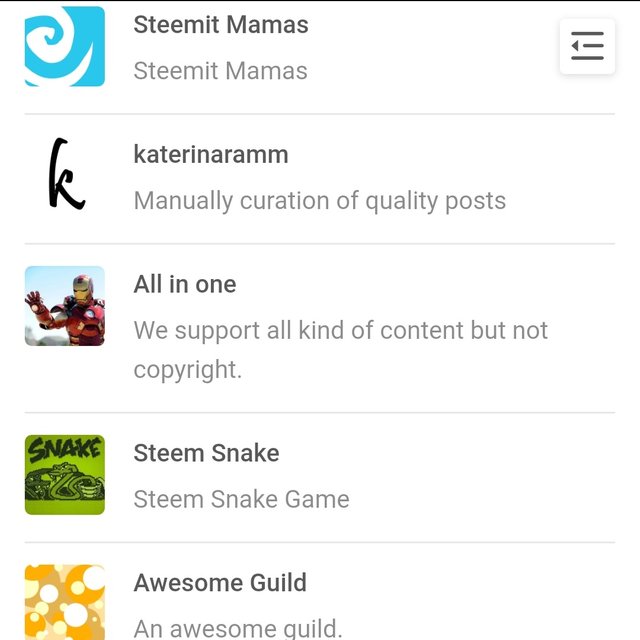 Steempeak
A clean consise alternative to Steemit with integrated markdown editor and the ability to schedule posts. @steempeak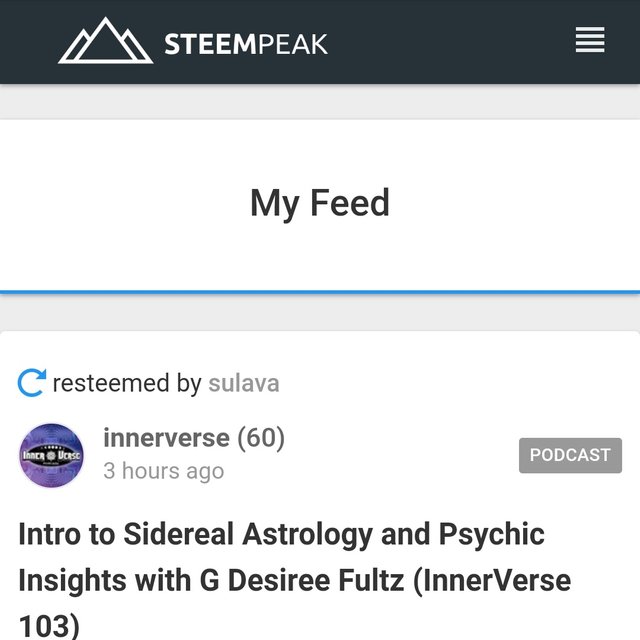 ---
Steemdb
Block explorer and multifunction database for the STEEM blockchain. @steemdb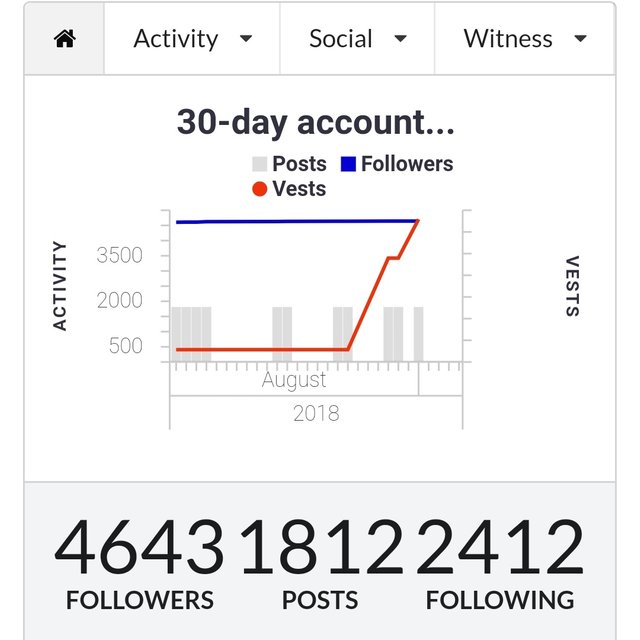 ---
Steem.ly
If you want to make your links more manageable, here's a sweet URL shortener for Steem.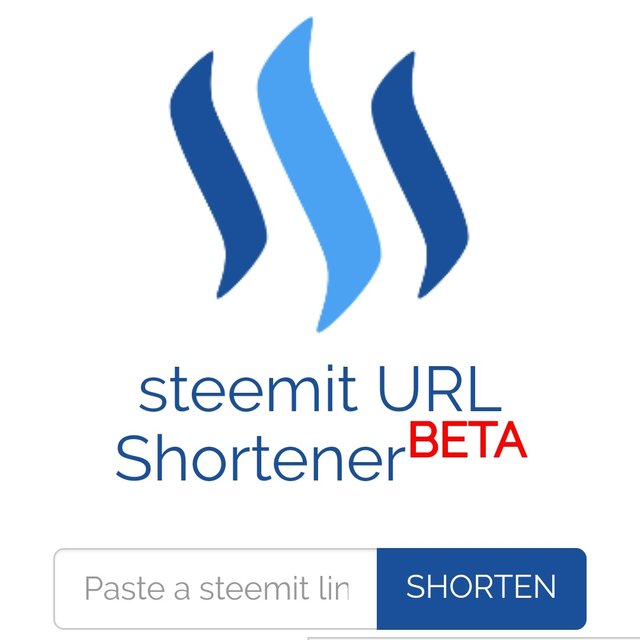 ---
Steemworld
Find information like STEEM Power, voting power, followers, reputation, activity in one place. !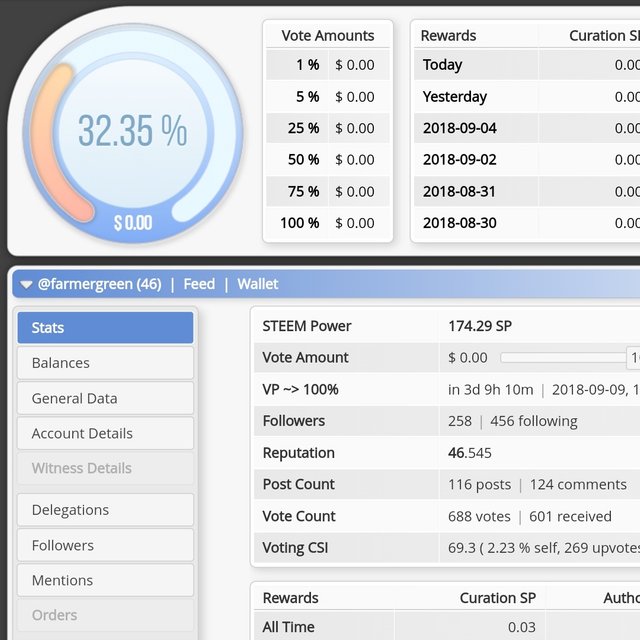 )
---
Steemdown
Which whales are powering down?
How big is the payout? Find out and have a better understanding of Steem price fluctuations.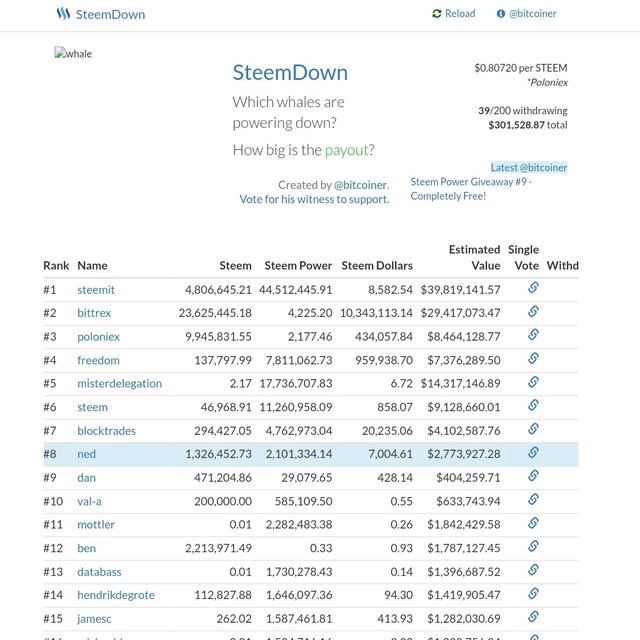 ---
Steemblockexplorer
An easy-to-use interface for finding transactions on the STEEM blockchain, simply enter a block, transaction hash, or username and click search.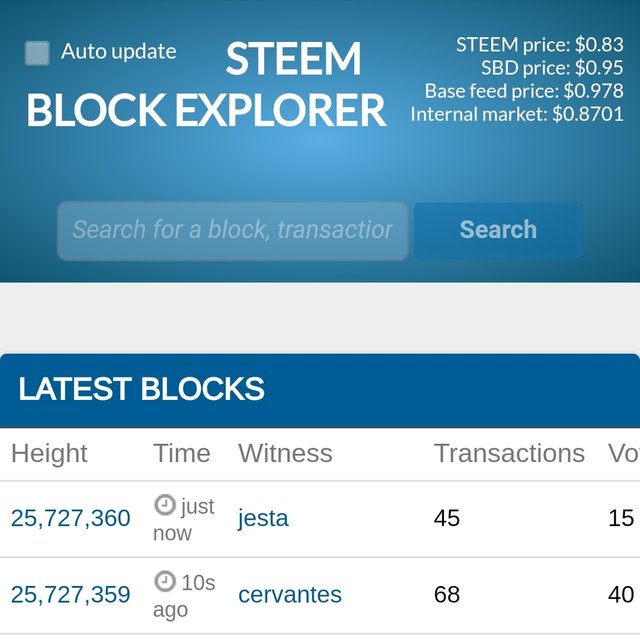 ---
Steem.chat
An important way to connect with other users, gain information, and promote your posts. Can be accessed from the main menu of Steemit.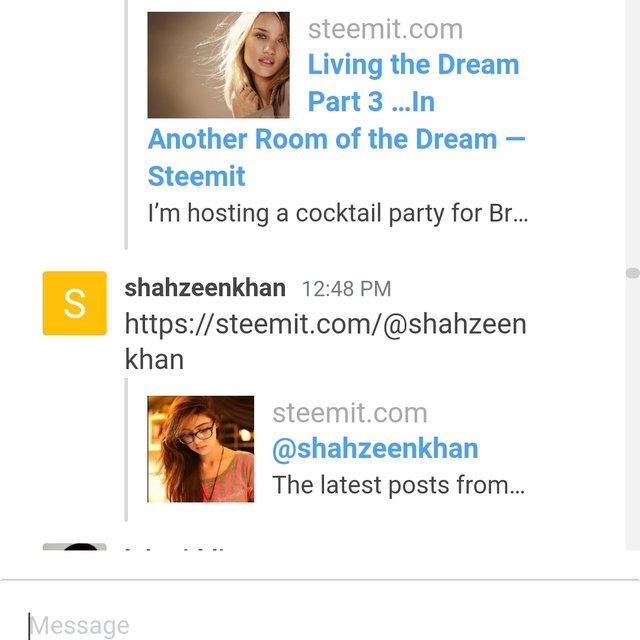 ---
Steemd
Steemd.com is a blockchain explorer for the steem blockchain. Here you can find details of all posts, votes, transactions and details of every steem block.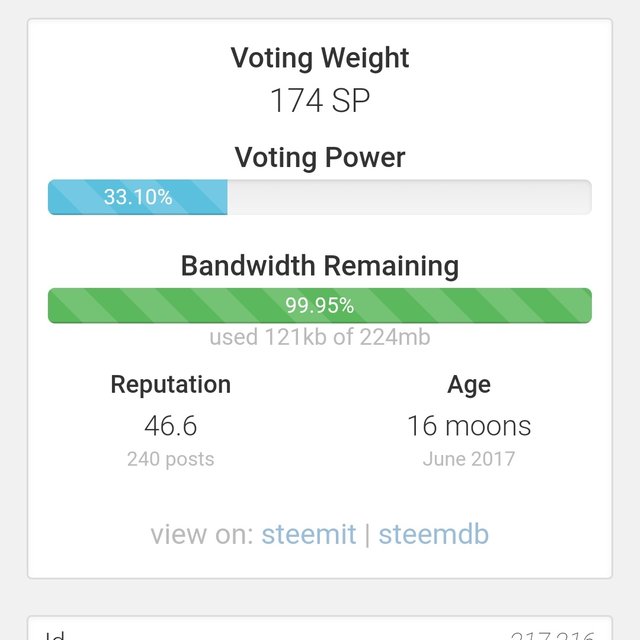 ---
Busy.org
Busy is an Open Source social network and communications platform which extends itself to a variety of rich features and functionality including free digital payments and a marketplace for goods and services. @busy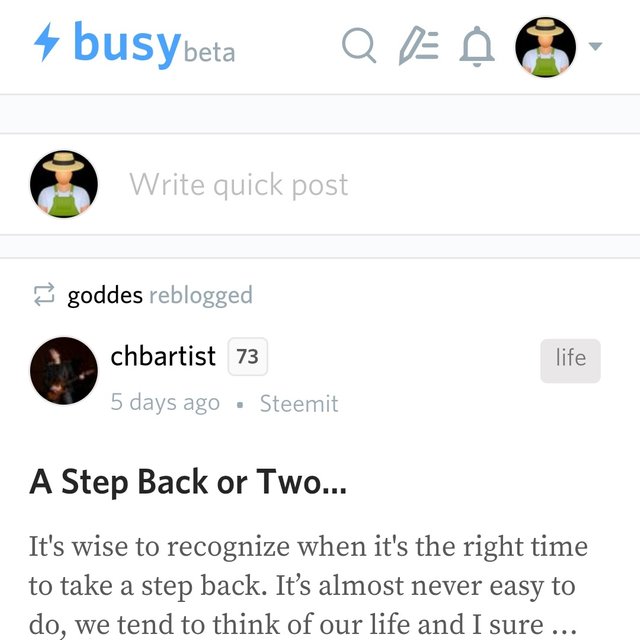 ---
Steemviz
This website shows all stats and detailed information about your estimated pending payouts for the week and month.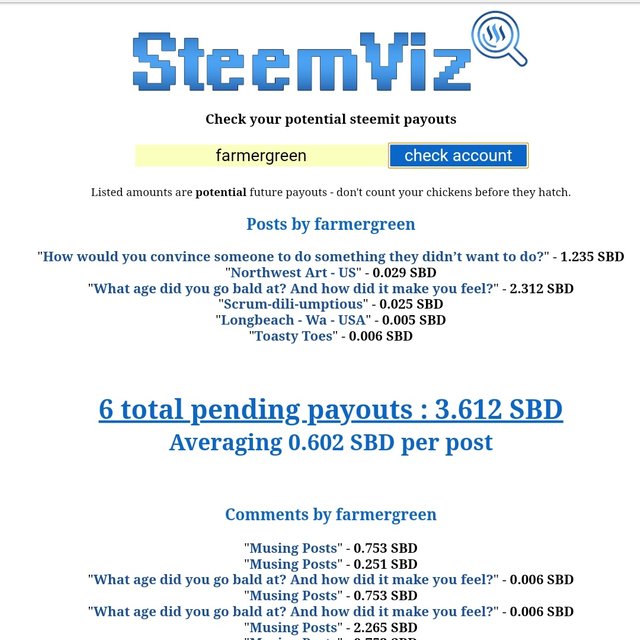 ---
D.tube
DTube is a decentralized streaming video platform linked to Steemit which allows users to upload videos easily and earn Steem via upvotes on their post. @dtube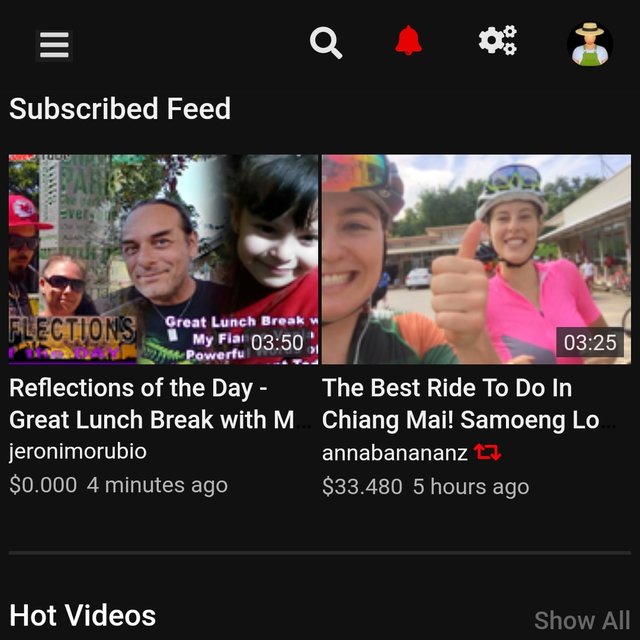 ---
Utopian.io
Think Steemit for coders. Connect your GitHub account and get paid for all your open source contributions.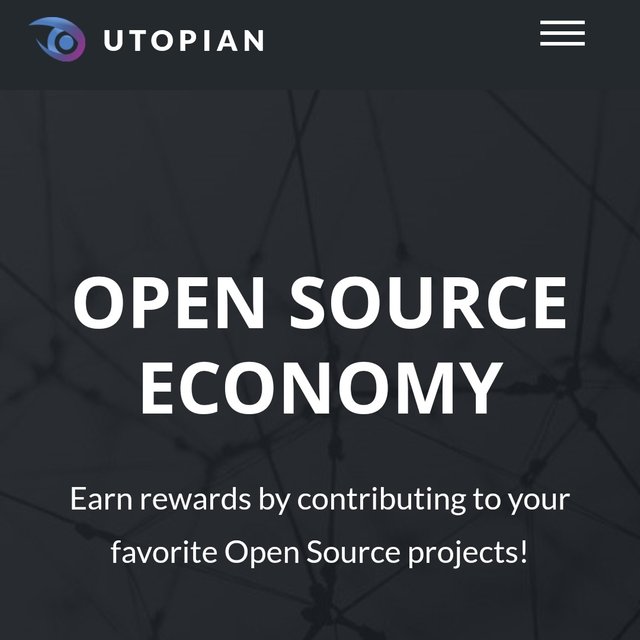 ---
Steemit
If you are reading this on Steemit you already know what Steemit is, but for those linking here from outside and trying to become familiar, this is probably your best place to start. A social media platform like no other where you get paid for valuable content decided by other users like yourself.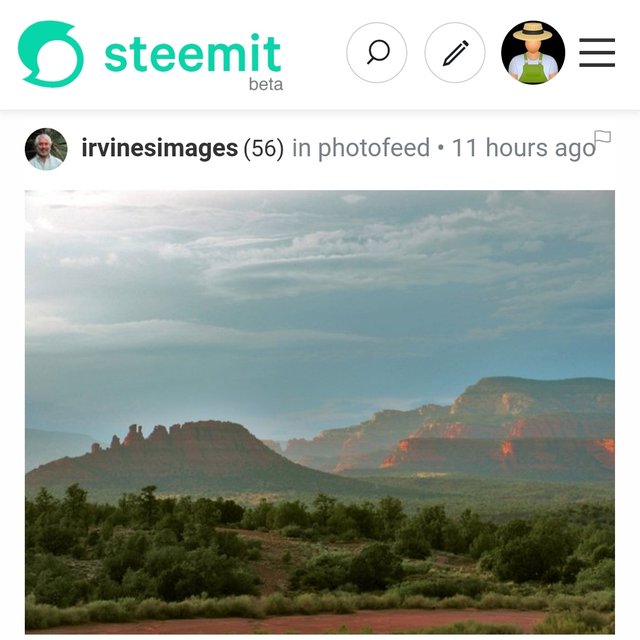 ---
Steepshot.io
An app on the Steem blockchain which rewards people for sharing pictures. Similar to Instagram you can share your pictures, the difference is that you get paid with upvotes.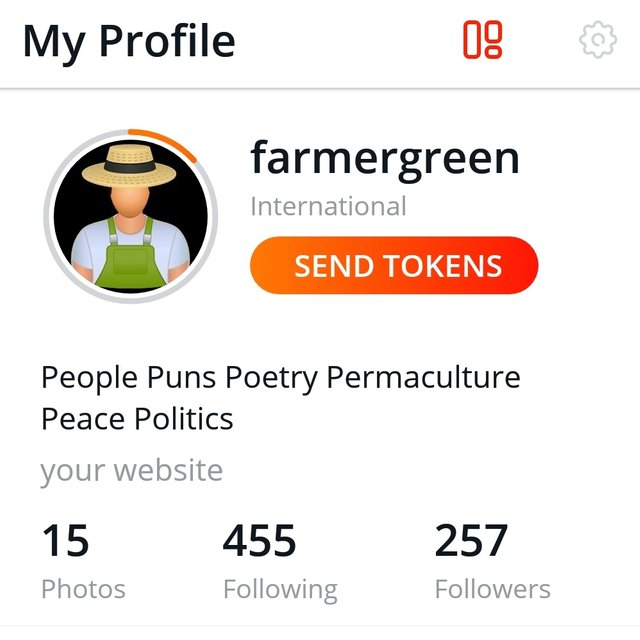 ---
Dsound.audio
DSound is an app that lets you upload, listen, and find new music. Using the Steem blockchain Artists can earn rewards as Steem. @dsound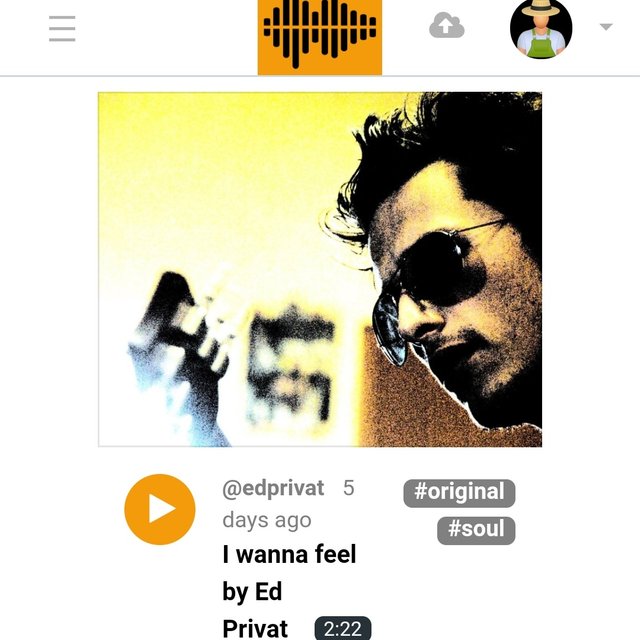 ---
Steemstats
An website that helps users monitor thier Steemit account activities.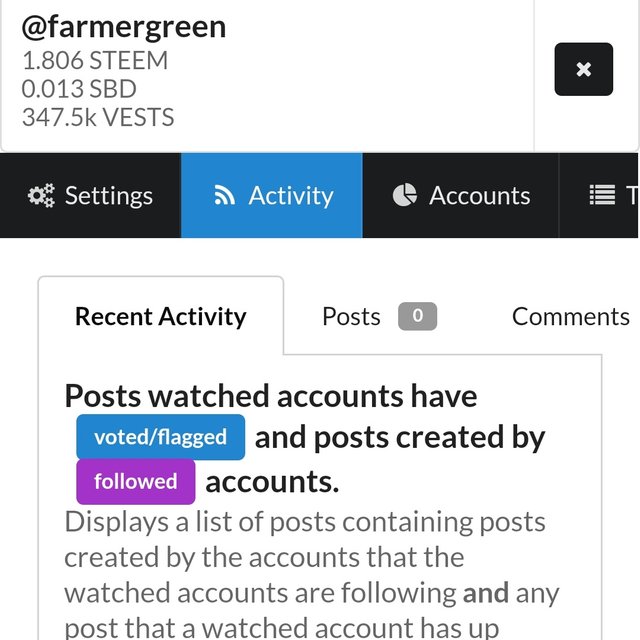 ---
Steemstream.com
A website providing a live feed of all major activities such as upvotes, comments, money transfers, orders, new users, and more.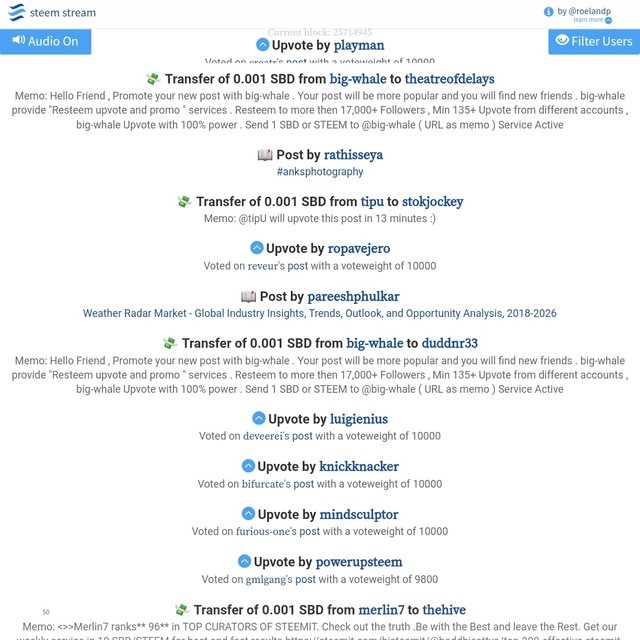 ---
Steem.supply
When will you be paid? Use this website to lookup your account, or search others accounts by adding @username to the URL.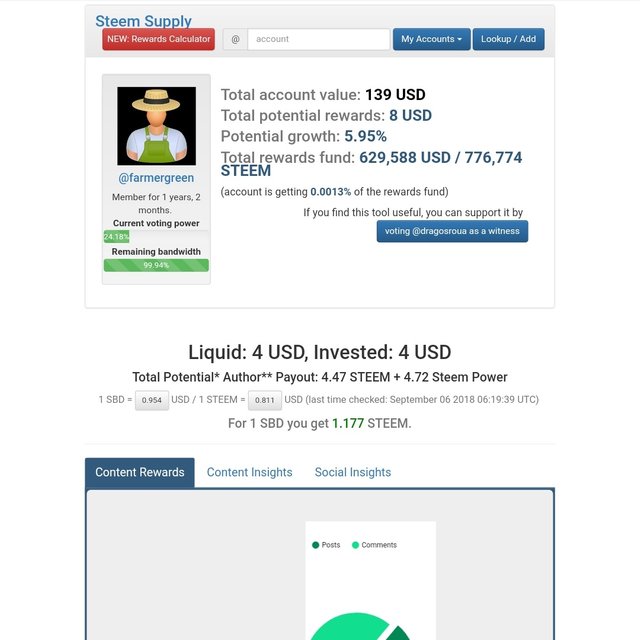 ---
Steemnow
A website providing real-time updates of all your stats, no refresh required. Pretty handy tool provided by @penguinpablo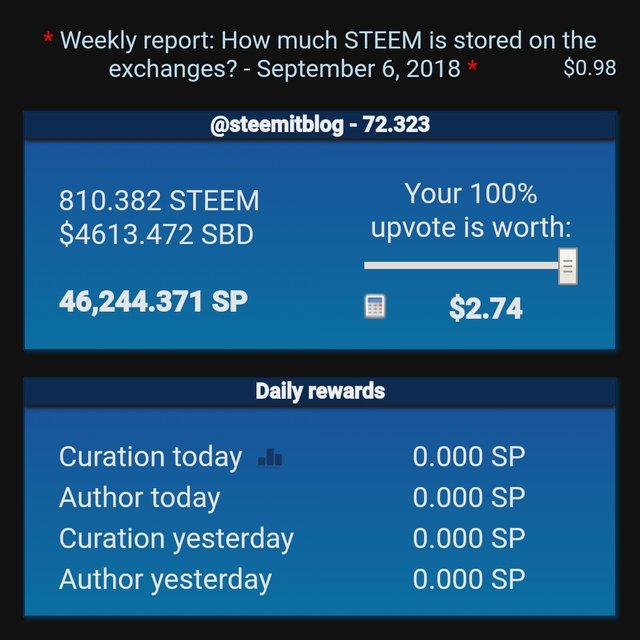 ---
Peerhub
Peerhub is a market place aimed at Steemit users. Just like Craigslist you can post listings for Goods, Services and Housing.

Fundition
Fundition is a next-generation, decentralized, peer-to-peer crowdfunding and collaboration platform, built on the Steem blockchain.