Progress is unfolding in a timely manner. I know it seems to be taking an age from our point of view but "patience" and "STEEM" are two words I've grown quite accustomed to. It will be a long and drawn out path to get where we want but the most important thing is development is still pushing along nicely. The latest annoucement from Steemit Inc. providing a great example of that.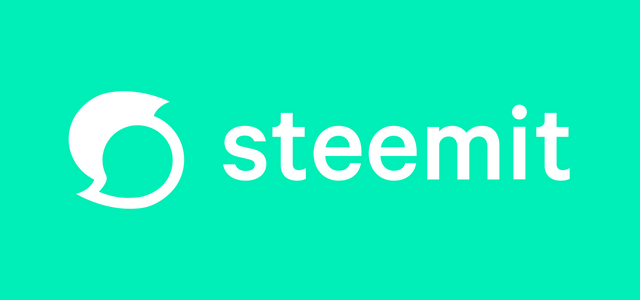 ---
They have a functional version of "RC Delegations" up and running. Amazing news since this is the underlying backbone required for new users to operate on the STEEM blockchain. Onboarding has been a major issue for some time now, only exacerbated by the fact that created account come with a cost.
Now, I've managed to accululate a decent amount of stake on this platform. The amount of RC's I need to post and curate as well as interact with any of the other Dapps on the platform, is minimal compared to what I have left over. It's overkill, in every sense of the word. So I'd be more than happy to lend out all the extra RC's to accomodate for new members joining us. Not sure in what form the "middle man" will come, but these are the first tentative steps toward that final goal.
I view this blockchain as a jigsaw with pieces being filled as and when neccessary. The ultimate vision is born when all or most of the picture is completed. I, like many others, were hoping for things to be a little farther along in terms of progress at this point, but as the saying goes, better late than never. I do see "RC Delegations" as a big deal givent he overall objective and therefore am pretty stoked with the news update.
To be honest with you, the only thing getting me down right somewhat is the price. But I'm keeping my fingers crossed that this will be auto-corrected via everything we have going on. Now we just have to hope that HF21 works out the way it was intended too. Not long to go now...

Hope you enjoyed this post, please look out for more on the way... (author: @ezzy)
---