Beautiful islands in southeast Asia with so much life in the water.
The fish was flocking around the boat and was clearly used to be fed by the visiting tourists but our tour guide told us that it was strictly forbidden to feed the fish.
Read in the papers at the hotel about an old German lady that was arrested for doing so with ridiculous fine and/or jail time waiting for her.
Noticed that the staff on the board were fishing all the time which obviously is not near as dangerous to the fish as feeding them 😂 🤣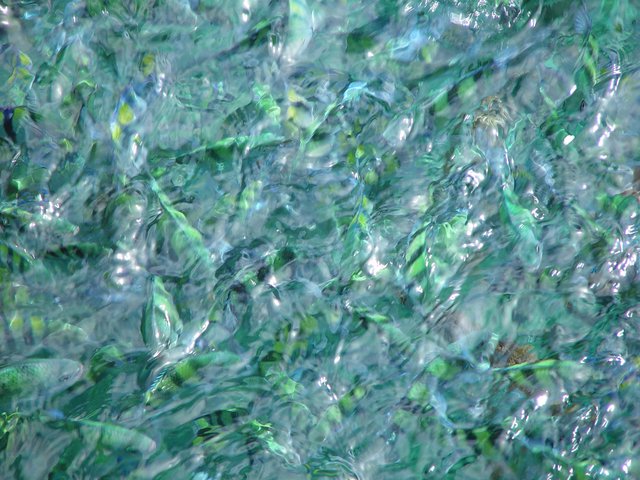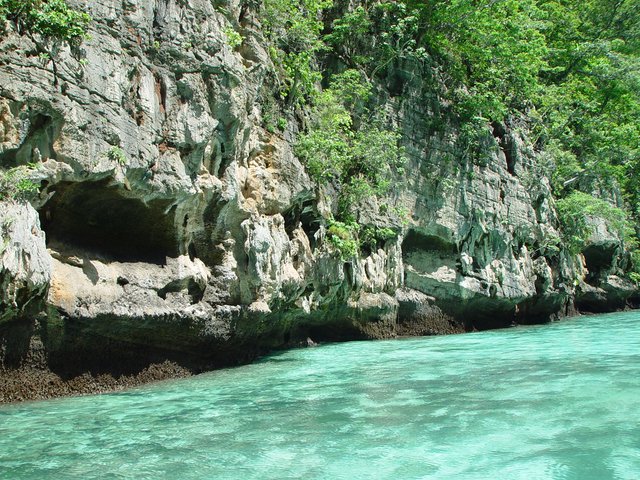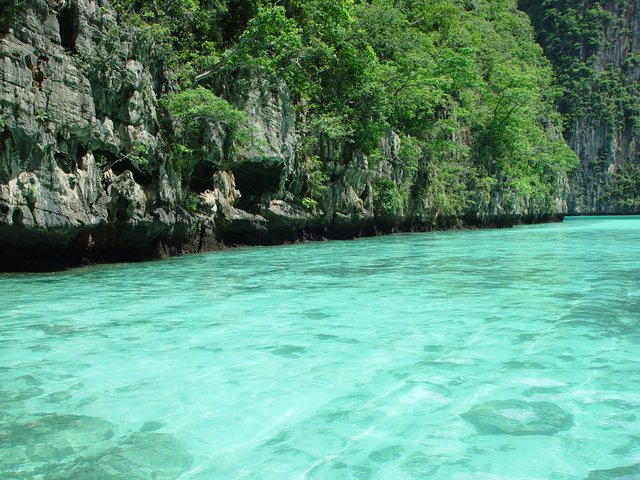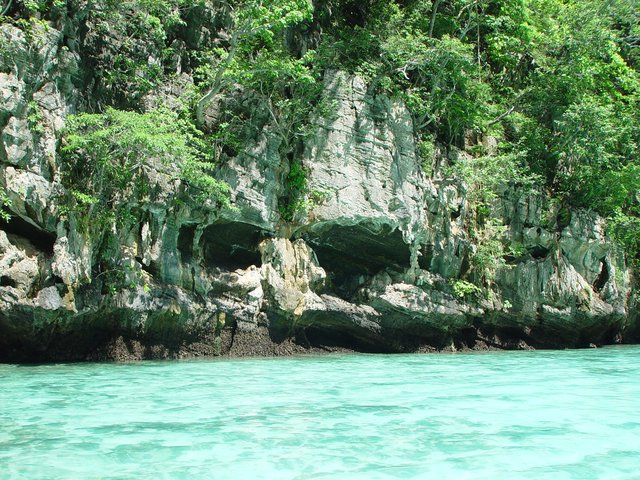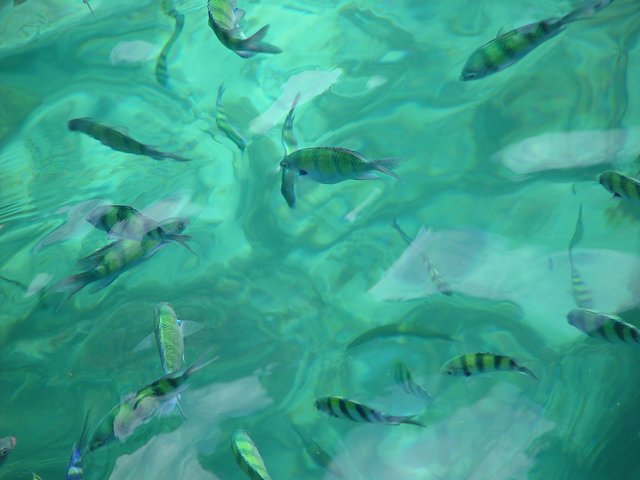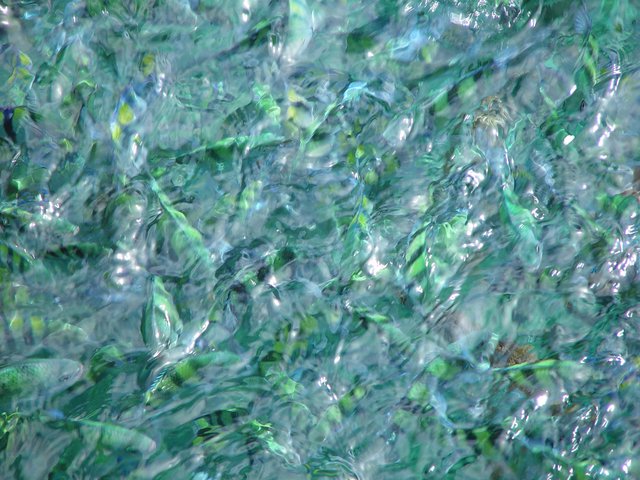 I thank you for taking the time to view my post and if you like this small post from my travels around the world don't be shy to hit thumbs up button.
Until next time, good luck to you and enjoy blogging.