STEEM is Tanking while BTC is Soaring! Where did we go wrong!
Steem has taken a nose dive lately and it seems like its not getting out of this state anytime soon given how it's currently behaving. On the other hand bitcoin is currently looking likes its going to break the psychological barrier of $5,000.
When did the Rain start Beating us
I have had numerous conflicting reports on why steem is suffering the fate it seems in right now and none seem to offer the right explanation despite steem being a cryptocurrency based on solving a very prevalent problem that is both current and in real need of fixing.
That said i hope the current crop of new products and cool features on steem will improve our outlook and maybe we will get from trading at $1 to somewhere like $5.
Hopefully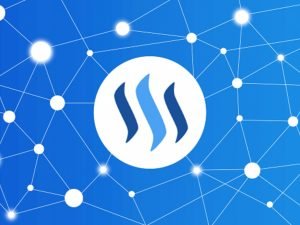 image © steem.io