Long Exposure Photography ???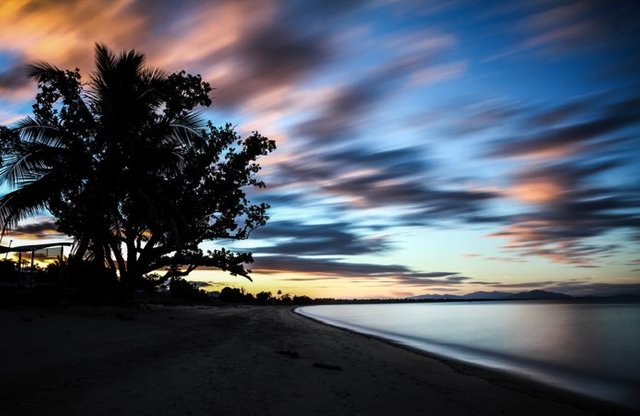 Long-exposure, sometimes also referred to as time-exposure or slow-shutter photography, simply involves using a shutter speed with a longer than usual.
The technique is most useful to employ when the artist is attempting to capture a scene in which the stationary elements are clear and sharp, while the moving elements surrounding are gently blurred.