Aloha! Want to share the results of my grafics design work for FreedomEX.
you can follow the progress of the beta site here
or follow
FreedomEx is a new Exchange coming soon. It will provide a fast and direct FIAT to STEEM gateway, Cryptomarkets, and a special section for exchanging Steem with all the new and soon approaching Steem smart tokens.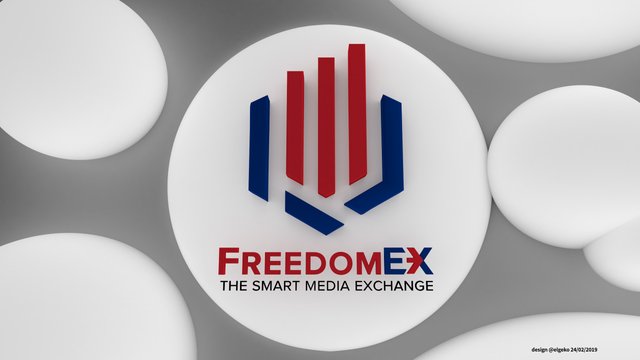 Some month ago I was asked to try to create a UI design for an exchange and then I got a logo design allready done.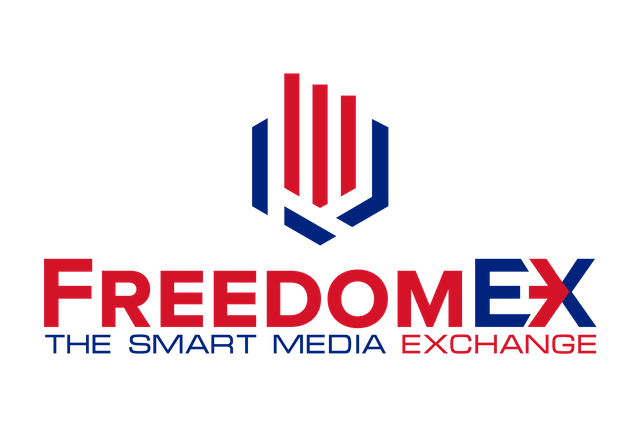 I started by looking at the logo. I redesigned the logo a bit so it looks a bit like a fist but with the nuckles being growing bars on a chart
the final logo still represents the original design well, but the bars are now going up!
Here is the final redesign of the logo I got.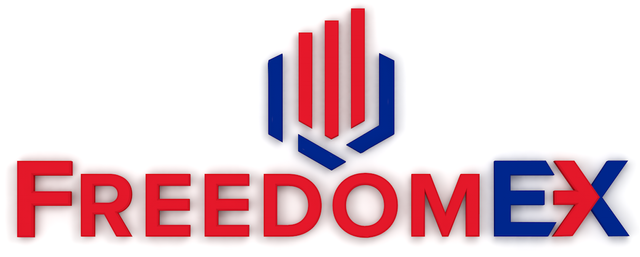 the page design 1st plan was to reduce everything to a minimal look, with lots of space and frameless
design. Bright on white - We call it the "less-is-more"-design.
my 1st login page designs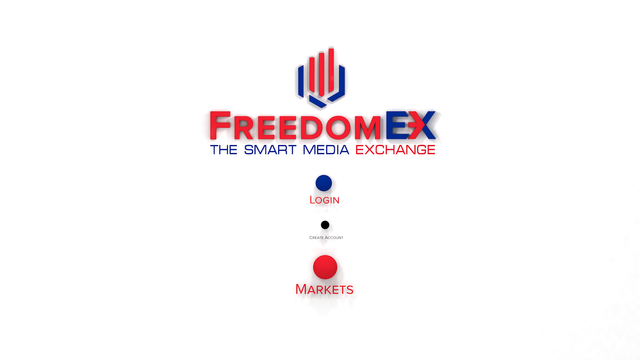 alt. design for landing page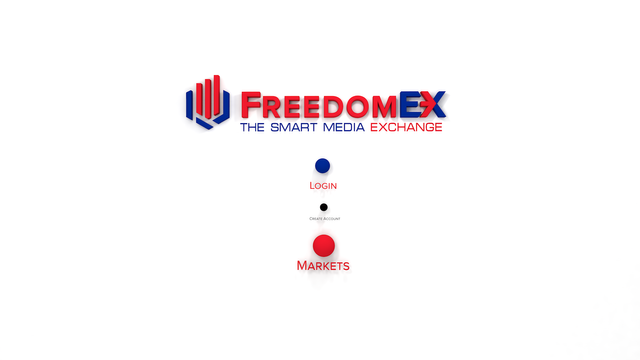 signup section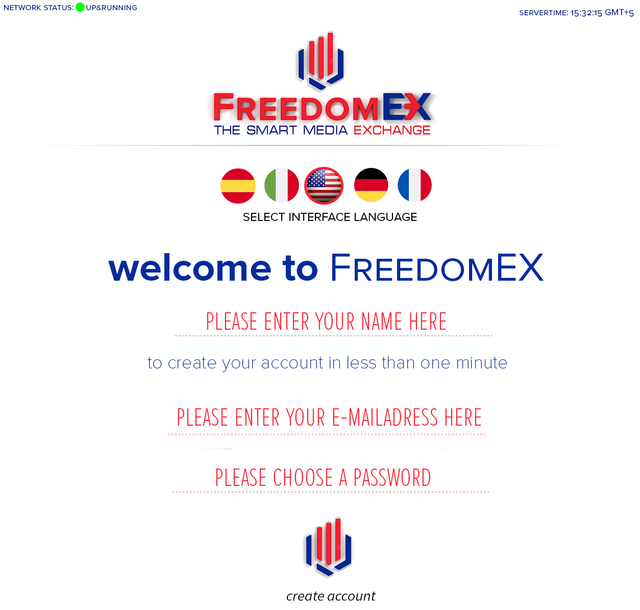 my account/funds section with direct linking to markets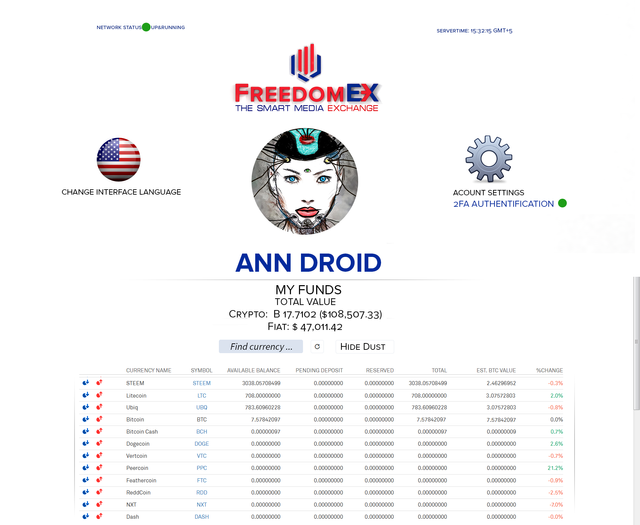 The Status bar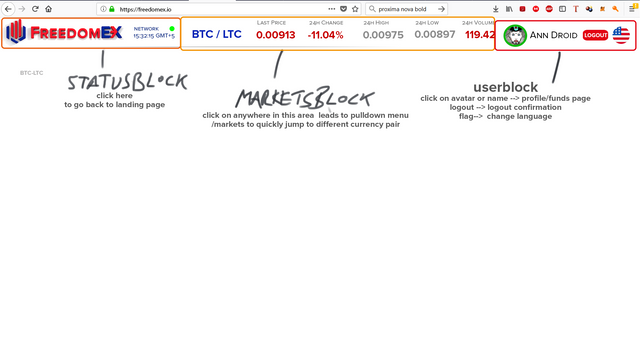 Made some usefull gif animations for use in social networks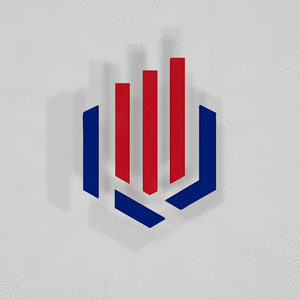 and some basic logo image animation
Now I am working on a 60 to 90 seconds clip to promote FreedomEx including cross media output like animated banners, materials for presskit or presentation.
Part of my work was paid with the new Freex token, which I also designed as a token in 3d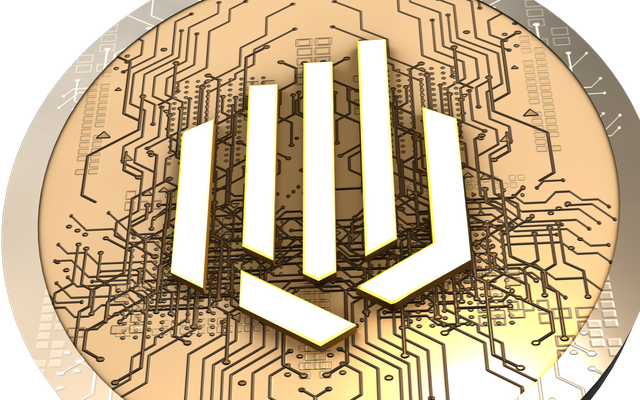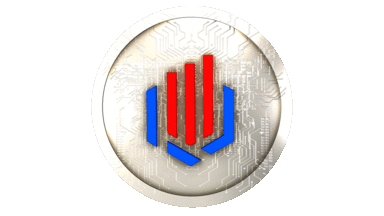 Within a second the Freex appeared in my Steem keychain wallet , a cool new and safe wallet created by @yabapmatt and supporting the Steem smart tokens.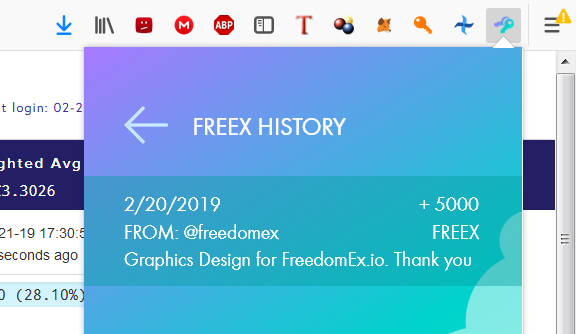 now the second job will be to make a cool and informative short film about FreedomEX for use in fundition and promotion on social media. i am thinking about showing the whole STEEM Eco-sphere connected to FreedomEx as a gateway to FIAT money and other Cryptos.
now in progress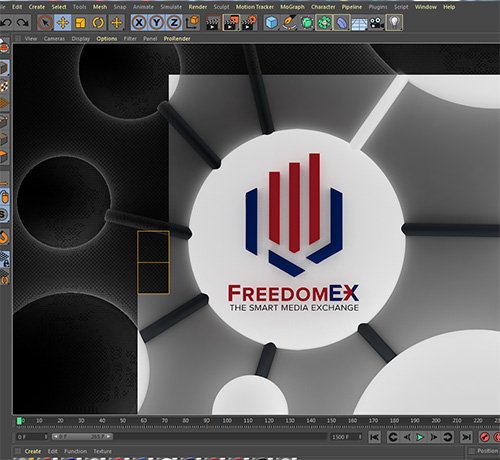 .... I will post the final film when I have finished it. It´s a bit chewy in the moment as I got some other things aswell to take care off.
100 % original content created and produced by @elgeko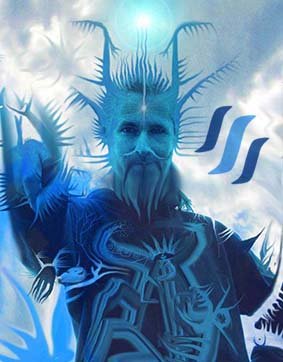 here are some of my visual art posts from the past
If you like my royality free videos, visuals, fractals and Steem related visual art and content, consider delegating to support my digital media work.
---
---

---
---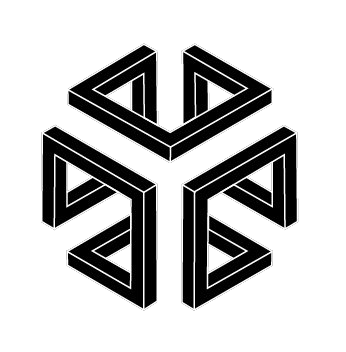 ---