With no info given.

And the votes (- money) are then used for his trails and accounts such as @factsout, @arena-esports, @cooperacion, @surrenderall and many more that have nothing to do with VIVA or TQN community at all.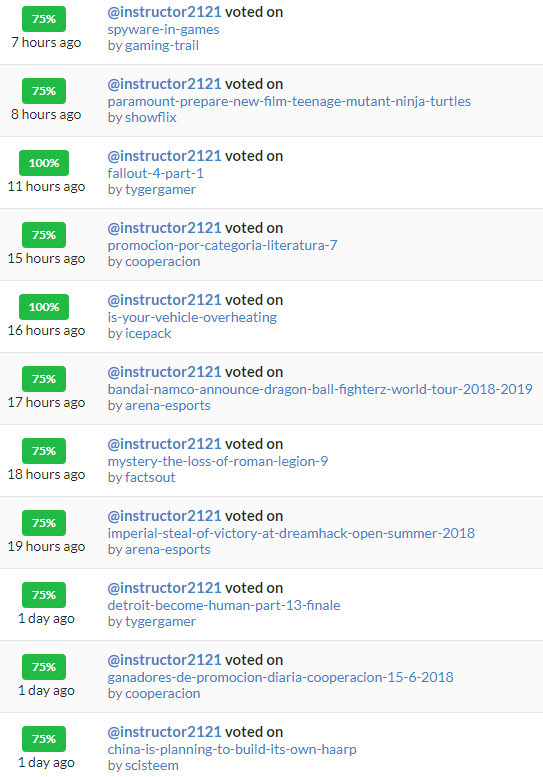 This was my idea like 3 months ago to power it up and distribute the "earnings" to the people that lost the funds on the exchange.
So why did you start just now @instructor2121? Oh right, you wanted people to forget that they still do have "shares" in those STEEM assets and you wanted to use them for yourself.
Gotcha.
In before flags, am I right?