The Simple Upvote: A Sign of Steem's Greatness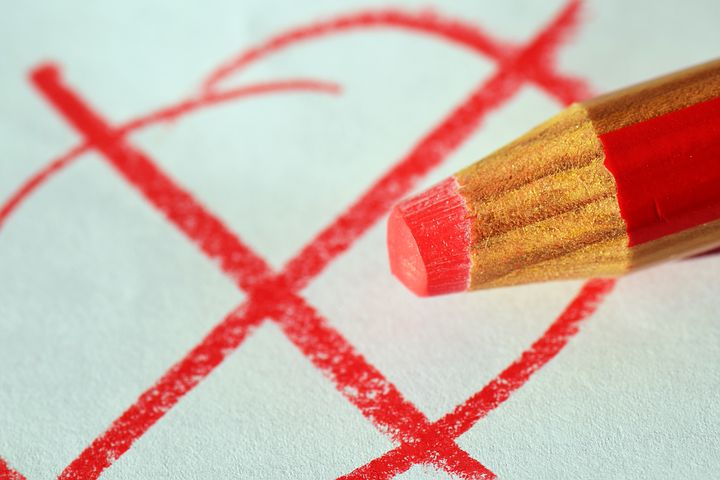 I cannot find the number, but I am certain that significant percentage of daily Steem transactions are simple upvotes recorded when you and I like each other's content. My lowly upvote, which grants my favorite authors $.02, demonstrates Steem's greatness in two ways:
My upvote, along with yours, and those of an estimated 30,000 daily fellow Steemians, and all of our commenting and content creation, demonstrates Steem's capacity to handle more than a million transactions each day without breaking a sweat. While others struggle to handle a backlog of transactions and look for solutions to scale, Steem is showing what an advantage it is to have a high ceiling for transactions.

My upvote transferring $.02 is a miracle. Steemit allows me to upvote your content without charging any type of transaction fee. If there was the slightest fee involved, tiny micro-transactions such as our upvotes would be impossible. The fees involved with other blockchains make almost any small transaction impractical for daily commerce.
Thanks for reading. I would love to hear your thoughts.