There is a huge misconception that if you can survive on a low income and can still pay your bills that you are somehow a good money manager. This simply is not true, if you are living off fifty dollars a week, you need to re-think your financial strategies.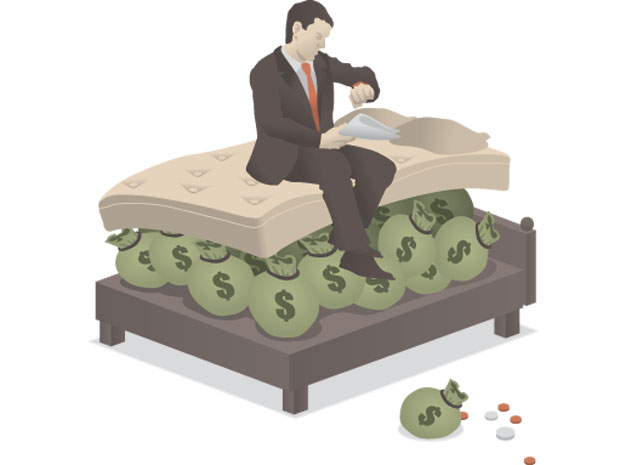 Your income:
Start off by working out your income after tax. Then work out all of your expenditures such as your utilities, rent and food. Deducting your expenditures from your income will determine your savings. Divide your savings by your gross income(your income before tax and pay outs) and multiply that by 100. You have just calculated the percentage of your income that you have left in your savings account(If you don not have a savings account, get one!). If this figure is less than 40% you need to decide how you are going to reduce your weekly costs. You can do this by cutting down on nights out and leisurely expenditures such as cinema nights ect. If it's a matter of survival and you could not possibly save without cutting into your food supply, you need to find another source income. I understand that this is not an easy task to achieve but you need to consider finding a new job and if you do not want to do that you will have to find some sort of a side hustle.
You need to make money to make money:
You need to be able to save 40% of your income before you even start dreaming of investing, this could mean working more hours, getting another job or using fulfillment centers such as Amazon FBA. Fulfillment centers allow you to sell products without having to manage stock, storage or customer service. This is ideal for someone who has a day job but needs to make a little extra cash, however do not expect to be a millionaire through eCommerce if you are not putting in all the hours god gives you. You can also choose a side hustle.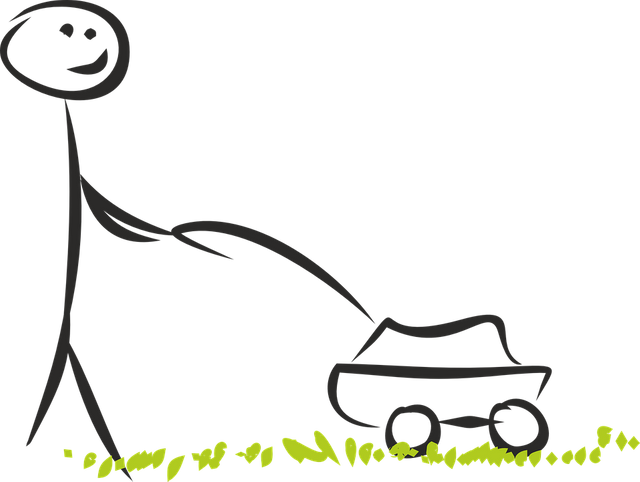 A side hustle: is an extra source of income for somebody who is not making enough money in their main job. Examples Include:
Mowing lawns
Car Washing
Home Cleaning
Part-Time Jobs
Do not work yourself into your own grave:
It is more efficient to be self-employed rather than taking on a part time job from an employer. This is because with some part time jobs you will be expected to be available for 'call ins'. This means that you might have one day off from your full-time job and you could get called in by job number 2. It is never a good idea to over work, it is bad for your mental health and general well-being. Anybody can make lots of money by 'double-jobbing' but that money might not even be enough to pay your hospital bills further down the line. Doing a self-employed 'side-hustle' allows you to work flexitime meaning that you can work around your full-time job hours as you please. Side hustles are not going to make you a millionaire but it is a starting point. Remember you only to save 40% income.
Why Should I invest, would saving my money not be a safer alternative?
The simple answer is no. Inflation risks are always there. A loaf of bread in 20 years' time might cost you your life savings. It is actually somewhat safer to invest rather than keeping your cash under your mattress.
Where Should I Invest?
You should invest your money in something you either have interest in or that you have a good knowledge on. A lot of people will tell you that you should focus on the figure. If you are interested in stocks, study technical analysis. If you want to invest in Ethereum or Bitcoin read up on the latest news and so on. To an extent this true, obviously financials are a key aspect in correctly investing your funds, but I feel like as a beginner you are not going to learn technical analysis overnight. Similarly, if you new in 'crypto-verse' it is unlikely that when you read the news that you are going to understand what it means. For example, you might know that a hard fork is coming up but you will not know if that will bring the price up or down.
Basically, your safest bet is investing in something you already understand or at least something you have a good source of information on. This could be anything from a local business to shares in a multinational company. If you are buying shares, consider buying ETFS to start off. These are basically groups of stocks usually based in a sector. For example, a technology ETF would have a number shares in various technology-based companies, by buying a share in this ETF you are buying a percentage of the shares of the companies the ETF holds. This reduces your risk and as a first-time investor it is important to start off with as little risk as possible.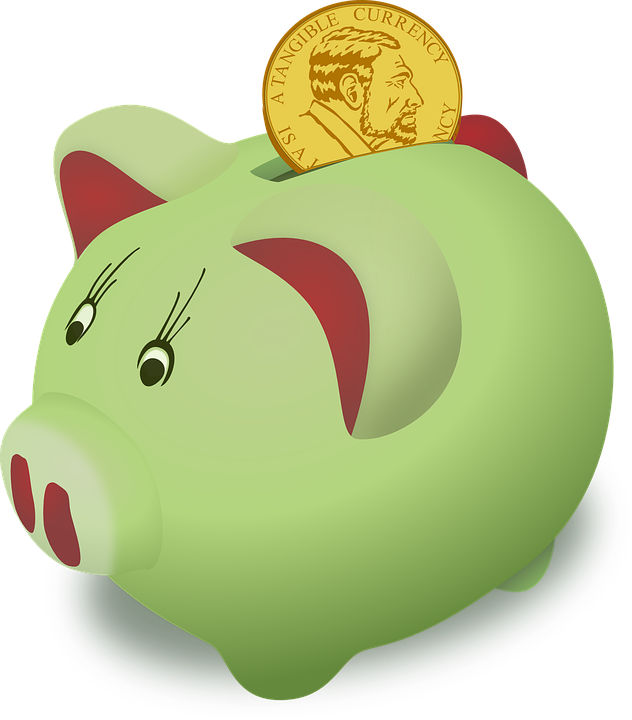 Do not invest all your money in the one place, do not invest a huge amount of money on your first investment. Play it safe and remember that I am not your financial adviser, taking investments risks may result in a total loss of your funds. Make your own choices and take responsibility for your own actions.
IS THERE SOMETHING I MISSED?
HAVE I SPELLED SOMETHING WRONG?
IS THERE SOMETHING YOU WANT TO ASK ME?
THERE IS A REASON WHY THE COMMENT SECTION EXISTS, PLEASE USE IT!
HOW CAN I REPAY YOU FOR ALL THE TIME YOU HAVE INVESTED IN THIS BLOG?
A SIMPLE CLICK OF THE UP-VOTE BUTTON.
HOW CAN I SEE MORE OF YOUR POSTS?
JUST FOLLOW ME AND CHECK OUT YOUR FEED!