New Steem Blockchain is an Abundance of Wealth and Opportunity!!!
The system and rules give direction that everyone should be humane, communicative and helpful. They all have the ability to move forward because the system itself requires users to reach their fullest potential. We now have a treasure trove of applications that are useful for marketing and promoting the entire ecosystem. We should now expect a large number of investors to help keep Steem's value at the very top of digital currencies. We are expecting a new platform for the production of Steem tokens soon, this will open the door for all creative people to promote their projects. We can imagine users doing the same post and earning a lot of different coins in one place. We are opening the door to financial paradise, so it is important for us to take the right position and to accept the responsibility of presenting one giant and unique business model. Several steps separate us from great success, now is the best time to catch the right position and perform with maximum power.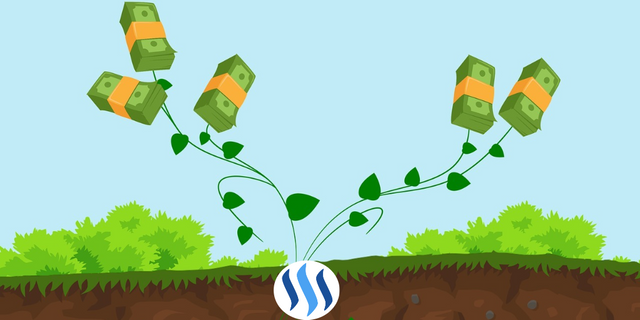 Steem is evolving, we are growing on a foundation of quality that will bring in a lot of new users and abundance. Just imagine the situation that you didn't invest money in Steem when its value was $ 0.16. Imagine investing $ 1600 in 10,000 Steem and its value is $ 10. I believe that its value will someday exceed $ 50, which means that you now have the opportunity to become rich with small investments. If that doesn't happen I'm sure you won't become poor for investing $ 1600, but think how much you will lose if you don't invest now.
On the other hand, you are investing in Steem Power which means your minimum annual ROI is 19%. You only earn the minimum if you vote for others, and if you make posts at least 1 or 2 every day then you have a higher ROI in Steem. We are not going to get rich overnight, but investing in Steem Power will help Steem value rise faster. We will also be a better example for all other users, the power of inertia and enthusiasm is amazing if we push success together in the same direction.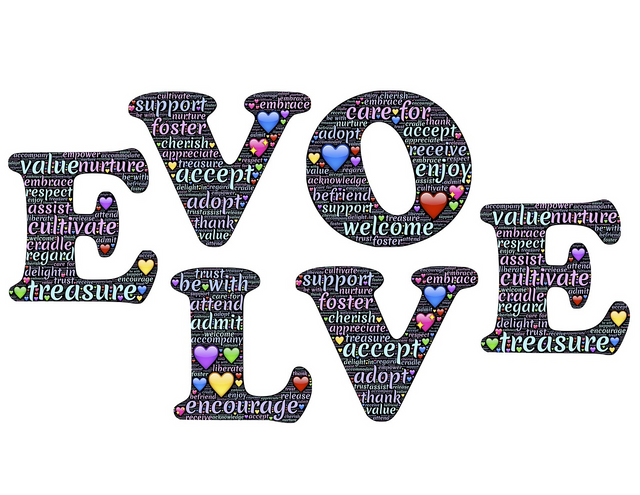 Imagine telling someone that they can earn dollars, euros, yen, pounds, etc. in one place and for the same job. Everyone who makes applications on the Steem platform rewards their coins to get users' attention. You should become a member of all the applications you like and coins will have real value in money at one point. Of course, having the opportunity to create an application and personal business yourself is the real point of Steem Blockchain. Anyone can find the things that fulfil it, can join a particular project and make a great success and career.
The abundance of opportunities and plurality of ideas and projects bring the unlimited potential for development and profit for all users. Browse all the projects that are present and select your favourites. If you have a better idea or want to create your own project then don't wait, start realizing it. The freedom we have on the created foundations of a business social network gives us wings to take flight into the fantasy world. If you have low earnings then change something in your approach, become more active and creative because you can do whatever you want, there is no limit.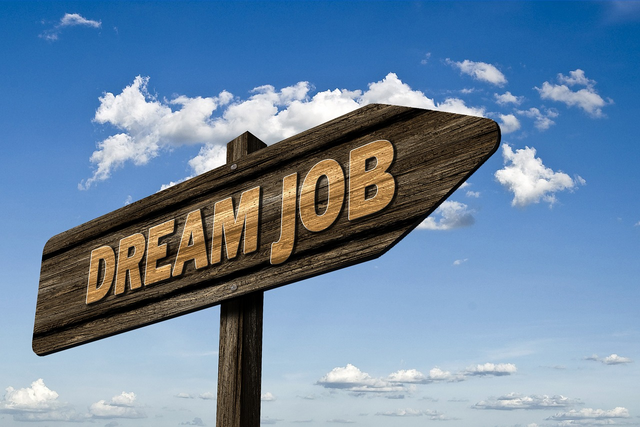 If you want to get rich, make friends, learn business or make great success then the Steem ecosystem is the right place for you. This is where creativity and perseverance are rewarded, if you combine those two things then you will see the wonderful fruits of success. I know some users who didn't have the money to invest in Steem, now these users are very successful and have a great reputation. Ask those users who have become successful, ask them how to progress faster, more and better.
Those who ask questions are moving forward, don't be afraid to ask successful people how they got to the top, they will gladly answer you. I know it's not easy to work for days for a few cents but trust me, everyone went through it as I did. When I had a $ 1 post in a few weeks, I was thrilled. At first, I didn't have Steem Power, it wasn't until I saw that it was possible for me to become successful that I invested in Steem. To achieve top results, you need to commit to doing what you love. When you do what you love, it's no longer a job, it's a pleasure.
I Love Steem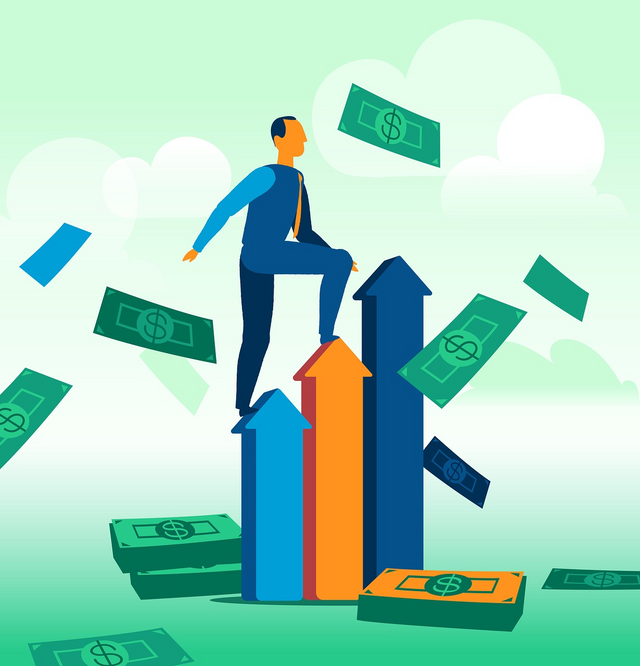 ---

See you on the top @dobartim
We win together - Welcome to Steem Schools https://discord.gg/q9VEn5n