Hello Steemians!
 Today, we are announcing the second sponsor report for delegators who delegated SP to dlike and also the winners of dRanks for last week.
As compared to last week, we have increased tokens rewards for SP delegators and dRanks winners. From next week all top 10 users of dRanks will be rewarded.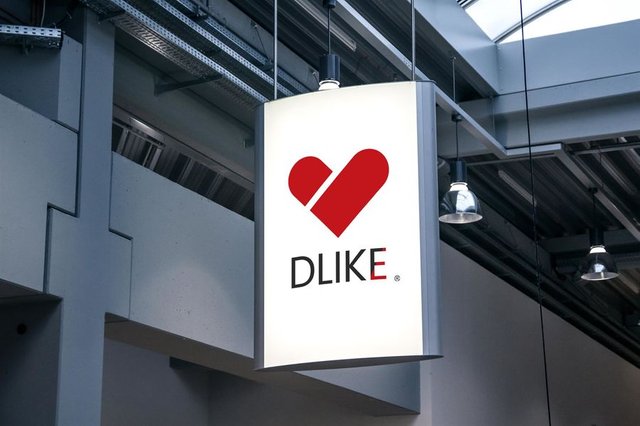 If you are not aware of what dRanks is then you must check dranks introduction post here. Through dranks we reward top dlikers every week. For this week total rewards were 1000 dlike tokens and 10 steem for top 3 winners. From next week this reward will be 10,000 dlike tokens for top 10 dlikers.
Weekly Sponsor Rewards
Here are details for second week steem rewards and dlike tokens reserved for our valuable sponsors. Rewards (steem and tokens) have already been sent to all delegators. This week 5% beneficiary rewards and 70,000 dlike tokens are distributed among delegators as per their share.
SPONSOR REWARD DISTRIBUTION - WEEK 1
dlike promotion program
dlike is inviting all user on steem blockchain to earn dlike tokens by writing about dlike. We will be rewarding upto 500 dlike tokens for a good detailed review about dlike. For further guidelines, you can check dlike official discord channel.
dlike sponsorship program
dlike has recently announced sponsorship program for SP delegation. dlike is offering 5% beneficiary reward and 1:1 dlike tokens for all SP you delegate! You can delegate your steem power to @dlike by clicking the delegation options below: 

Follow @dlike for all future updates!
Join our Discord channel for feedback & questions.
Web: dlike.io