The Steemjet World Cup - Day 6 - The World's BIGGEST Ronaldo fan!
I am a man like Ronaldo.

@mdnazmulhasan (SF7)
Everyone wants to party with us. We are the definition of superstars. Our time is expensive, because we create learning opportunities for others. I want party with everybody, but I have no time. I desire eternal communication with you in the same way that Ronaldo desires a World Cup. How you measure your success is up to you. But when I say don't worry, it is because I know that someday, you will know everything. But will you be able to share your knowledge with anybody in this world when that time comes?
@peepey (SF3)

4 goals in the first 2 games
Will Ronaldo prevent my unmasking? Will he raise the cup? To be honest, I do have selfish worldly desires. I do hope that records are set. When was the last time that a teenage goalkeeper won a World Cup?!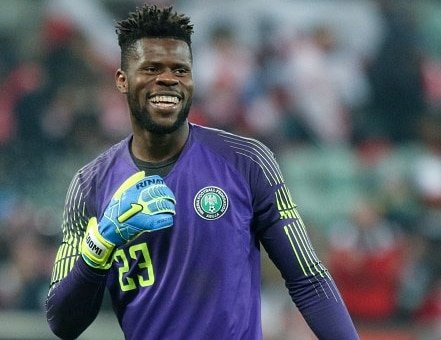 How many of our neighbors would be absorbed in the love of life that occurs with the merger of Steemjet and a World Cup Victory?!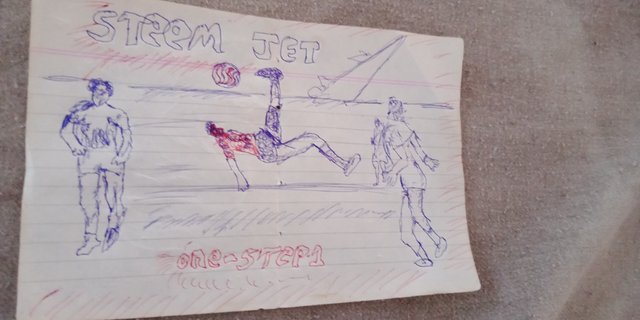 @one-step1
I am not a fan of Ronaldo. I do not wish to see Portugal win the cup,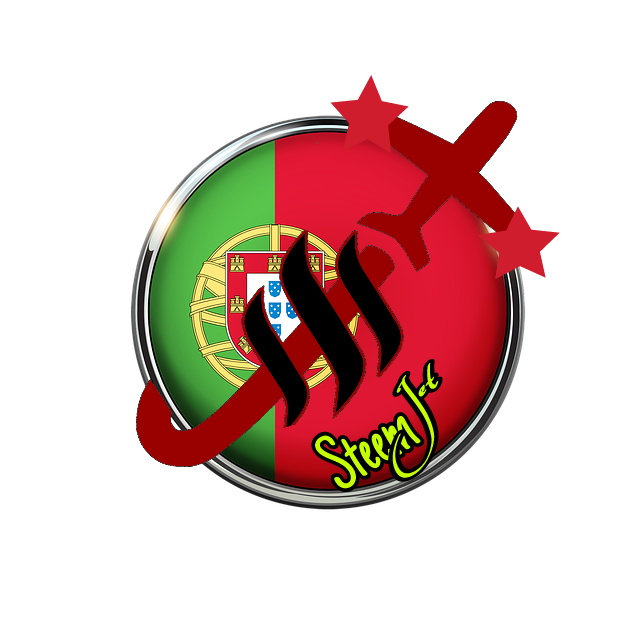 @afolwalex (SF5)
except as a member of The Space Force!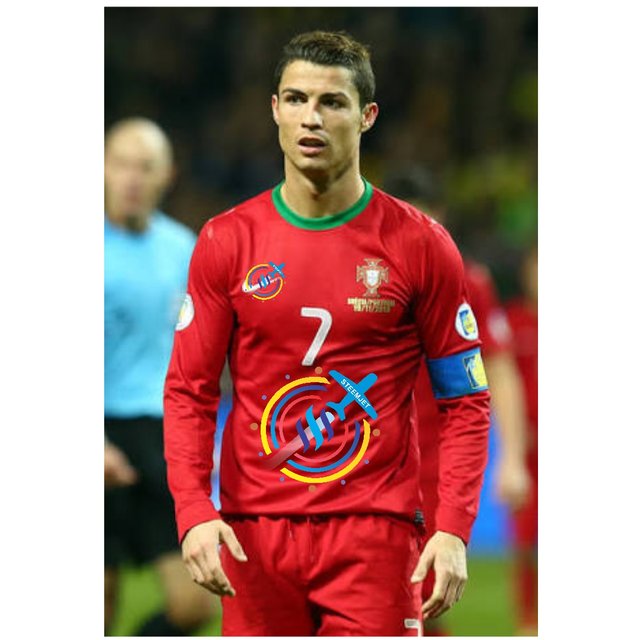 @penking(SF3)
I desire that Nigeria beats Messi then takes the whole tournament.