I wanted to test out the new Steem gift cards so I ordered one about a week ago. It has arrived and I am stoked! What would be more fitting as a first Steem purchase than some pizza? So I raced down here. Turns out my local pizza place also accepts bitcoin and litecoin.... what??!! More on that below but first, here is my delicious pizza that i am literally eating as I type this, with my visa card tucked under there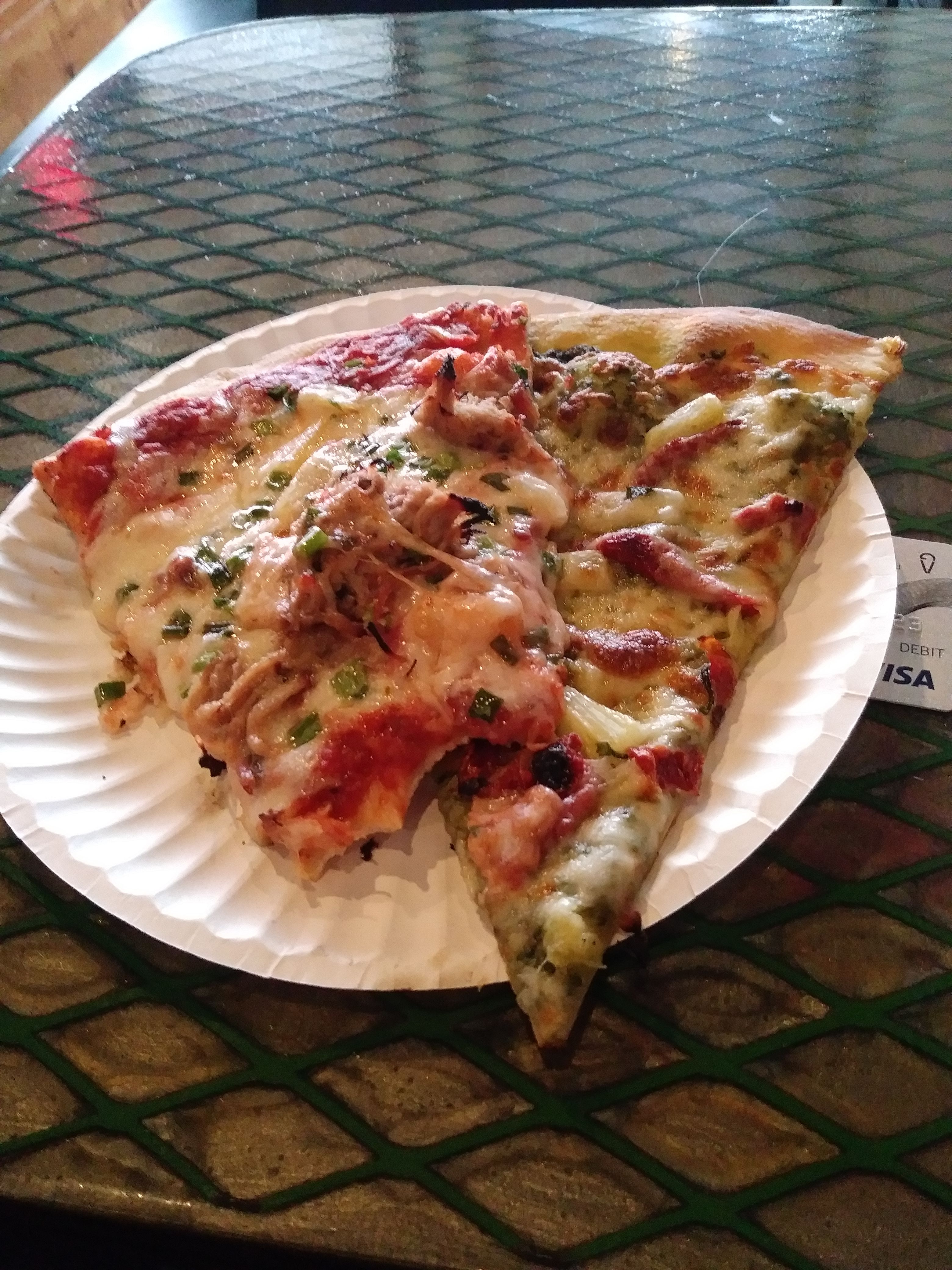 Here is the envelope it came in.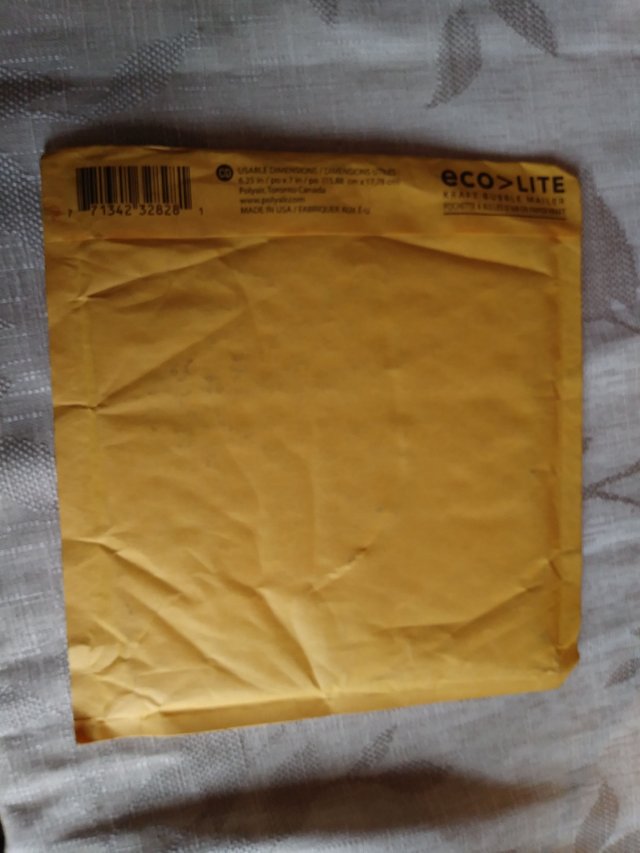 And here is the card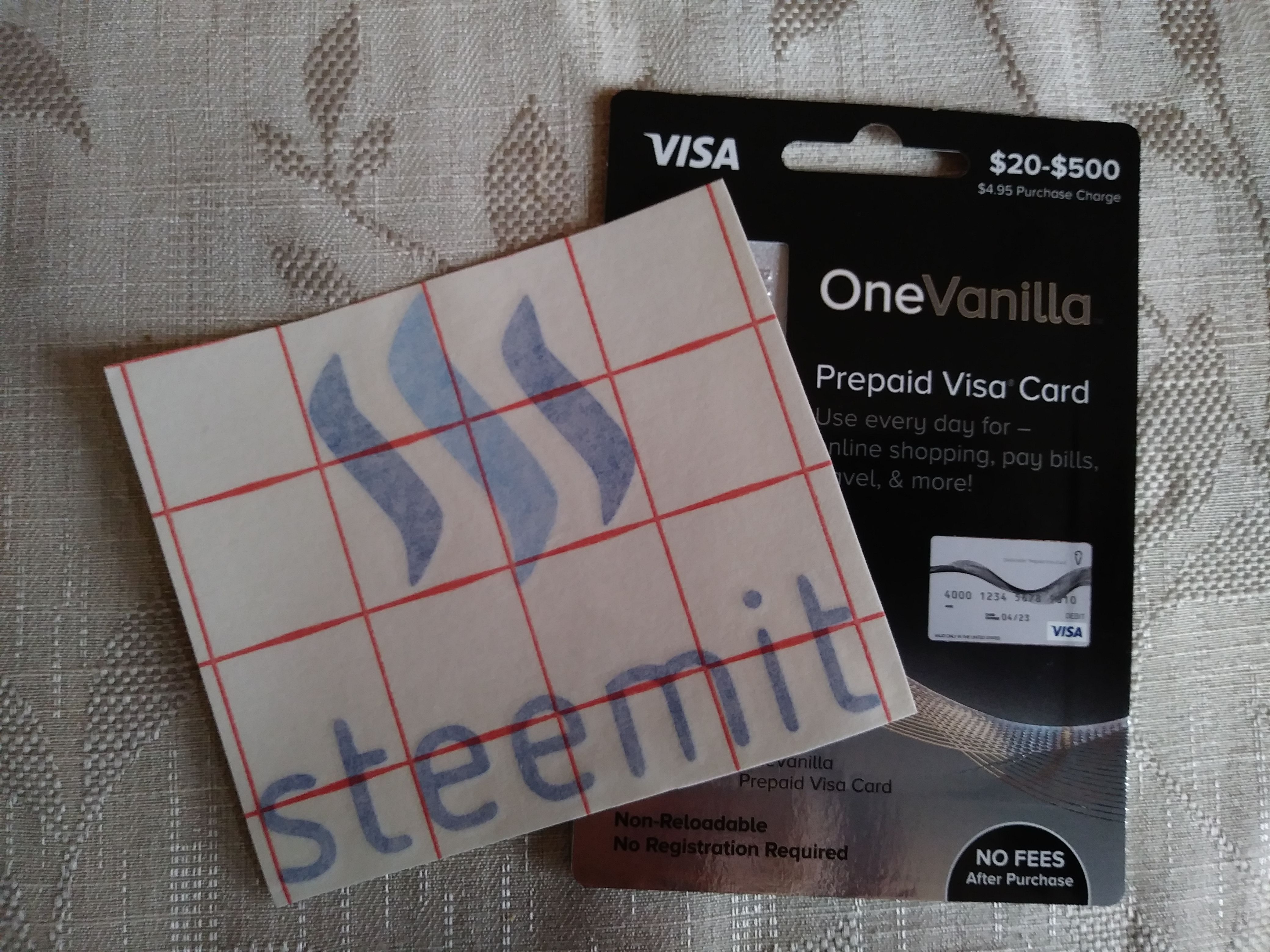 I thought it was going to have a Steem logo on it because it looks all badass like that on the website but it's just a regular gift card. however I did get a cool decal that I am excited to stick somewhere. Maybe my iPad case.
The pizza worker here said I am the first crypto purchase he has ever seen here .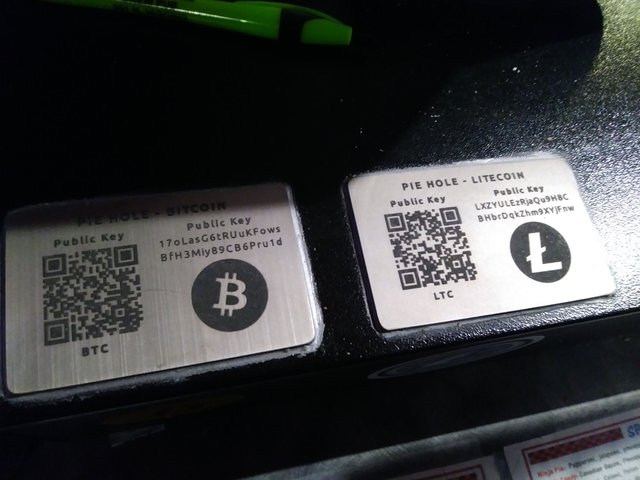 I told him what I was doing because I was just so excited, and thats when he pointed out the bitcoin and litecoin acceptance right below my nose which is funny cuz I just turned my bitcoin and litecoin into Steem yesterday. We are a very small city in a rural state so this is actually more astounding to me than it might be if I were in LA or somewhere.
OH hey i should ask them to accept Steem duh!
to be continued...
Xo