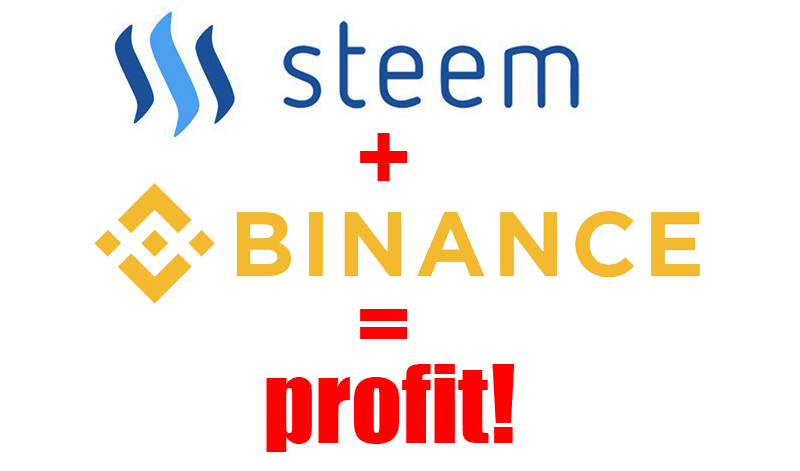 Hi all,
As most of you know, STEEM was listed on Binance this week. There are a few things we should do in order to build our relationship with Binance and I need your help.
update on the latest info about the STEEM blockchain in https://info.binance.com
apply and vote for the current round of community coin and get SBD on there! https://support.binance.com/hc/en-us/articles/360000598531-Community-Coin-of-the-Month-Round-6
follow @binanceexchange here on steemit to show them some love. comment on this post after you've followed and I'll randomly give 10 SBD to a person who follows them.
I will now explain each aspect in details.
-following this link https://info.binance.com/en/currencies/coin/add will lead to the page to add details about STEEM on binance. this helps give exposure to our chain.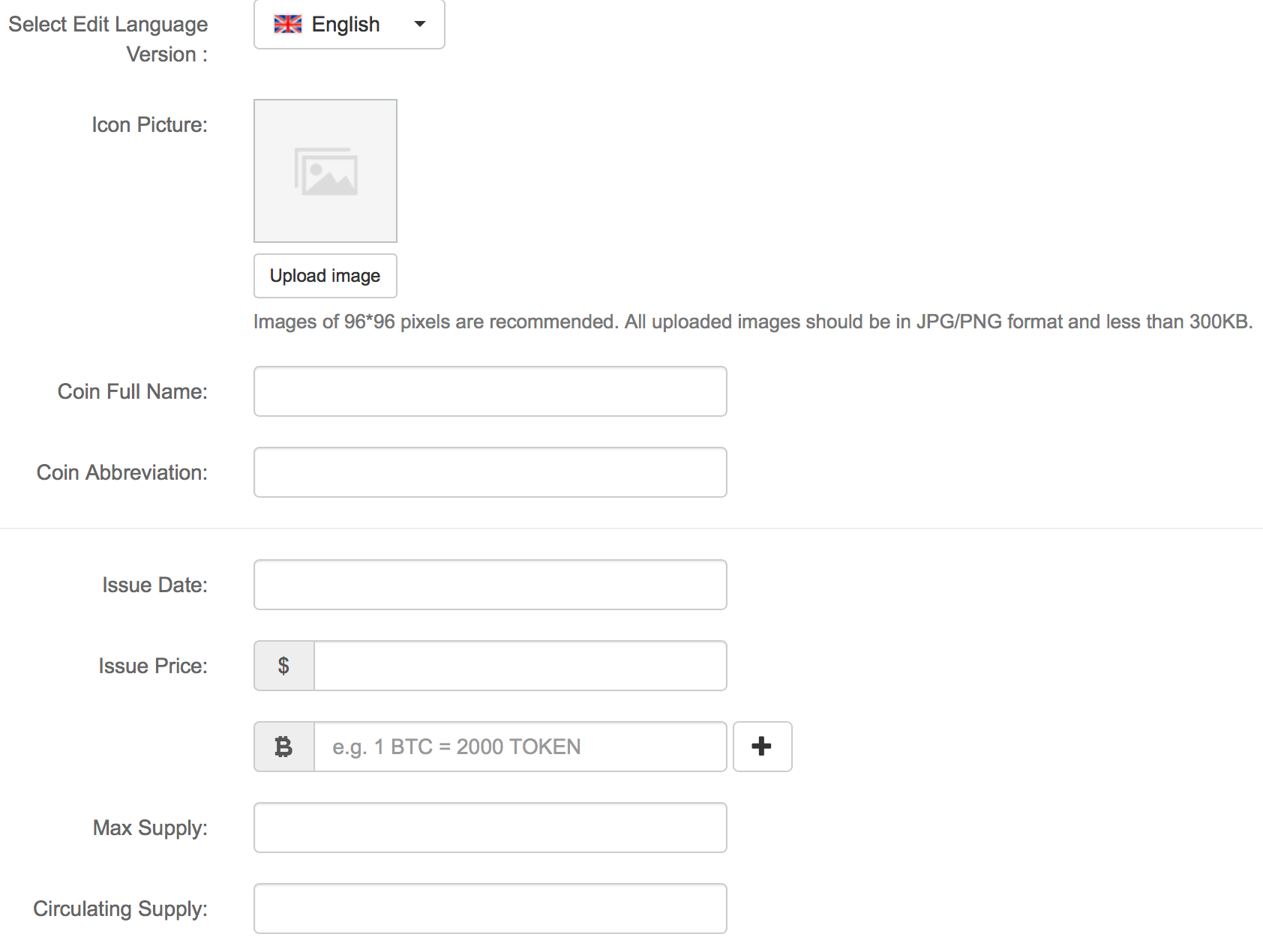 I have already filled out this form and it is pending for review. I will share what I have put and please fix any information you know is incorrect and I will update the form.
Language: English
Picture:


Coin Full Name: Steem
Coin Abbreviation: STEEM
Issue Date: 4/19/2016
Issue Price: 1BTC = 665STEEM
Max Supply: 265,771,248 STEEM
Circulating Supply: 248,797,154 STEEM
Website: https://steem.io
Explorer: https://steemd.com
White paper: https://steem.io/steem-bluepaper.pdf (couldn't find their white paper)
Introduction: Steemit—a social network that pays its community
Steemit is a blogging platform with it's own SMT called STEEM. These tokens are distributed to content creators and curators daily as rewards, based on community voting.
We built Steemit on Steem to show the world the future of the web. We built it to inspire new digital content business models and apps by entreprenuers and developers.
'Proof-of-Brain' community incentives
Proof-of-Brain is a type of tokens rewards algorithm that encourages people to create and curate content.
It enables tokens to be distributed by "upvote" and "like"-based algorithms and can be integrated with websites to align incentives between application owners and community members to spur growth.
-following this link https://docs.google.com/forms/d/e/1FAIpQLSfR35jahiffcsGnhcakRnvWMt-aFssmG6DJ5trFqBFsaaXMsg/viewform?usp=send_form I have filed an application for SBD to be listed on the Binance exchange as well. They do say on the application that it is preferable to have a member of the core team to apply and I have given Binance the contact info of our core team.
IMPORTANT after our coin gets on the community of the month poll, you need to vote! click https://www.binance.com/?ref=10132755 to register and vote when the poll comes out in a week. yes, that was my affiliate link and use it to sign up and you will be supporting me as well. thank you.
-click https://steemit.com/@binanceexchange and follow them! show them that we as a community care about their presence on our platform. they have already verified this account as their official steemit account. dont forget to leave a comment on this post and I'll randomly pick a supporter for these efforts and send you 10 SBD
Who am I and Why am I doing this?
-I was an ICO investor of BNB and have been supporting the Binance platform since day 1. you can find videos and tutorials on how to use Binance on my youtube page. I have since focused a lot of effort on Steemit and hope to see more adoption of useful chains in the crypto-space.
-Dan