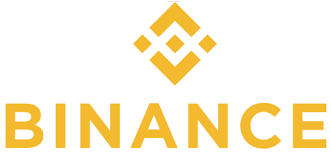 Steem and Steem Dollars went live last week on Binance .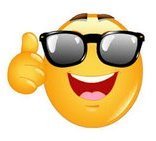 I got a really good price on Steem and was salivating waiting to move it over and covert it to Steem Power!


At first the Wallet transfer did not work on Binance...This was driving me crazy!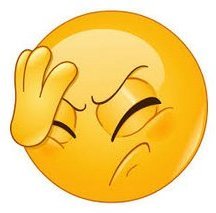 Then I went to finally withdraw the money....
And as with every other currency it was asking me for my wallet address...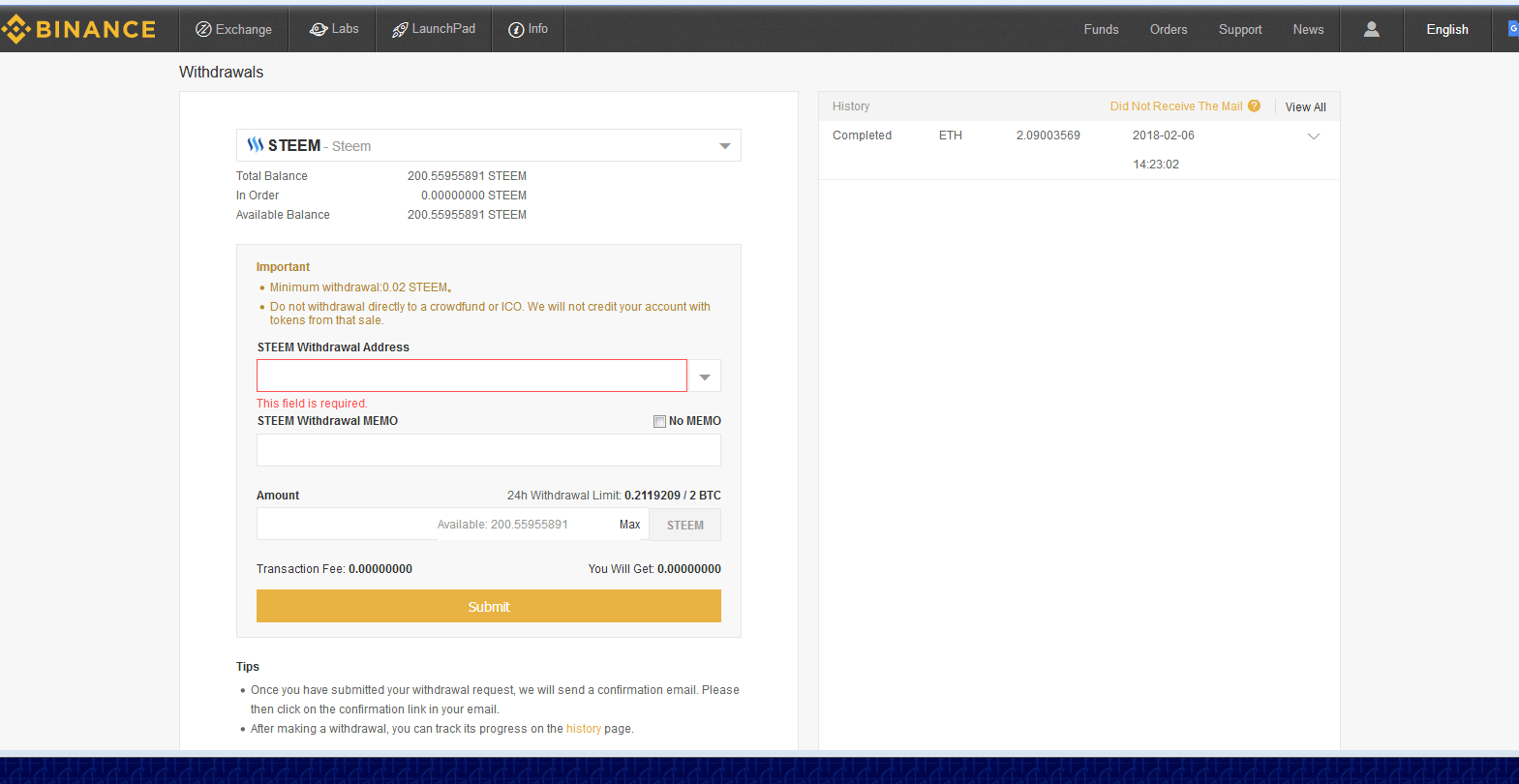 So I went to the Wallet page and there was none there or on any page off it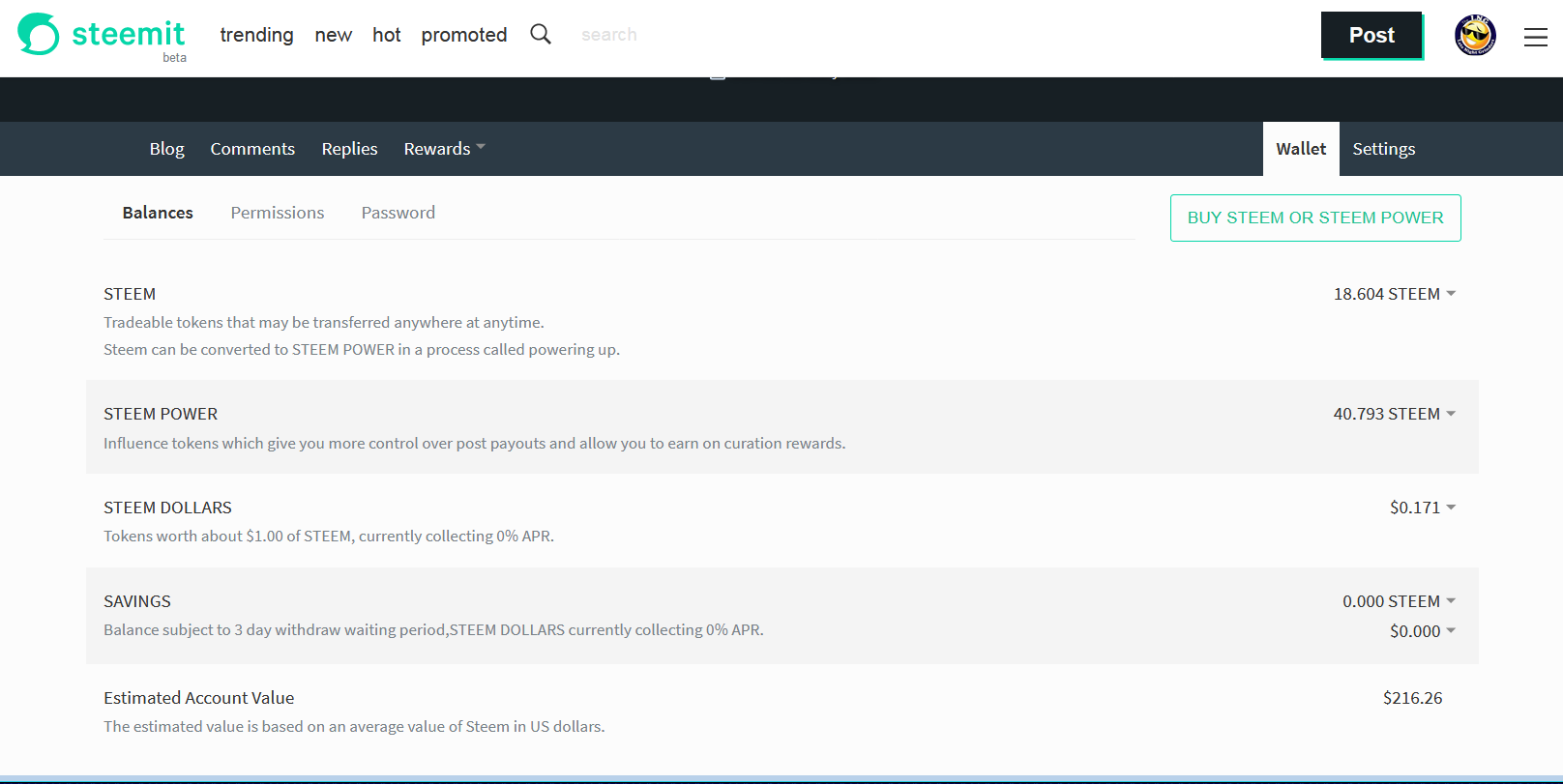 AND NO HELP OR TUTORIAL!!!!!!!!



This was getting absurd...
I then remembered that other exchanges had been selling steem, so how did they get it in....



Low and behold I was told that for them just use my steemit username for the address.
So time for a small test.....(because I don't want to lose money on the blockchain sending to an illegal address).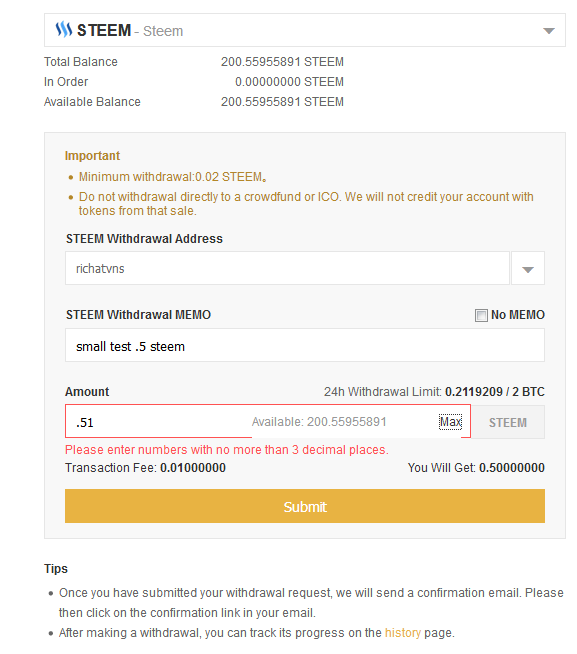 account balance before:



account balance after:



I verified it worked ... time to party!



Of couse all of this could have been avoided had the people putting together the SteemIT site, HAD PLACED a simple sentence on the Wallet page stating...
Your username is your receive address to transfer Steem or Steem Dollars to your wallet!