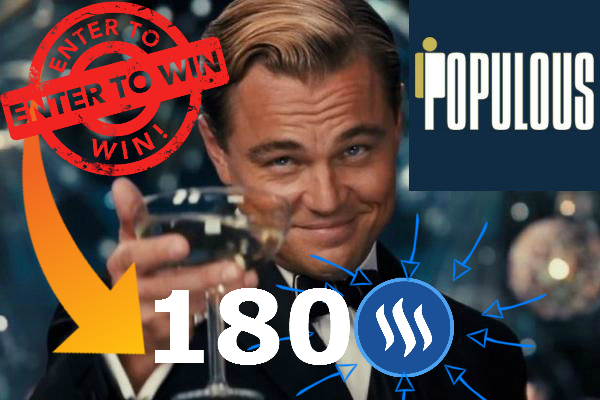 It hurts to miss
Populous seems to be one of the hottest ICOs of last month. Why? Simply because there was no ICO! That's right. It had finished on the presale stage many days before the presale end date was and 3 weeks before the actual ICO. I told you that there is an ICO that might sell out in the presale and you probably haven't heard about it...
There will be no ICO, PPT is all sold out and coming to exchanges on Sunday 9th of July. Markets are ready:
https://etherdelta.github.io/#PPT-ETH
https://cryptodao.com/site/index/PPT/BTC
https://cryptodao.com/site/index/PPT/USD

Only 1200 people were able to get in Populous presale!

https://medium.com/@sysd/7dd26a45b11d
Even though there is no token yet because we are waiting for the Tokenmarket to distribute them! If you want to know everything about Populous please watch the following video:
Populous CEO will speak at London FinTech conference on 12th of July: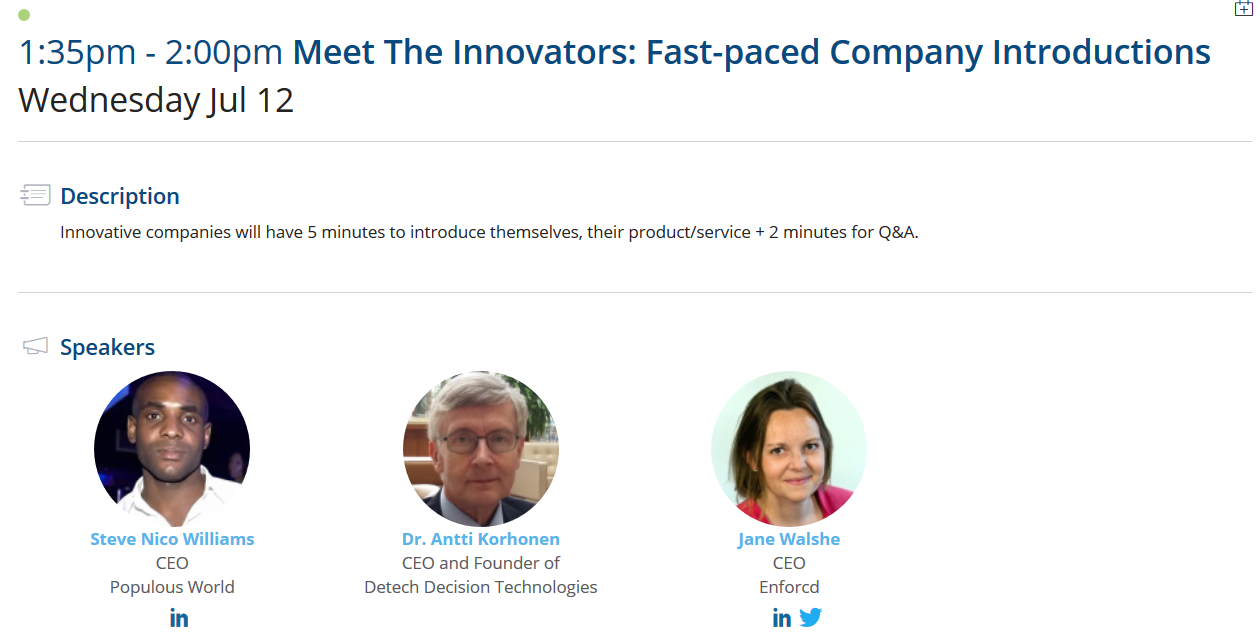 🚀The contest - rules and rewards🚀
1. Upvote and resteem this post.
2. Create a meme related to one of these topics and post it as a comment under this post:
a) Populous token or Populous ICO in general.
b) Populous launch day - price predictions.
c) Populous...Cryptocurrency's very own Secret Sauce.
3.(OPTIONAL) If you tweet this post with tags: steemit steem cryptocurrency bitcoin populous; and post a link to prove it, you will get an extra upvote from me.
You can use this logo: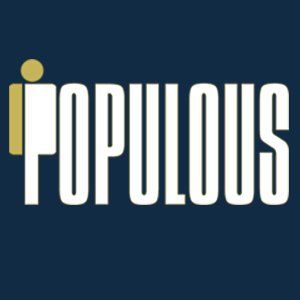 Duration = 7 days.
Results will be published and rewards granted on 9th of July at 5:30 pm (GMT+8). Prizes 2&3 will be sent from my Steemit account and prize 1 will be sent from an exchange.
Memes will be awarded by upvote count under them.
1st place = 100 STEEM🚀
2nd place = 50 STEEM🚀
3rd place = 30 STEEM🚀
+ 4th small prize funded by @silverantidote, his 7.655 STEEM
If there are two posts with the same upvote count they will get prizes 2 and 3 split even between them.
Remember that to get the prize you must upvote🚀 and resteem🚀 my post.
Prizes 2&3 are funded by our Discord channel and prize 1 is funded by the Populous Slack member who wished to remain anonymous.
If you want to join Populous Slack: bitpopulous.slack.com
Official website: http://populous.co/
Bitcointalk: https://bitcointalk.org/index.php?topic=1866936

Materials you might consider helpful to get inspired: