At the end of the day, what will bring value to your life? Was it crypto? Was it Fiat? Was it family? Was it business? I'd say all of them.
I've been investing time, money, electricity(mining) and many more resources including brain juice and idea being churn out from day to day. What do I get? As at today, 4500sp and some liquid steem and SBD in the account. When I look at the estimated account value, seriously suck!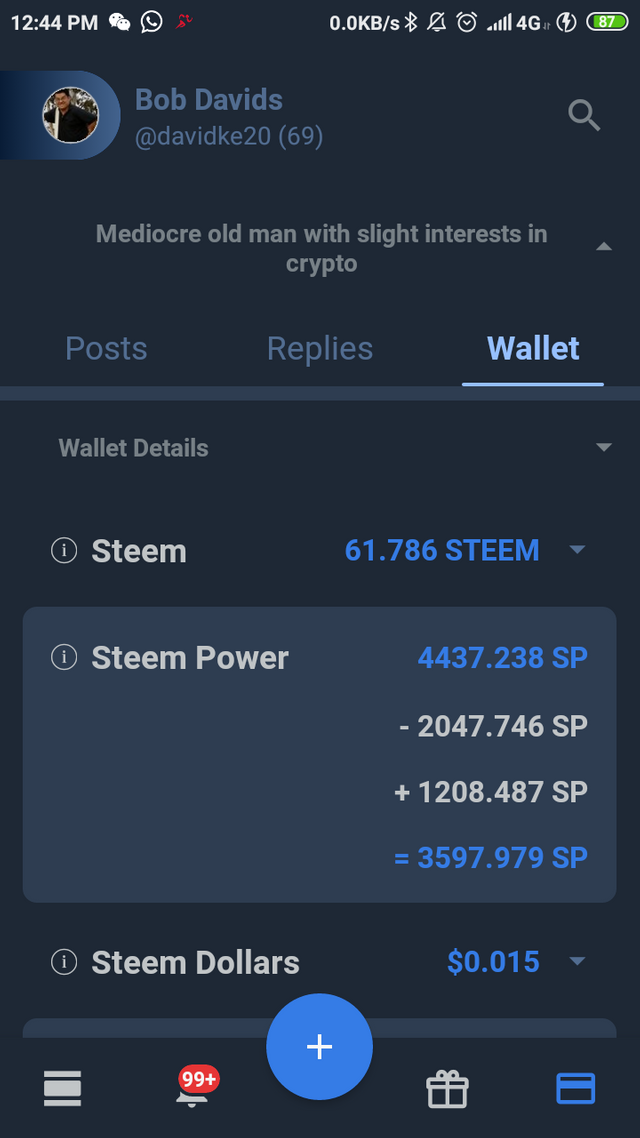 Here you go. Take a look at my wallet, for two damn years I've spent here, and it's less than $1000, would have made more money collecting trash from McDonald's outlet. Oh wait, McDonald's trash is on contract if I'm not mistaken. I will have to pay them to collect their trash 😂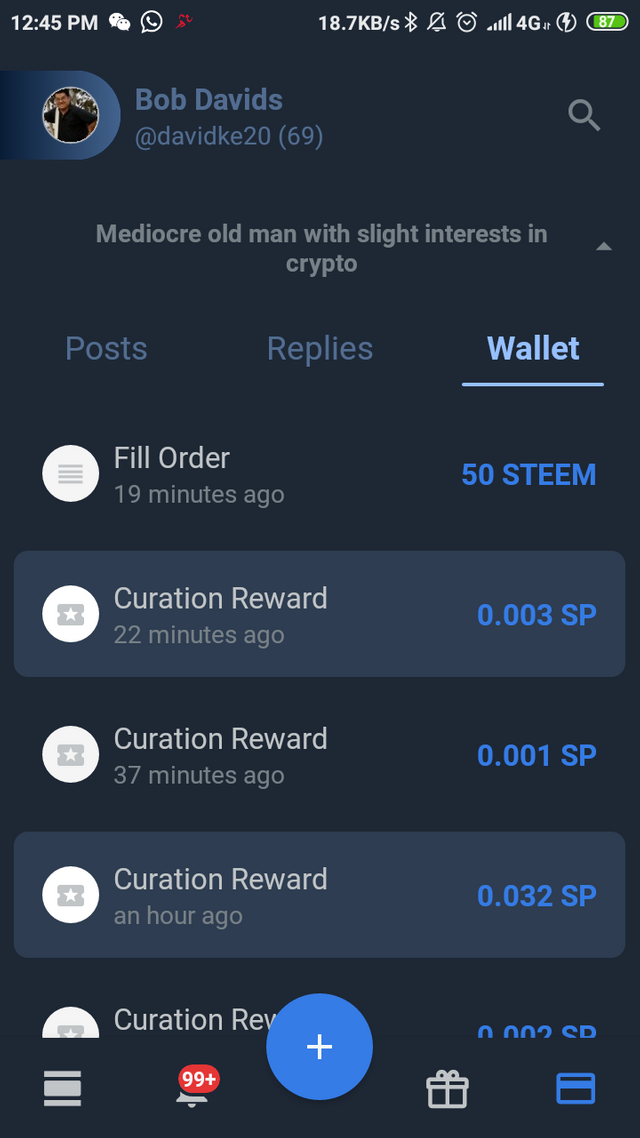 Back to #steem use case, no I don't pay #steem to get social with my friends. In steem, we do things base on trust. I have donated #steem and #sbd to others before. I have invested some alt coins from other platform which I earned from some free mining pool via cloud mining. Also, I sold some of my used stuff for some #steem in return. I could sell them at eBay for fiat, but thinking of later I need to buy in via BTC or ETH or USDT, I thought might as well do a peer to peer deal and grab some #steem.
You see, #steem itself us a value holder. Create content here in the block chain is not a job, but it's more like a personal hobby. Play with your own time, your preference. Do not be hoping too much in getting rich, because I don't see how can that happen yet. May be, I'm just saying may be one day when #steem turn into a mainstream media, we will be able to see some real monetary value in it. But then, it's being traded like any other financial tool, like it or not. I know many would say, #crypto is not #fiat! Well, I totally get that. There was one time people accept #BTC for car dealing business. But that, goes to the dealer, and the dealer will still have to pay the car manufacturer by fiat.
When we talking about investment umbrella? #steem is still the most sturdy one, at least in my dictionary it is.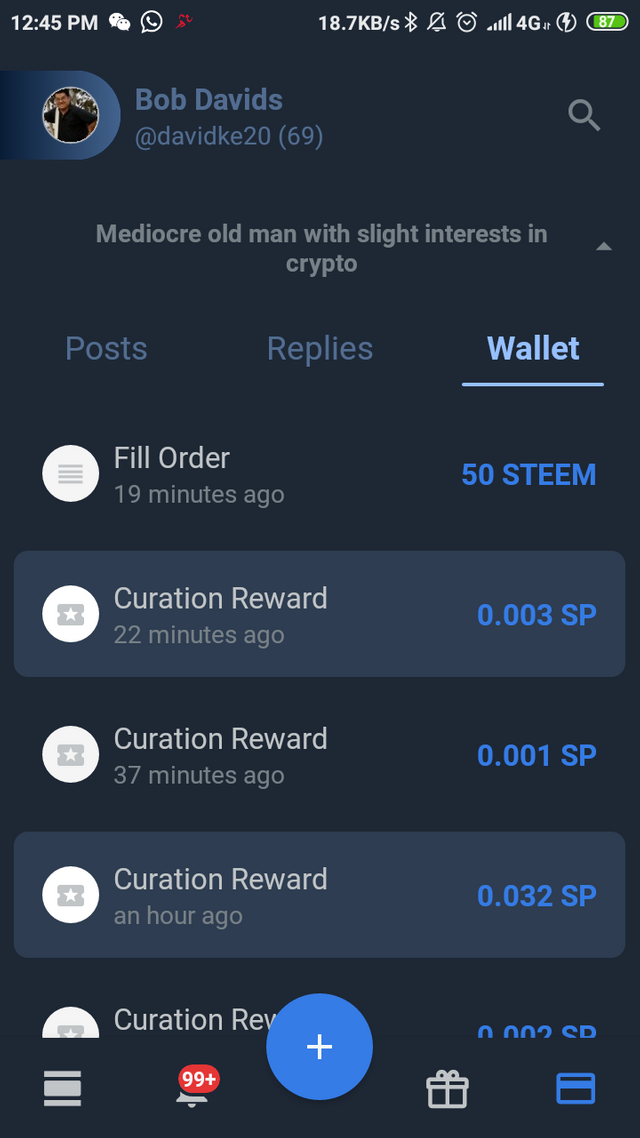 Just filled my order of 10SBD for 50Steem and I'm now 50 #steem richer. Dollar value? No one will know how that going in near future. We will just have to hodl on to our dearly life. Moreover, power down takes 14 weeks 😂
Have a good recession day ahead guys!