Since HF21 is around the corner, I thought it's about time to rearrange my #scot tokens to align with my other accounts that individually meant for their own purpose. So I consolidate certain tokens and send them to destinated accounts. Rest of the balance tokens all up for sale at market price. And this is what I got after I liquidated everything. 97.7steems to be exact. #scot took away 1% transaction fee that part I understand, for the operation cost.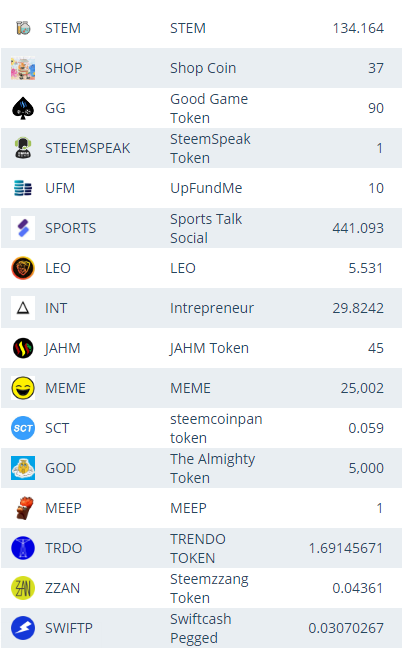 Looking at all these coins, only to realized there's so many different token that has absolutely no idea where they came from, and I know for a fact that I couldn't have been part of those community. Had I force myself to create content base on their basic requirement, come on man, I'll have to make atleast 10 posts a day, the least! Not that it's a bad thing, but I really can't be that much of a super human all by myself. What? For a moment I'm a scientist doing all the #stem related work? The next moment I'm a super investor who earn trillions in split second and start to use #steemleo for all that? Don't forget, I have an account which heavily long on #upfundme #UFM, which currently the price suck big time. I wonder how those idiots manage to claim thousands of #UFM and sell it below the initial selling price of 0.10? Does that even make sense?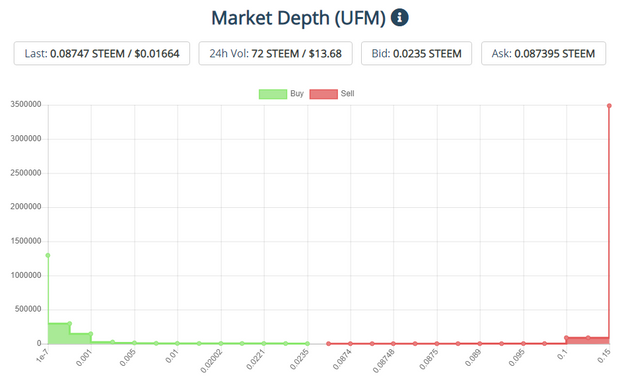 You see, when you have airdrop, which is free to the public, and you have a huge sum of hodling power going to sell at certain price, now you have a problem. The public is going to trade your token below your offering price. And worst of all: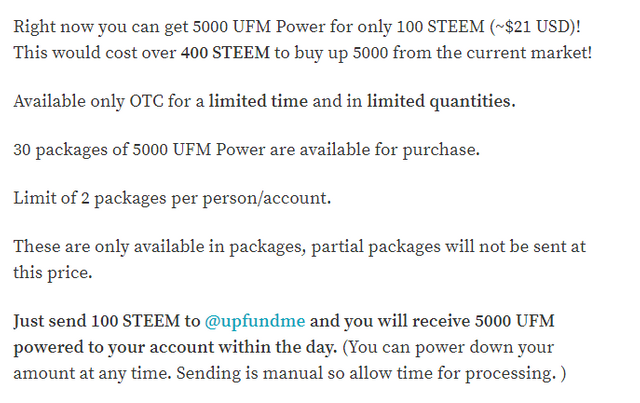 You went so desperate and selling your package at below offering price by 1/4 of the price. So tell me, if these tokens are not coming for the Steems, what are they aiming for? I am really disappointed by these #tribes. I know, 100steem is not anything serious, but I don't see how you can bring that price back up to 0.10 anytime soon as you yourself flooding the market with 0.02/steem worth of your own token. Now I know where does the 0.05 selling order came in from since the airdrop is only 10 tokens for each account.