[Steem talk] Last day


Panoramic view taken in Malacca, at Melaka Wonderland Theme Park Resort two weeks ago.
This is it, the official last day of the year, I am going to NOT post my usual #tasteem. I will usually have two posts a day, one being #tasteem and the other with #esteem. Usually I will do it in my night time, and often it took up most of my family time, and I decided to make my steem talk earlier today, so I can sleep in early this evening.
Thanks to @erikah for keep on reminding me. She's like the queen, with whip in her hand, standing tall behind of me getting ready to give me a while 😂 Please people, don't go and think of the kinky stuff, I still have a family and I intended to keep it that way. But I'd like to highlight, @erikah has been one of my biggest real friend backing me up, reminding me, sometimes scare the crap out of my pee hole. As and when I make a #tasteem post, she is around reminding me of my diet control 😂 I promised her I will get back in line, her message is the great motivation and I have no more excuse to not practicing!
I'm not trying to make a random post, but I should still thank @minnowbooster and @dlease in rendering such a good service in terms of managing my delegations. I got so much of reminder this November and December, even until today, 3 reminder to ask me to renew my delegations. Which I am not going to renew. The old rate that I'm paying simply unjustified. I'm gonna have to drop that and look for new deal, which is tough.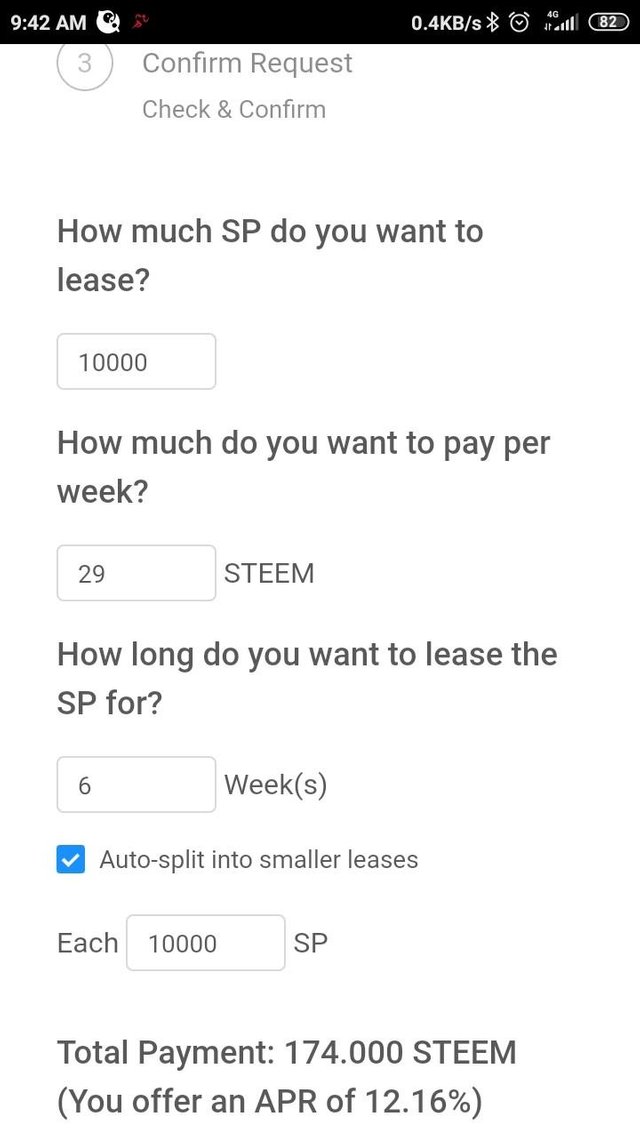 And decided to hit it with the steem I have. I would like to continue to upvote my fellow friends and family. Looking at the rate now, it is a huge discount compare to those days.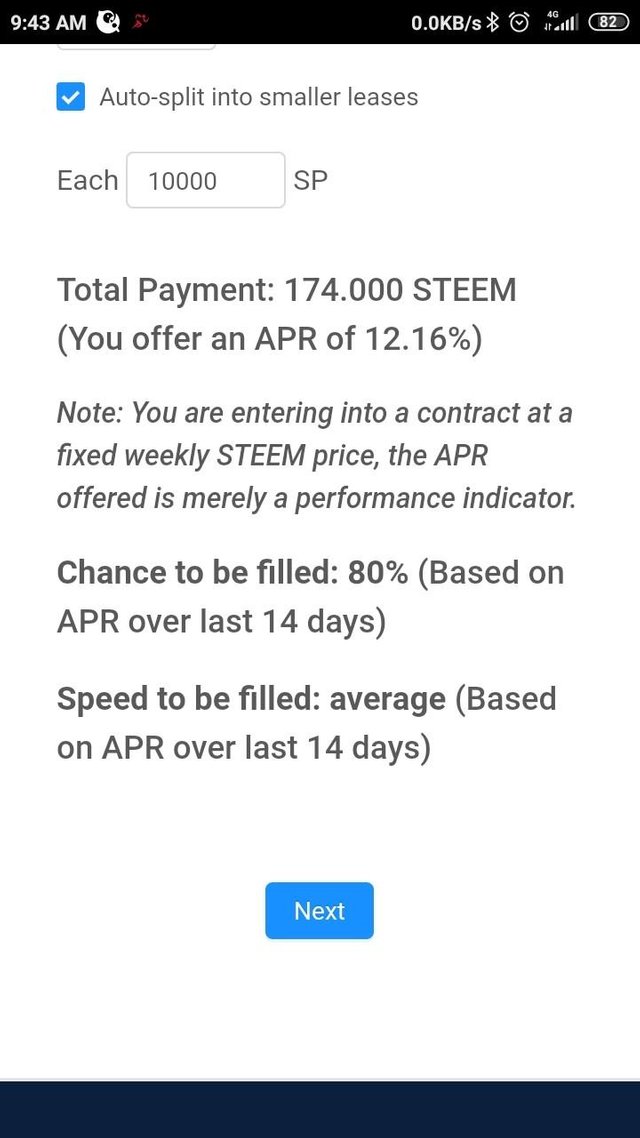 Well, it's not exactly how it sounded like if you're a fellow leasing user, be extremely careful on the written interest. If you pluck the figure and do your math, it's higher than it shows.
29 steems a week
52 weeks is 1508steems
The requested delegation is 10000
1508 / 10000 = 15.08%
So yeah, don't go overboard thinking you have a lot of margin to go with.
I am funding in my delegation and hopefully I will be able to sort this delegation out. It has been broken down to 10 portion. And one of them has been filled. The rest of the nine still pending. And I have 2500sp expiring, hopefully another 2000 gets filled and that should save up some of the transaction cost.
Wait? Transaction cost? If you do not already know, there's bunch of abuser coming in parking positions at extremely low APR that I'd impossible to be filled, just to earn the 0.001 wallet message fee. Well, thanks to those idiots and now we had to pay 0.01 for each unsuccessful deal. Which I don't put a blame on @minnowbooster and @dlease. In the end, who wants a losing business? And if by tomorrow no one else taking up my deal, balance of the refund will be automatically deducted 0.01 for each portion(currently 9 left).
So there you have it. My 2019 final post. I'm signing it off now, and tonight I will be weighing in for my next year challenge. Body fat is the target, next year I shall reduce it to 16%. And the side note, there's so many people I wish to thank, but I choose not to do it one by one, just in case if I left out anyone. It's been a blast this whole steem year and looking forward on an exciting 2020.