I would like to share with you an easy way to check, delegate, and undelegate Steem Power with #steemworld. Those who follow my Steem Talk series should know I'm a big time supporter of Steemworld. If you would like to support this initiative as well, do not forget to give an upvote to @steemchiller the owner of #steemworld. Let's get to business.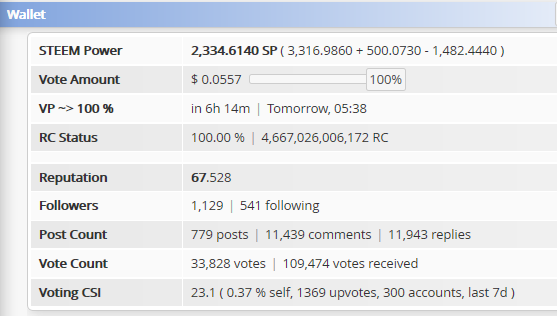 I assume you already know how interesting Steem Power is, and how it can apply it's POWER to the blockchain. I am not going deep into it, but if you have Steem, you can power it up to the blockchain, giving upvote to people will help you gain some curation reward, lease it for interest, delegate to earn upvote or interest, or even delegate for initiative to help plankton/minnow. Even if we do not delegate, Steem Power itself will gain interest in our wallet after powering up, due to inflation. So, do or don't, we're still "earning".
Delegate means, authorize third party to execute rights of use, with our Steem Power. This give an edge to Steem Power owner the peace of mind without "physically" transfer the ownership of our crypto, but allowing third party to right to use on our behalf. We will come back to this topic in future.
How do we delegate Steem Power? As far as I know, there are several ways we can do so. First, via Steemconnect, we can manually calculate the mvest and execute the command at browser. If you do it wrong, you'll have to redelegate several times and could harm your RC if you do wrong many times. Alternatively, can do with other shortcut library as well, one of my favorite is @justyy version of delegation tool by simply use this link, put in the detail and delegation will be done easily. Feel free to find https://steemyy.com/delegate-form/ useful. And, my all time favorite is #steemworld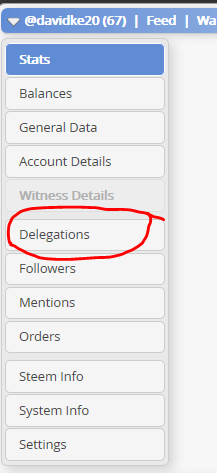 By clicking the Delegations tab on the left side of wallet window, we will be redirecting to the delegation platform to see our incoming, outgoing and expiring Steem Powers. Which is super convenient for us to manage our delegations. Below is the screenshot of my incoming delegation I scored a deal today of 500sp delegation for 4 weeks(28 days).

By navigating to Outgoing, we will be able to view all of our outgoing delegations. Below example shows there are 3 delegations in my list. I can click on EDIT button to increase/decrease delegations. To increase delegation, simply enter a new value which is greater than previous delegated value, vice versa for decrease delegation. Or, I can hit the X button to cancel a delegation.

Referring to the above screenshot, @dailyke20 is my daily update account which I used to post @wherein update and #dtubedaily, since the account started to grow, I recon the SP is enough to sustain now, so I can choose to delete it's delegation by hitting the X button.


Once deletion of delegation completed. The delegation page will automatically update. As you can see from below screenshot, it's no longer there.

So, where does the deleted delegation goes? It's on it's way back, needed 5 days to complete it's cycle before it will appear in our wallet and become useful again. Where can we check the expiring delegation? Simply navigate to Expiring tab and we can see it there. Conveniently, #steemworld also indicate on which day and time exactly we will be able to get back our Steem Power. Refer screenshot below.

Isn't it convenient and easy to use? Not only to this extend, we can also delegate SP by using #steemworld platform by clicking the Delegate SP tab.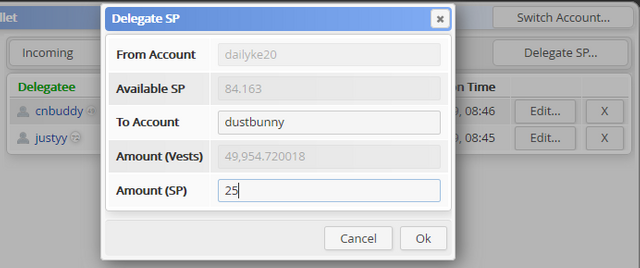 Since my @dailyke20 account has very little income on all my #dtube submission, it's good taht I delegate to @dustbunny. Just incase if my payout goes lower than $0.020, @dustbunny can help to give me a small push so my payout does not fall below minimum threshold. As of why the minimum threshold, we will come back to that next time around.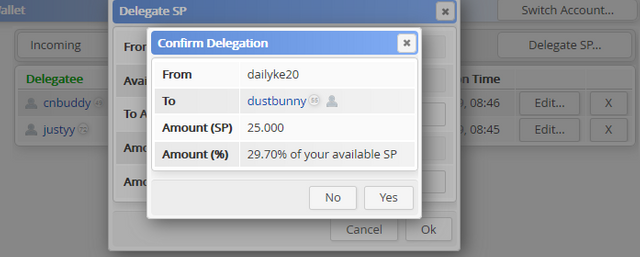 #steemworld will also alert us how many percentage of our total available Steem Power will be delegating out. Press YES to proceed and input active key and process should be done.

And there it is. @dustbunny is properly sitting at my outgoing window.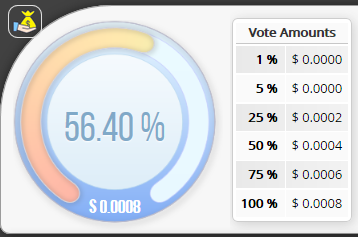 One thing we should take note. Everytime delegating out, our voting power is going out at the same time. Do check on your voting power once delegation done. Take note the Voting Power taken is proportion to the percentage of Steem Power we delegated out. The vote amounts will be decreased proportionate to the percentage of Steem Power we delegated out as well. I hope you find this article useful and beneficial to your Steem exploration. should you have any question, do not hesitate to leave me comment. Upvote and resteem welcome.
---
I would like to thank all my friends and family who has been supporting me. Feel free to leave me feedback by clicking below yellow banner.
谢谢大家一直以来的支持和对我疼爱有加。如果方便,请你点击下图到我的个人资料网页为我留言请我吃星星哈。

CREATE YOUR OWN @REVIEWME PROFILE TO START EARNING _CREDIBILITY STARS_FROM THE COMMUNITY! CREATING YOUR PROFILE IS EASY! JUST FOLLOW THE STEPS HERE ☜(ˆ▿ˆc)