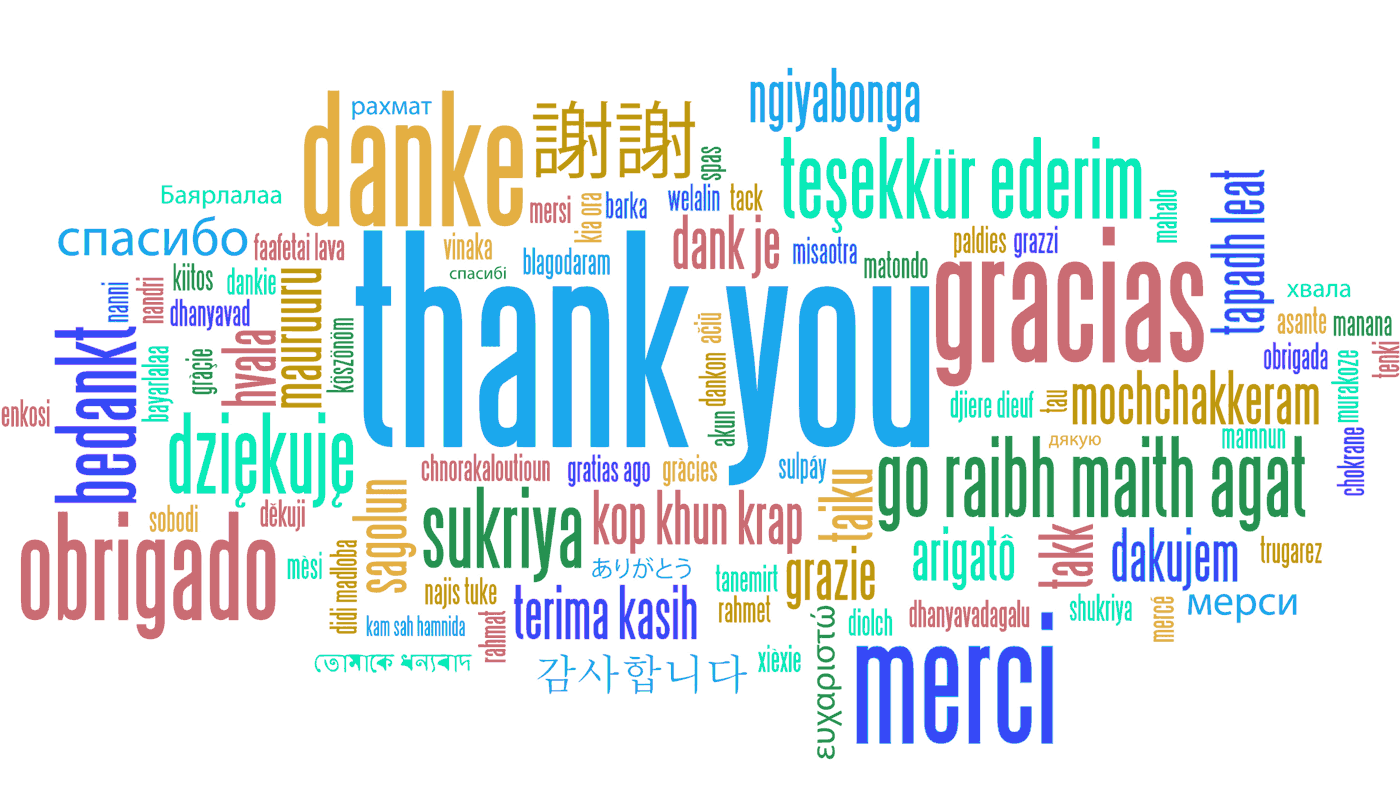 Hi Everyone,
In the wake of my resignation, I wanted to update the Steemit community on my next steps.
Before I get to this, I wanted to thank you all. Thank you for supporting Steemit and thank you for supporting me. You have enabled me to work on the things I love and feel can make our world a better place, and although I'm not always good at communicating thanks, community support is the energy that keeps me going everyday so thank you very much.
I am excited to announce that I will be working on a new smart contract platform that I believe will offer fundamentally transformative capabilities within the blockchain industry
In line with my personal beliefs, this platform will be derived entirely from open source software and released under MIT license so that Steem and others can benefit from the work I do to advance free market solutions for securing life, liberty, and property.
In the coming weeks and months, I will be providing more details on these next steps and opportunities for community involvement.
Thank you all again. I love this community and look forward to continue blogging on this great platform that will forever be very important to me.
Dan