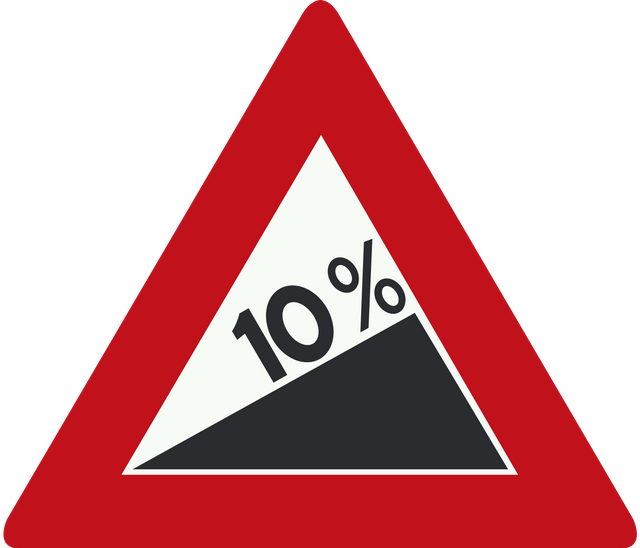 I recently discovered that just by holding Steem Dollars I gained $83 worth of interest in Steem Dollars. What does this mean?
It means it pays to hold Steem Dollars and in fact it might pay more to hold Steem Dollars in the medium term than to hold Steem Power. The price of Steem going down due to power downs could mean those who hold their value in Steem Dollars will be in a position to buy very cheap Steem Power in the near future.
So perhaps now it is a good time to encourage people new to Steemit to hold onto their Steem Dollars to collect the interest. This is particularly true for bloggers who earned relatively high payouts, or people who truly don't need to buy anything any time soon. Of course you can also always use your Steem Dollars to promote posts as these go to null and are burned. What it means is that by spending Steem Dollars on promotion you help make Steem profitable, and by holding Steem Dollars you can collect 10% interest which is profit for you.
If you have $10,000, you get $1000 just for holding Steem Dollars. If you have $100,000, you get $10,000 just for holding Steem Dollars, every year, indefinitely, as long as Steemit is viable. So as a secure bank account, Steemit could find a niche because I don't know any bank account, stocks or bonds which pay 10% yield annually. This 10% yield if it were marketed right, could attract people to buy Steem Dollars and hold them in their virtual savings accounts.
Note: Nothing is truly risk free, so don't take the title literally and don't take my statements as financial advice. The post is merely to highlight a feature of Steem.
Reference