You are viewing a single comment's thread from:
RE: Task#5: Two Presidential Candidates Knocking Facebook on Twitter: Let's Get Their Attention To Steem [Earn Rewards]
Already sent out a tweet before this post was published, but it follows most of the guidelines. Not going to make a new one, since that would look kind of spammy.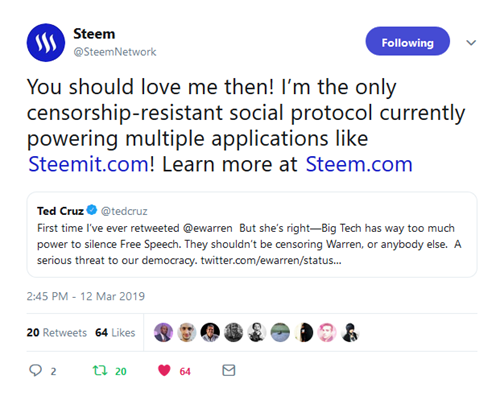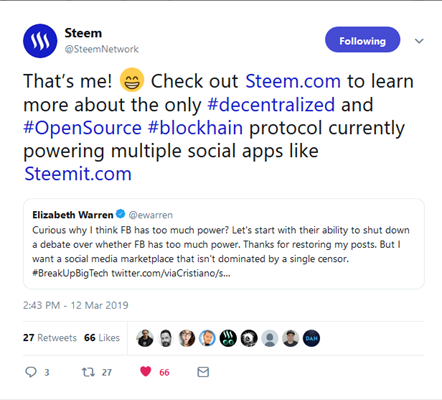 Do you guys want to join in? @harry-heightz @d0zer @meno @arunava @runicar ?