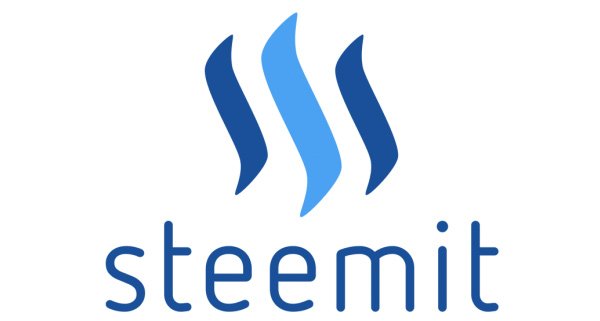 Increasing your influence on steemit.com when voting for posts and when posting will also result in an increased income for your actions, time and efforts spent on the website. In order to do that you will have to get more STEEM POWER and there are numerous ways you can do that:
Posting high quality and unique content on steemit.com and voting for other high quality content that gets published, it takes time and effort, but the rewards you get in STEEM POWER directly increase your influence and the STEEM DOLLARS (SBD) rewards you can convert to STEEM and then use them to Power Up converting them to STEEM POWER.

You can use your computer to mine additional STEEM POWER for you, the mining process uses your CPU, so every computer can be used to mine - Guide on mining STEEM with your computer on Windows

It is possible to purchase STEEM or STEEM DOLLARS (SBD) from a crypto exchange such as Poloniex.com or Bittrex.com, then send the purchased tokens to your steemit.com account and and convert them to STEEM POWER
Note that STEEM tokens can be directly converted to STEEM POWER using the Power Up function, but converting STEEM DOLLARS is possible only to STEEM and then you can use them to Power Up to STEEM POWER, however this takes 1 WEEK for the conversion process!