These advertising campaign's are funded with upvotes from people like you! Thanks for dropping by!
Decided to go with this high rated "web traffic" package. Hopefully it pays off ;P Im somewhat addicted to gambling on fiverr vendors at this point.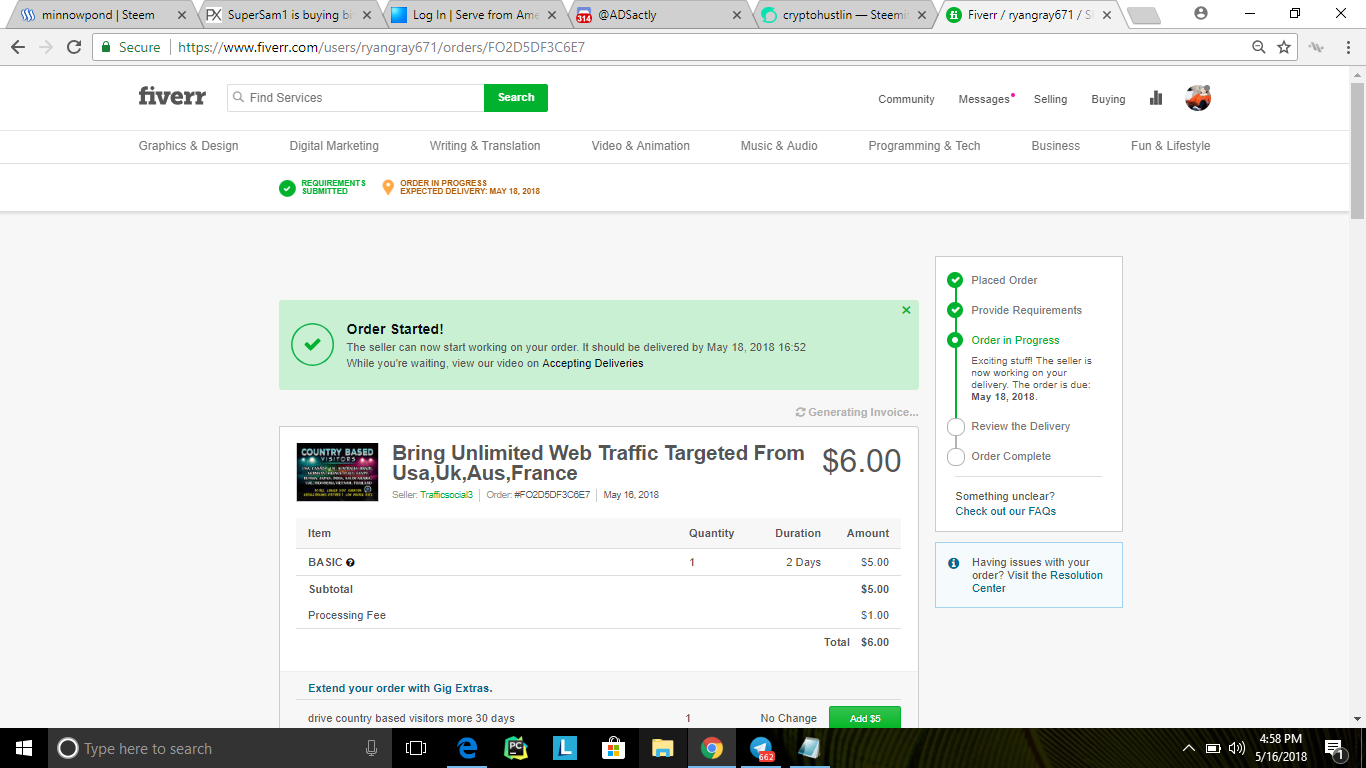 Also going hard on this college campus again.
(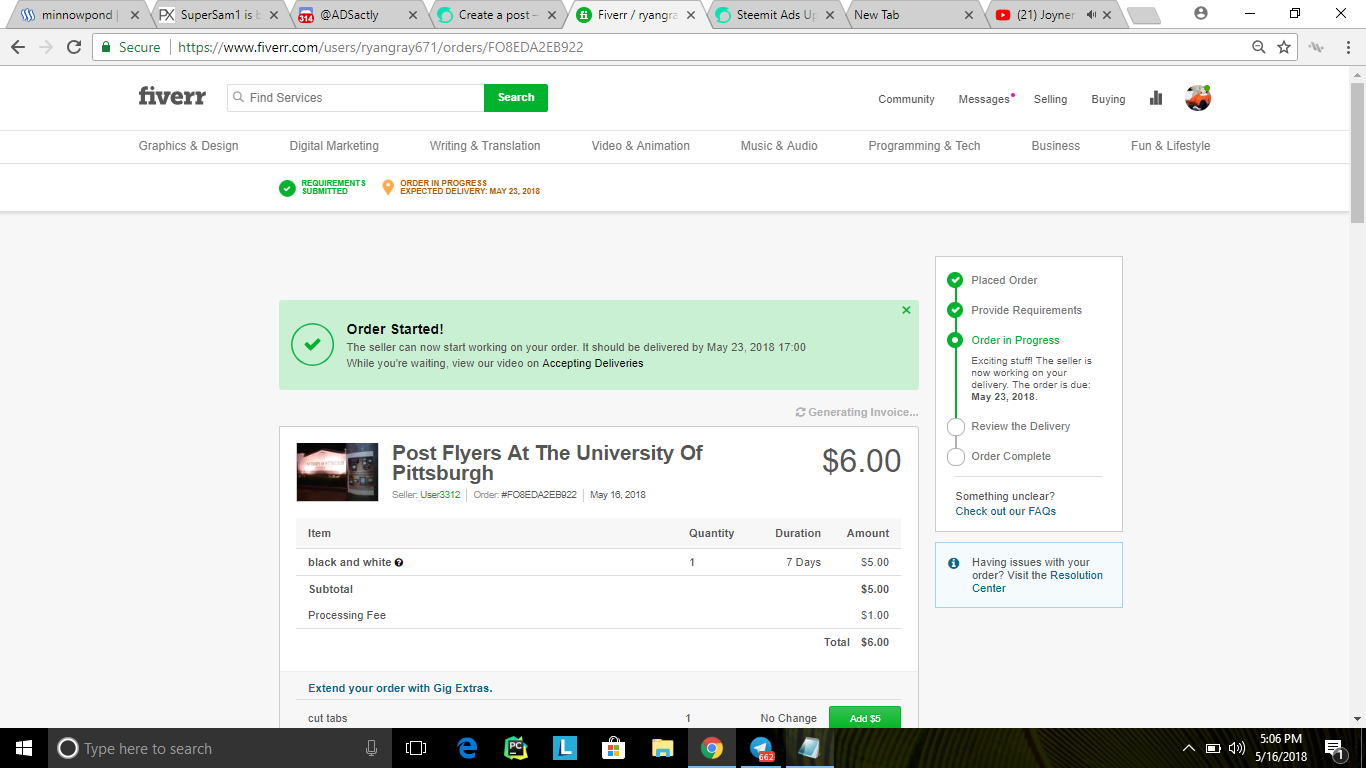 )
https://steemit.com/steemit/@cryptohustlin/steemit-ads-up-on-coinmarketcap-com
Also, i wanted to point out where we have been with these advertising campaigns(and where we can be again) if you believe in the cause please upvote, resteem, tell a friend ect.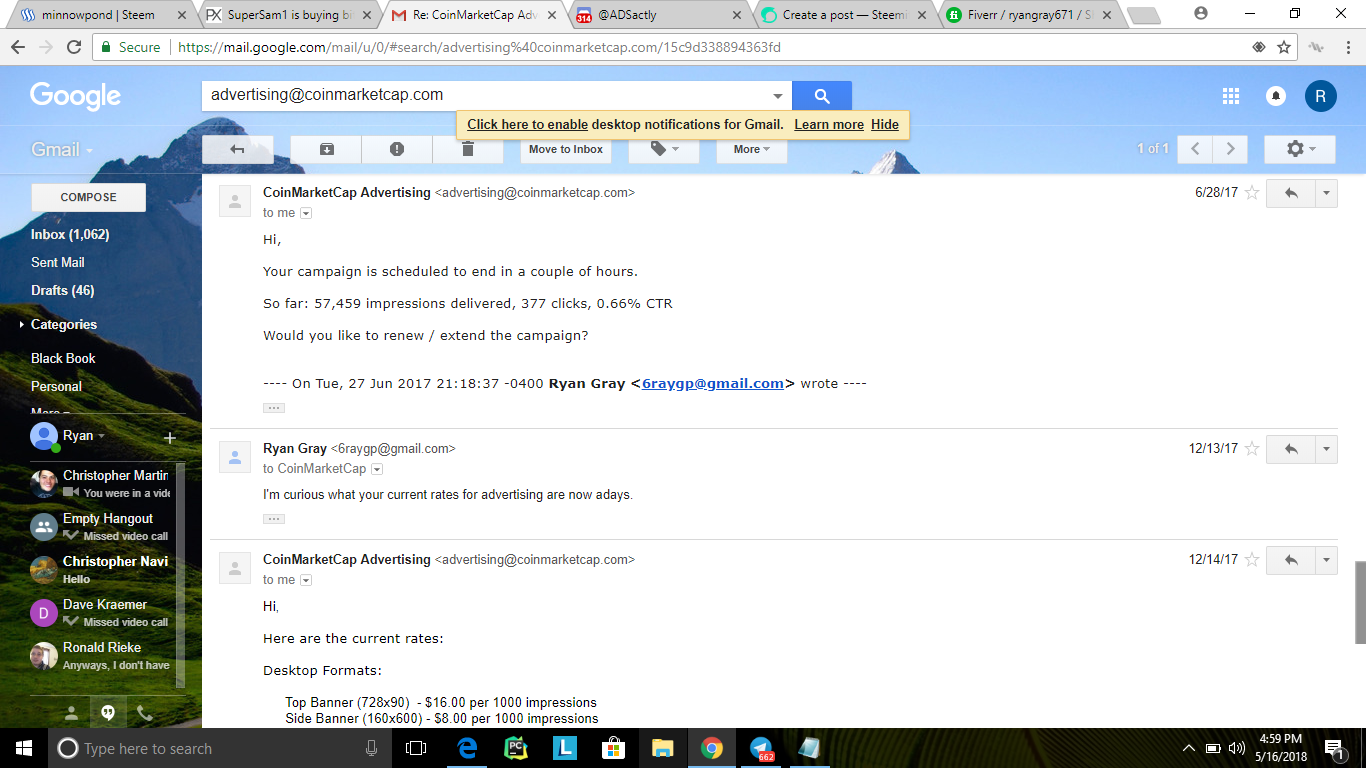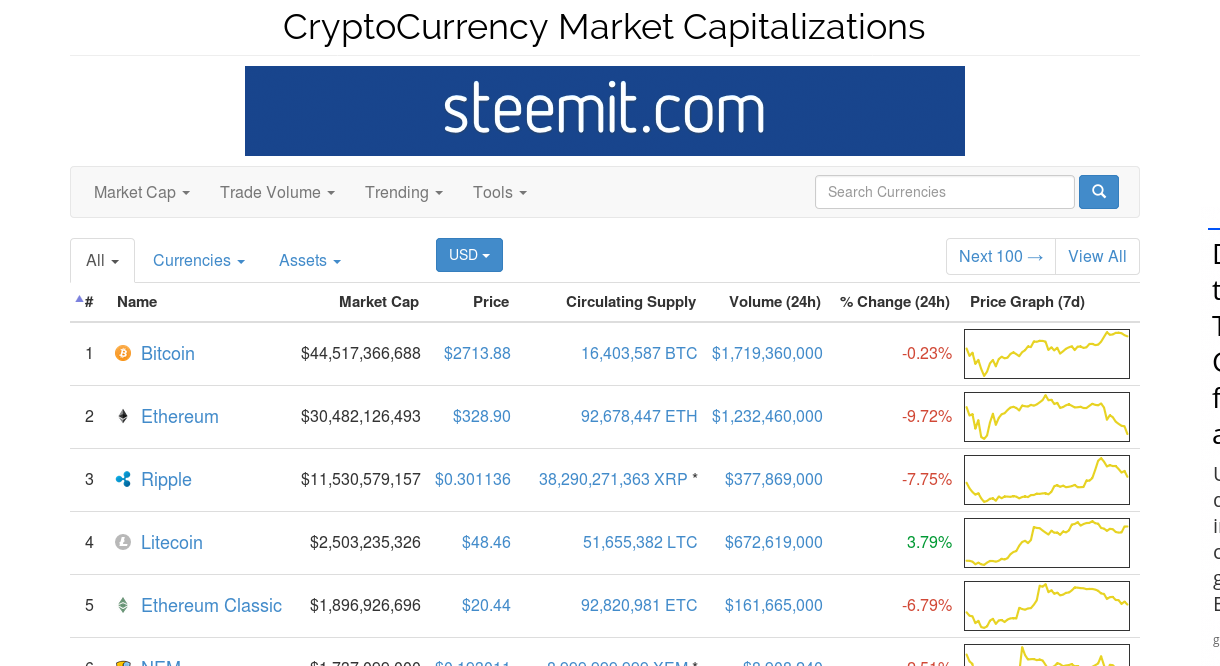 https://t.me/papertradez
Lastly, if you use telegram be sure to drop by our new paper trading cryptocurrency game
https://steemit.com/bitcoin/@cryptohustlin/come-play-papertradez-on-telegram