The price of STEEM, along with the rest of the crypto market is relatively low right now. Buy ladders has been the theme ever since the entire market plunged after the historic end-of-year run which closed out 2017 and rang in the New Year.
Liquidity is the key to making incremental investments at varying price points. Buying in from time to time gives investors the ability to access lower price points than before or vice versa. If you really have faith in the STEEM blockchain, then you will buy in until you think your investments aren't going to make you a solid ROI.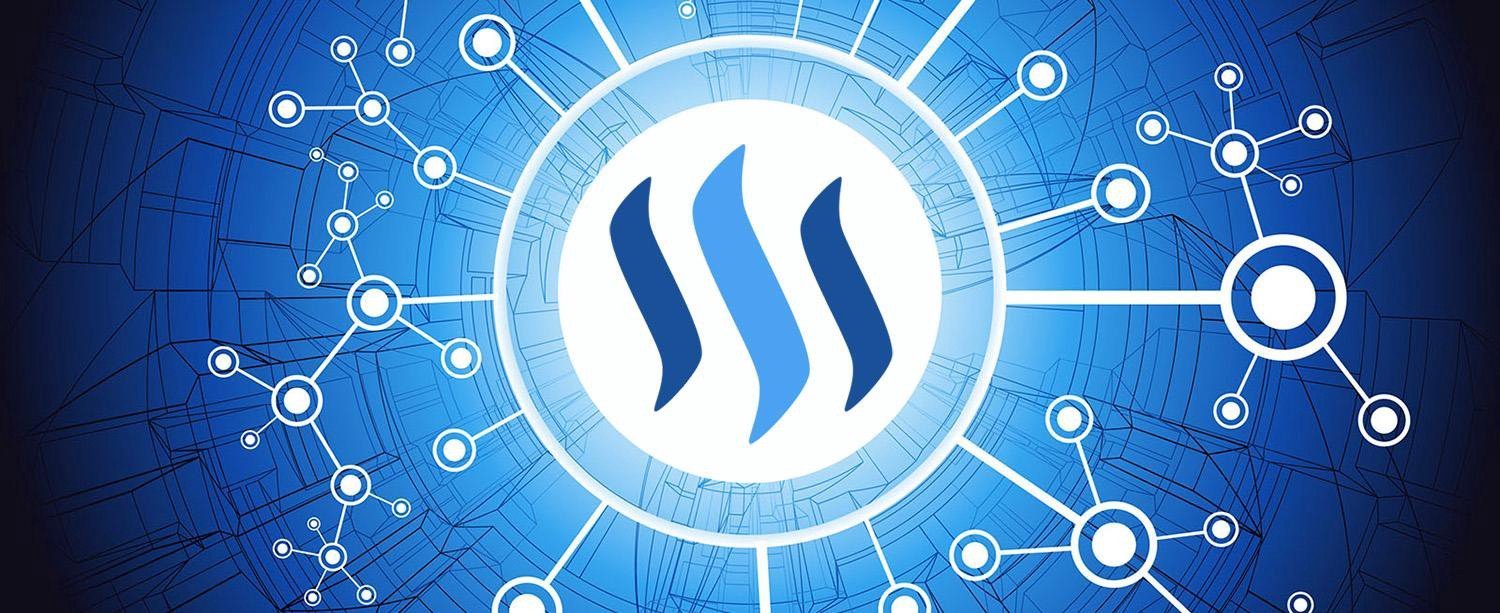 Image Source
The value of STEEM is closely related to the success of the steemit platform. Since 2016, steemit has managed to onboard a ton of new users, which shows there lies potential in steemit as an incentivized social media networking site.
Block transactions on the STEEM blockchain are proving to be relatively favorable, with more transactions occurring than BTC and ETH combined. This has to sound pretty good for steemit users, but this doesn't necessarily mean success is a given. Investing in STEEM is still risky business and you shouldn't invest more than you are willing to lose.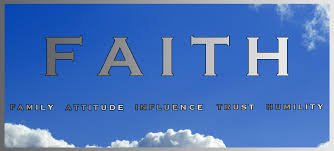 Image Source
Steemit has seen success since its original launch simply based on the fact that the platform is the market leader in a highly popular new market segment that has the potential for increasing demand in the future. But who's to say that a competitor doesn't enter this space and knock steemit off the totem pole?
Social networking is an extremely competitive market. A well-funded player could very well enter this space and gain popularity among users rather quickly, which would take some of steemit's current market share away. Even worse for steemit, what if an already well-established social networking site was to introduce a monetary rewards system for their users?
Traffic to steemit wouldn't increase, as people would have no incentive to 'start fresh' with a whole new social media site. If this were to happen, it would be very difficult for steemit to compete and the value of STEEM would eventually decline as a direct result. If steemit is able to keep its current leadership position as the go-to content creation/curation platform AND manages to establish itself as a reputable global social media network, then STEEM tokens will most likely be worth a lot more than current their value.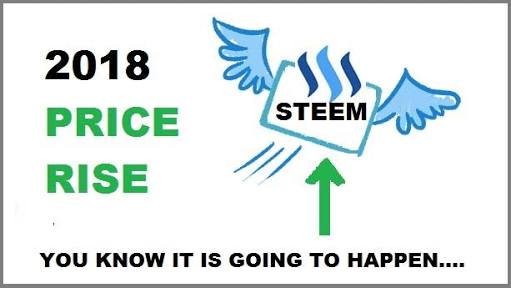 Image Source
As the crypto market continues to waver, there is only one question we really want to be answered- when are things going to moon bounce?
Bitcoin has been showing some real signs of life as of late and once BTC goes, I think we all know what's going to happen with the alts. STEEM and the rest of the altcoins are set to follow in BTC's footsteps as we have witnessed with past crypto bull runs.
By investing in STEEM, you are indirectly investing in the future success of the platform as a whole. If you believe steemit will succeed, then adding more STEEM to your portfolio may not be a bad idea.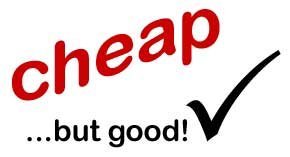 Image Source
So, who's adding more STEEM to their portfolio?