What have these 3 got in common?
The answer is simple: the potential for you to earn more cryptos!
Allow me to explain:
---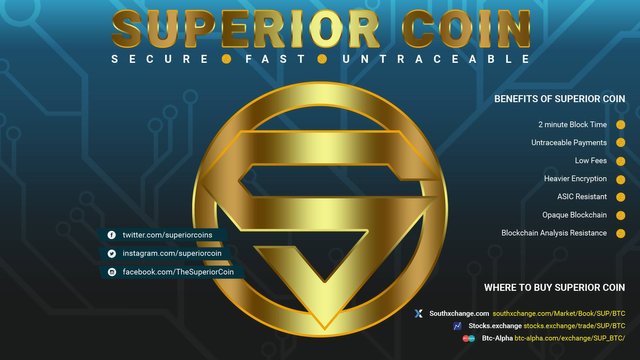 By posting on Steemit you are already earning money, and now you can increase that earning potential by joining the Kryptonia Community and earning Superiorcoins.
How does it all work?
Firstly you will need to create an account on
Kryptonia here:
You will see a list of tasks which you can complete and for these, you will be rewarded with a certain amount of coins. These tasks are quick and easy and can vary from upvotes, resteems, retweets to clicking on an advert or joining a social media site Complete the requested tasks and you will be rewarded the allocated SUP in your wallet.
In turn, you also set tasks for others to complete. You could request they upvote your post, click on an advertisement on your website, follow your blog, write you a letter or design you a logo or even enter a contest or join any of your social media sites. Once they have completed the task successfully they, in turn, get paid.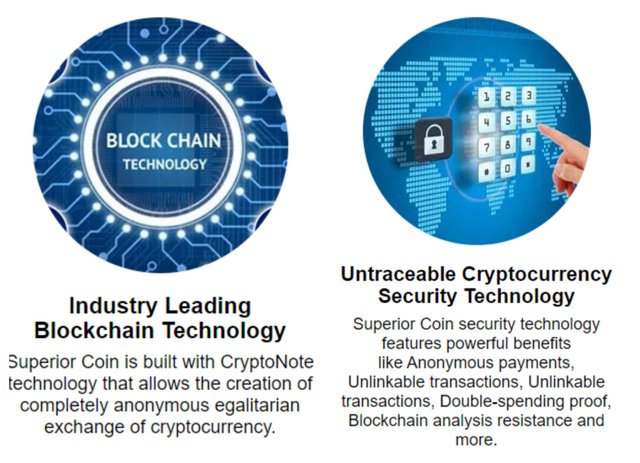 Initially, it takes 14 days for all the coins to clear into your account, which is a really good opportunity to build up a substantial amount of coins before exchanging them. You can then exchange your coins directly for SBD through the link I have included below.
But that's not all! Kryptonia has a bot and if you use the tag kryptonia and/or superiorcoin in your Steemit post you get a nice upvote. The value of the upvote is dependent on the number of allocated coins you have and your activity on the platform.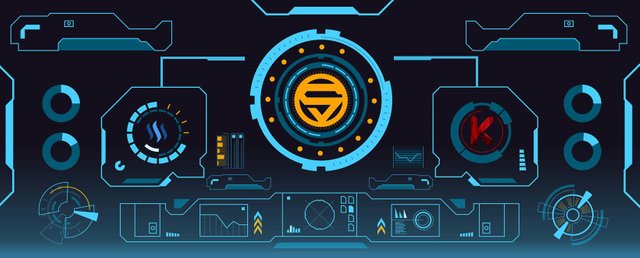 And just to add to the fun they have now a launched a faucet as well where you can claim 10 coins every 10 minutes. You will, however, need to sign up for a Kryptonia account before you can use the faucet.

So, what are you waiting for?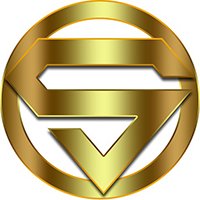 Here you can buy or sell Superior Coin (SUP) using your SBD/STEEM without requiring an Exchange? Read more about it here. http://csyd.es/BuySuperiorCoinOnSteemit/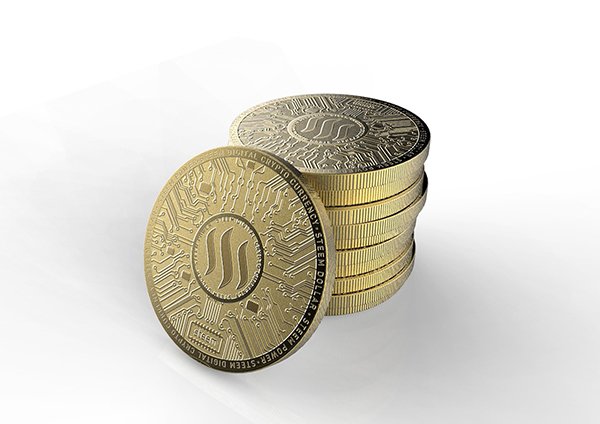 Thank you very much for taking the time to read my post and I hope to see you as a member of the Kryptonia Community soon. Please feel free to contact me if you have any further questions.

---
(image credit Kryptonia)