DISCLAIMER: I am not a trading professional and you could get absolutely rekt by following my advice, please do so at your own risk.
---
Like @kevinwong righfully stated on his post, today is the end of the first big wave of 3 month power downs.
I took a quick look at the current rich list and I found that most of the big dumpers have gone or their stash has been greatly reduced.
Apart from the fact that most non-believers have gone, we also have hardfork 17 coming up and a lot of positive changes will be introduced.
To top it all off, I have seen a lot of support in the $0,085 – $0,09 cents range.
I am however cautious about other big holders starting their power downs now as there should be less selling pressure, so keep an eye open and your trigger orders ready.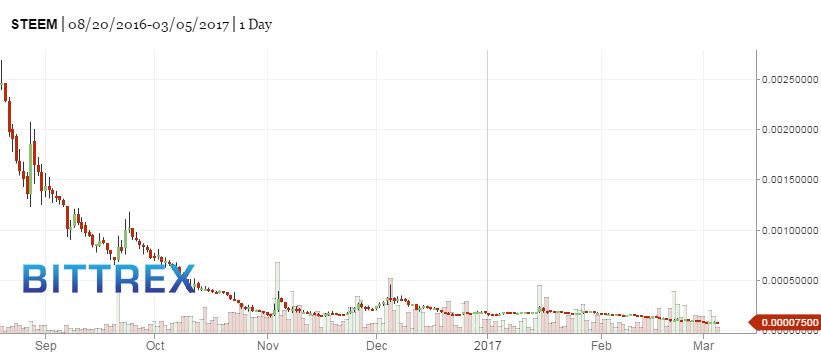 Another crypto trading tip: Buy Litecoin & Vertcoin and ride the segwit speculation wave